— -- The California parents who allegedly held their 13 children captive were preparing to move "within days" of when the couple's 17-year-old daughter escaped and alerted authorities, multiple sources told ABC News exclusively.
David Turpin, 57, was getting a job transfer from California to Oklahoma with the defense contractor Northrop Grumann, the sources said, and as a result, the family was preparing to move "within days" of Jan. 14, when the 17-year-old clambered out of a window and used a deactivated cellphone to dial 911 for help, according to police. Authorities quickly came to the house, ultimately arresting the parents and taking all 13 siblings into state custody.
Sources told ABC News, "There were boxes in the house consistent with moving –- concentrated in hallways, entryway and bedrooms."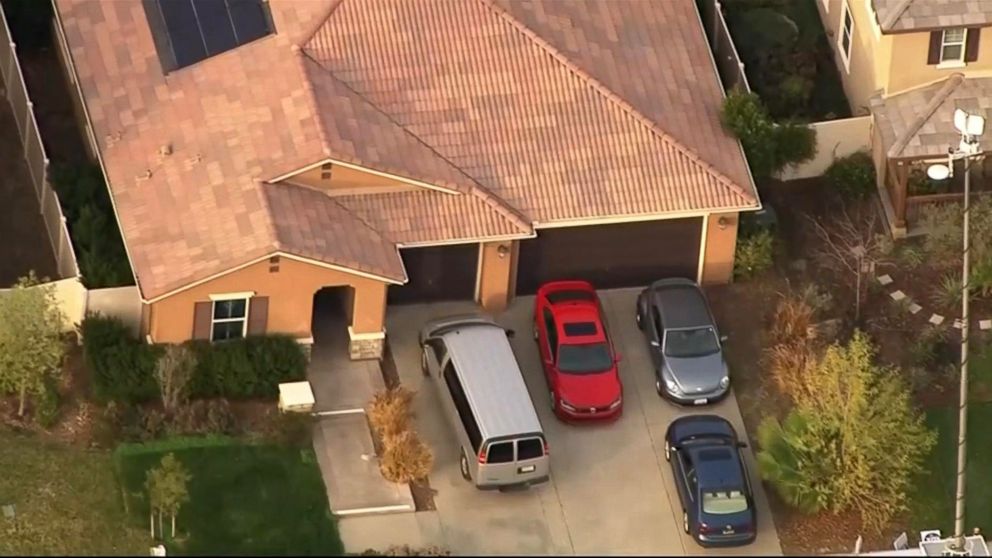 It's not clear whether the move had any role in the timing of the 17-year-old daughter's escape.
The family had moved several times during the years, twice in Texas and once in California.
David and Louise Turpin, 49, accused of abusing their children for years, were arrested after the victims were found Jan. 14 at the home. The Turpins allegedly forced the children to shower only once a year, shackled them and beat them routinely, Riverside County District Attorney Mike Hestrin said. The victims weren't released from their chains even to go to the bathroom, according to Hestrin. When found, they hadn't been to a doctor in over four years and had never been to a dentist, he added.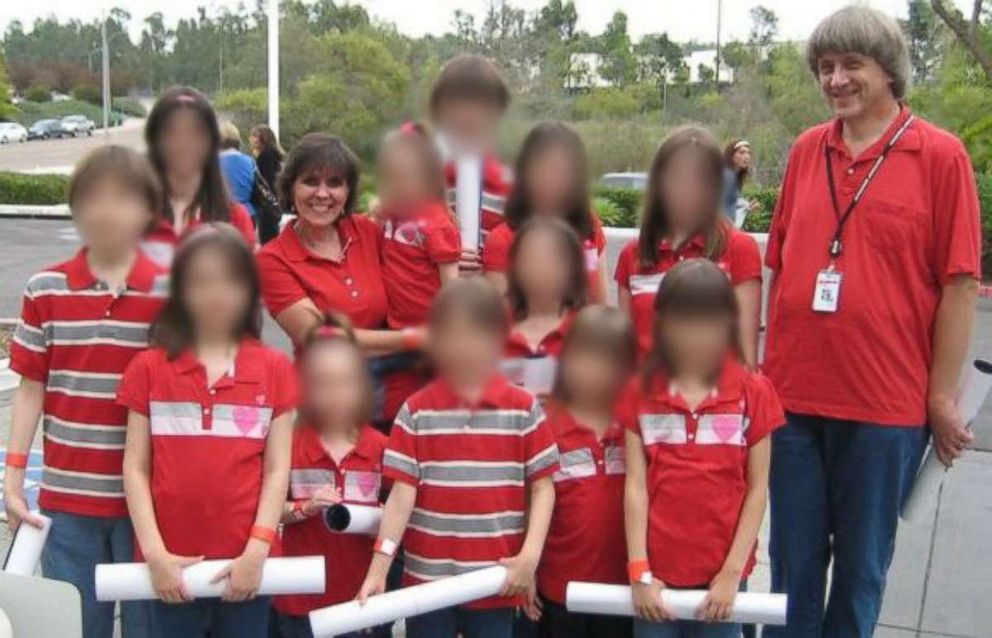 The siblings -- ages 2 to 29 -- have since been hospitalized.
All the victims except for the toddler were severely malnourished, Hestrin said, adding that the eldest victim -- a 29-year-old woman -- weighed only 82 pounds when rescued. He said another child, a 12-year-old, was the weight of an average 7-year-old.
David and Louise Turpin have each been charged with 12 counts of torture, 12 counts of false imprisonment, seven counts of abuse of a dependent adult and six counts of child abuse. David Turpin was also charged with one count of a lewd act on a child under the age of 14 by force, fear or duress. They have pleaded not guilty.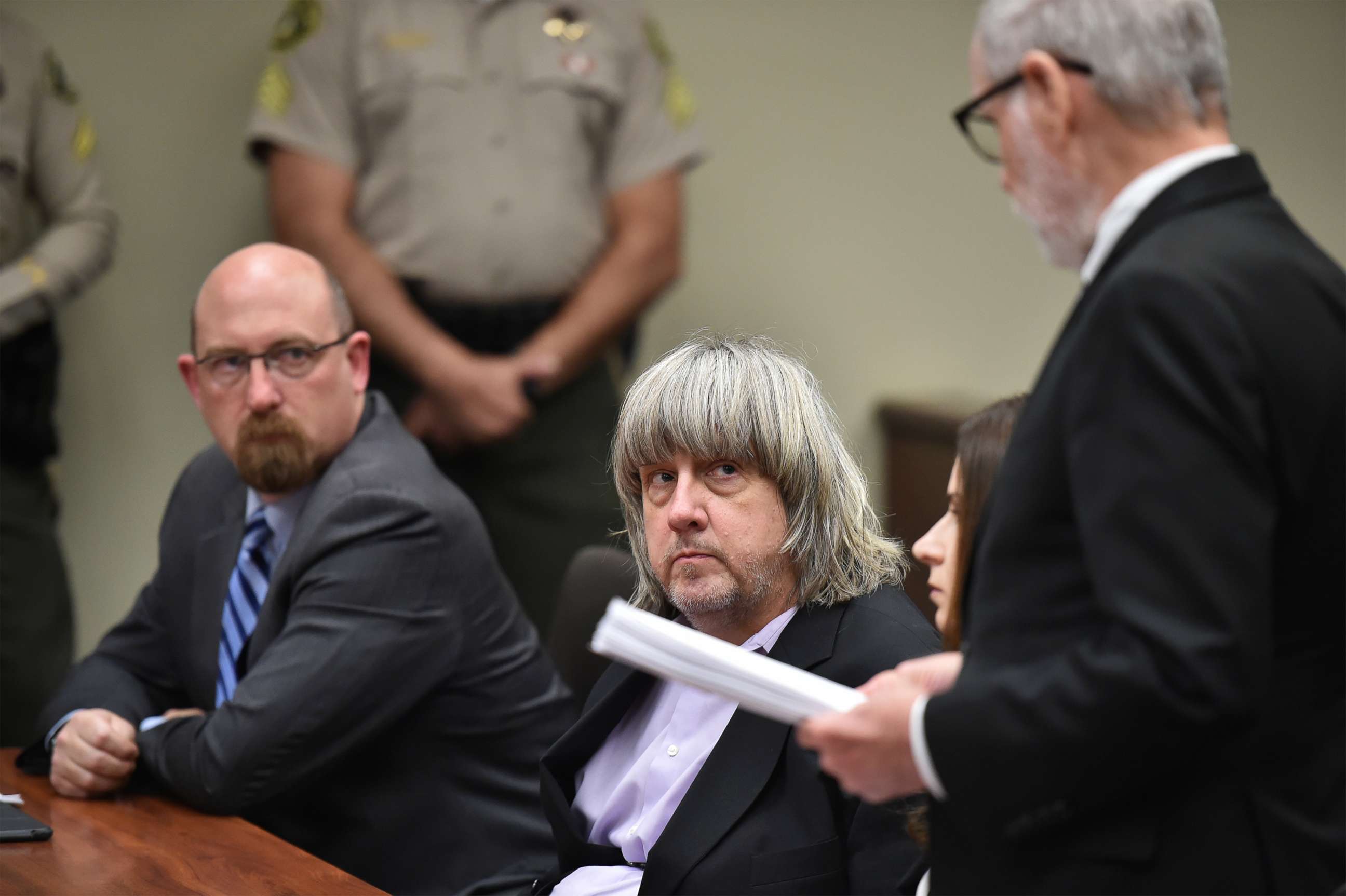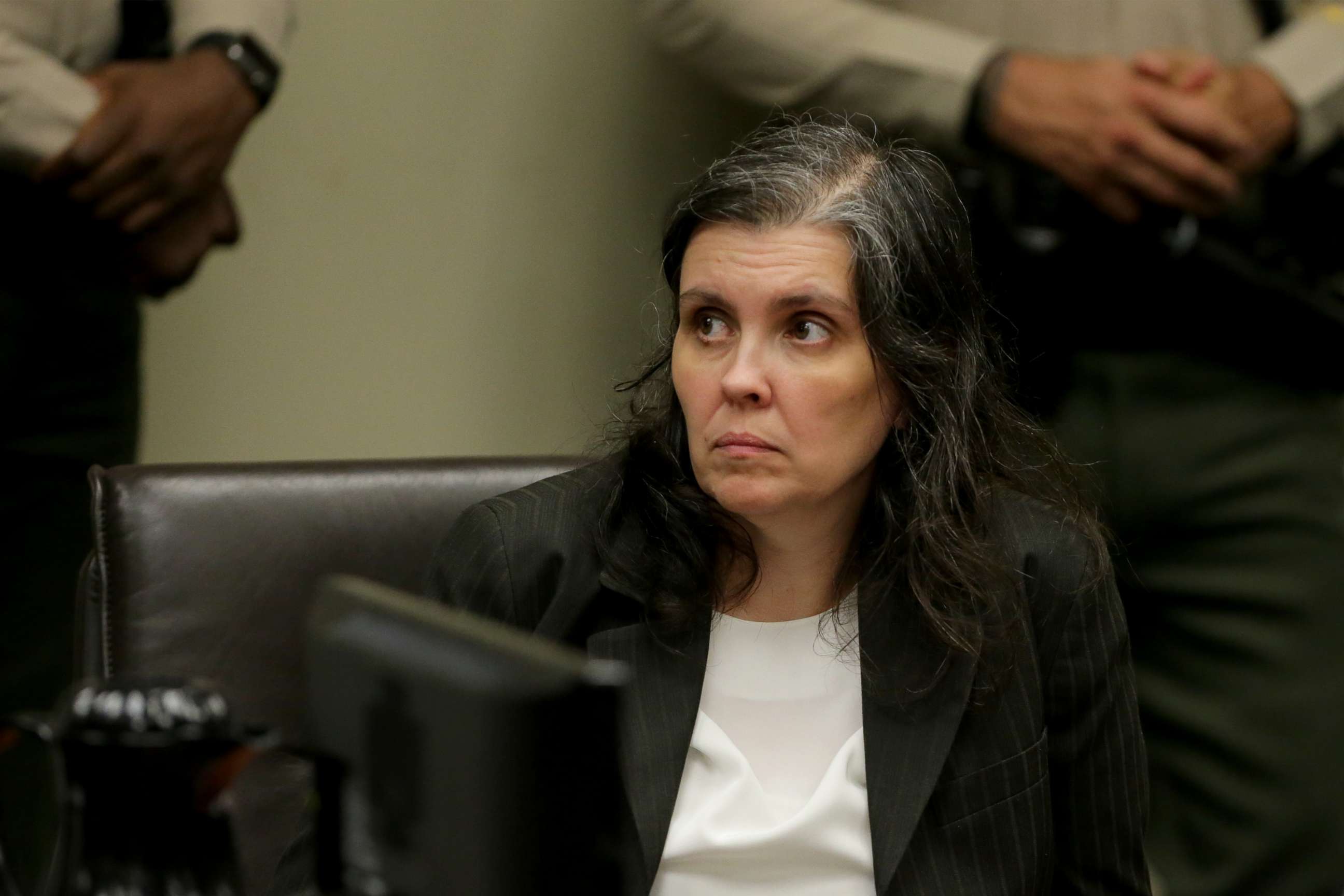 David Macher, a lawyer for David Turpin, told ABC News, "What we would like the public to know is that our clients are presumed to be innocent and that's a very important presumption." He added, "We're going to provide a vigorous defense."
Hestrin said, "We're asking the public to reach out if they have any information about the case."
Anyone with information can call the tip line at the Riverside District Attorney's Office at 888-934-KIDS.