The parents of the man police say was responsible for a string of bombings in Texas are "devastated for the other families," neighbors told ABC News.
Jeff and Nancy Reep said the Conditts told them they had no idea their son, Mark Conditt, was the suspect in the serial bombings until a reporter knocked on their door asking for comment before dawn Wednesday.
"They were shell-shocked," Nancy Reep told ABC News. "They're devastated for the other families."
"Now, they're grieving their son," she added. "What he did was horrible and they know that too, but still, he's their son."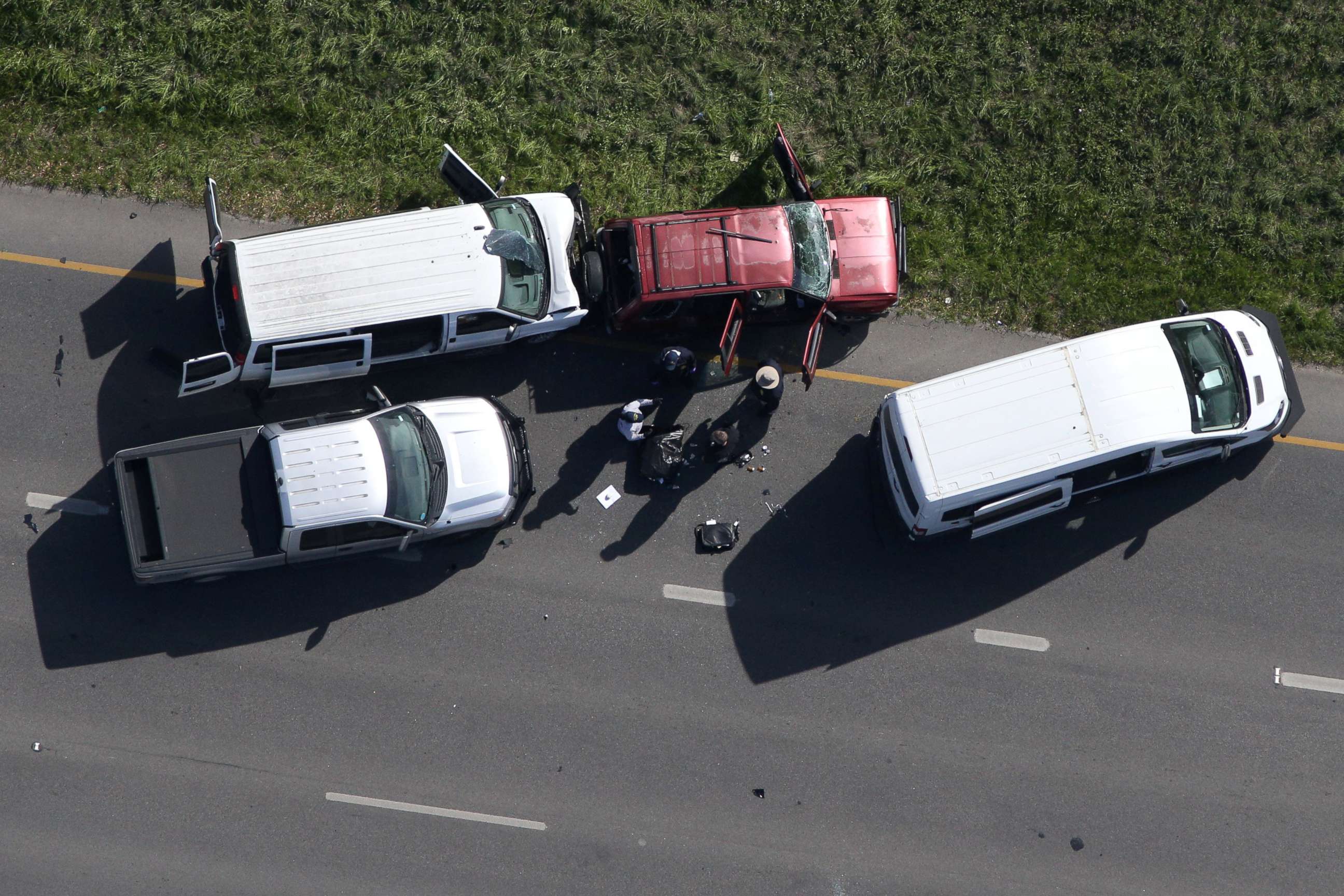 Residents in and around Texas' capital city had been on edge since the bombing spree began March 2, killing two people and injuring at least four others.
Chief Brian Manley of the Austin Police Department told reporters Wednesday night that 23-year-old Mark Conduit allegedly made a 25-minute recording on his cell phone in which he confessed to constructing seven bombs. All seven explosives have been accounted for, though Manley warned the community to "remain vigilant."
Three packages had detonated at residences in Austin, while another explosive was triggered by a tripwire. Anthony Stephan House, 39, died after being taken to a local hospital for injuries he had sustained in the blast. Draylen Mason, 17, was also killed.
A fifth homemade bomb went off at a FedEx distribution center about 65 miles southwest of Austin, while another package was found intact at a different FedEx center. The seventh exploded in Conditt's vehicle with him inside during a confrontation with authorities alongside a highway near Austin early Wednesday morning. Conditt died in the explosion.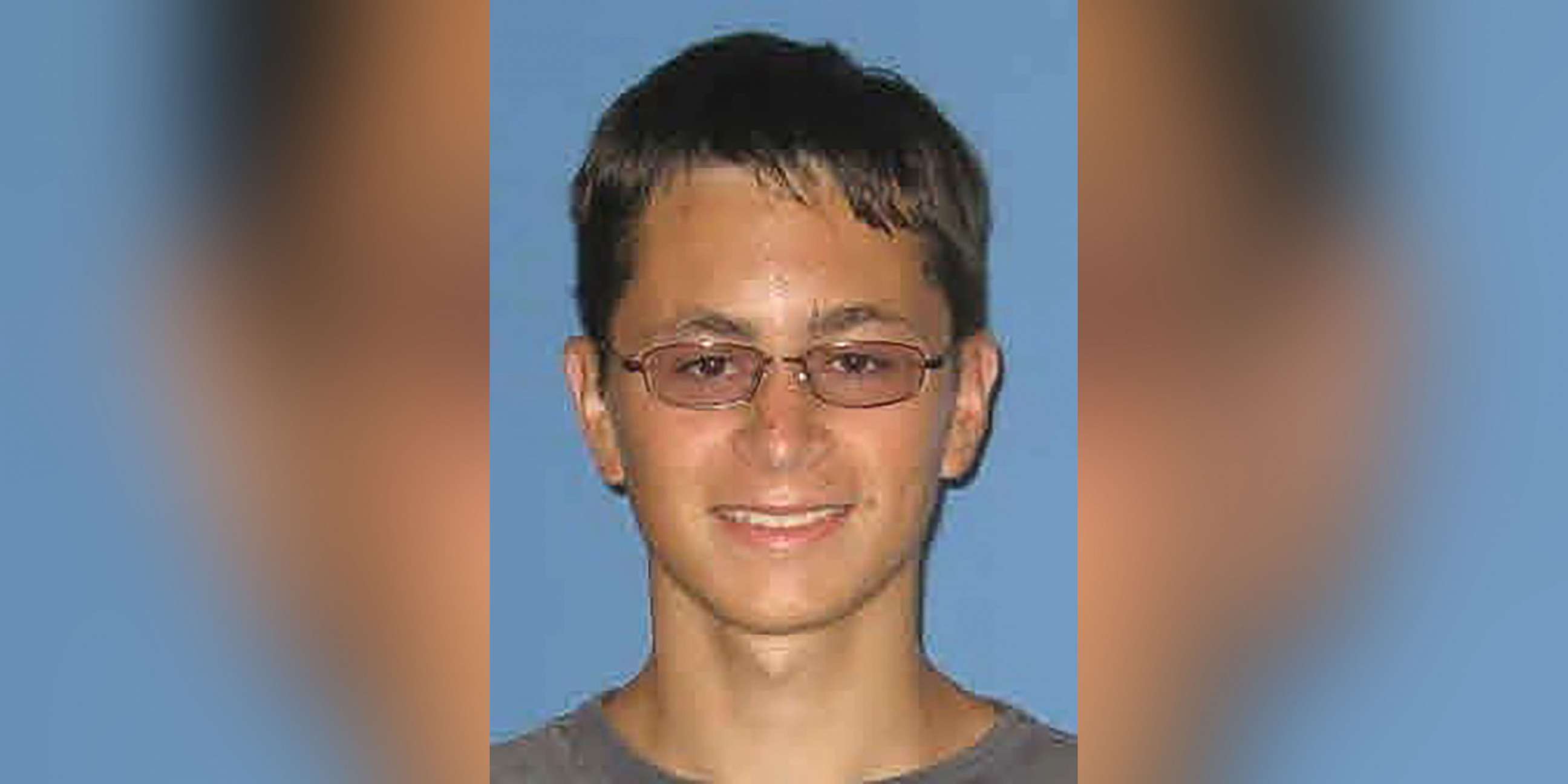 Conditt's family said in a statement to ABC News that they "are devastated and broken at the news that our family member could be involved in such an awful way."
"We had no idea of the darkness that Mark must have been in," the family continued in their statement. "Our family is a normal family in every way. We love, and we pray and, we try to inspire and serve others. Right now our prayers are for those families who have lost loved ones, for those impacted in any way, and for the soul of our Mark. We are grieving, and we are in shock. Please respect our privacy as we deal with this terrible, terrible knowledge and try to support each other at this time."
The Reep said they never noticed anything unusual about Mark, who they said was homeschooled in Pflugerville along with his siblings. They described the Conditts as "really good people" who were "devout" Christians, often hosting church group meetings in their home.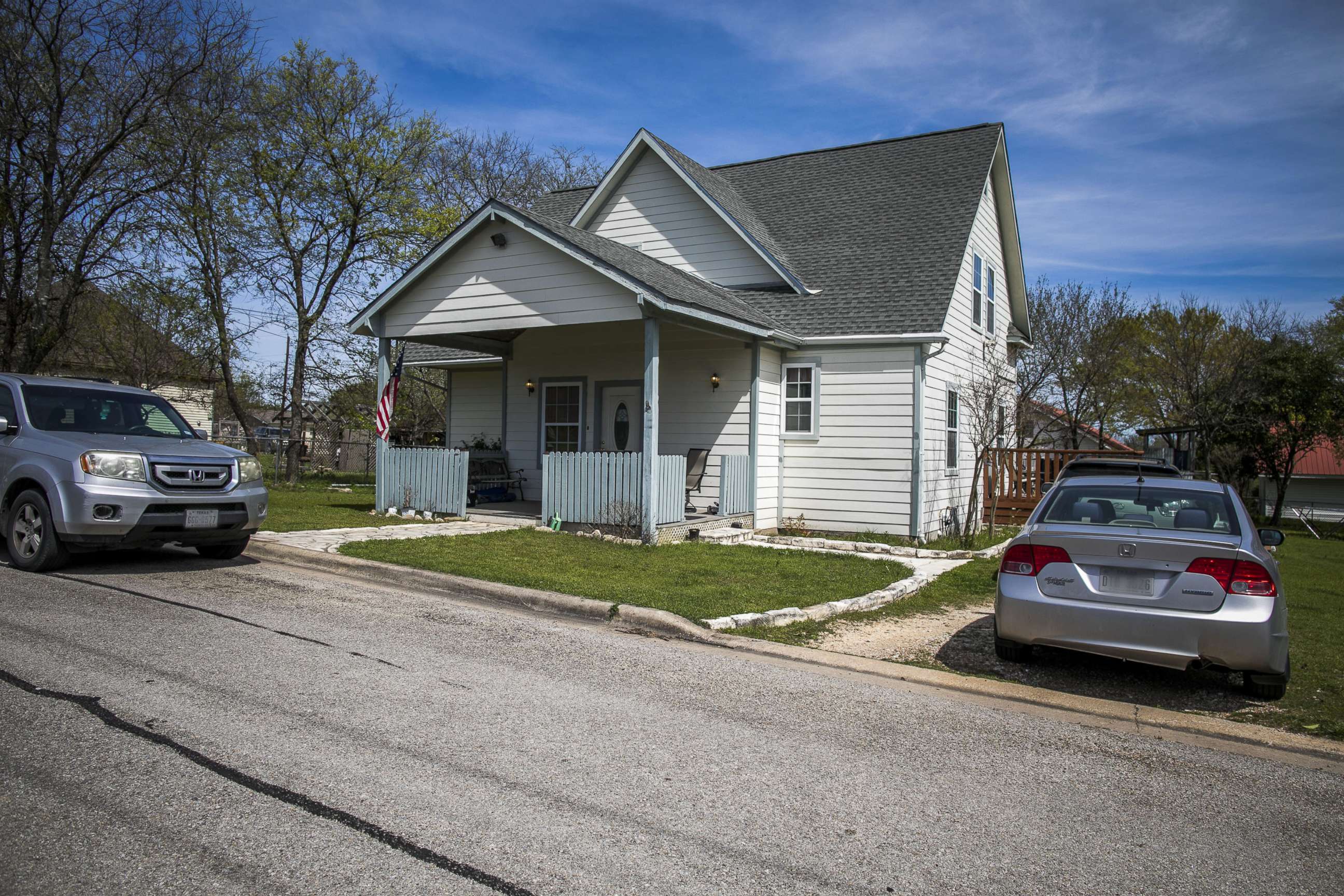 "Mark was just a kid. He was quiet and very intelligent," Nancy Reep told ABC News. "They were good parents. They were involved parents. They did so much for their children. There's no rhyme or reason as to why this happened."
"As far as we're concerned as neighbors, you know, you've got a great family living next door to you, you've got kids that were brought up and interacted with your children like any normal family would do," her husband, Jeff Reep, added.