May 29, 2014— -- The parents of Santa Barbara gunman Elliot Rodger said today that they are "crying with pain" and a family friend told ABC News they are so distraught over the carnage their son caused that "their speech is now stuttered."
Simon Astaire has known Rodger since he was a boy and has remained in contact with parents Chin and Peter Rodger following Friday's attacks, which left six others dead and 13 injured.
Elliot Rodger's Previous Attacks on Women, Couples
Astaire told ABC News that Rodger's parents are mourning the innocent lives that were lost more than their son's death and they are unable to control their grief.
"Literally, their speech is now stuttered," Astaire said. "They're unable to really articulate things in a full sentence."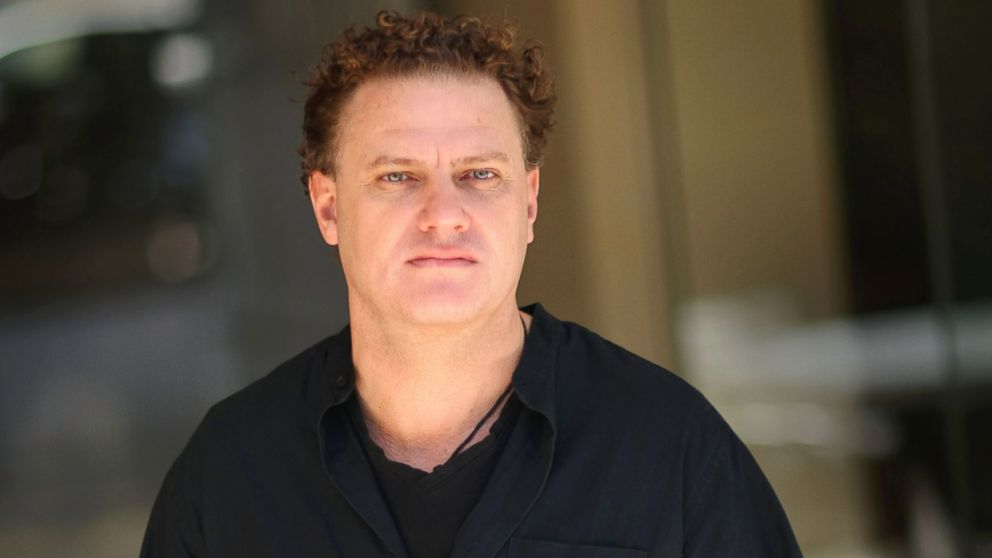 The parents addressed their pain and sadness in a written statement to ABC News.
"We are crying in pain for the victims and their families," the statement reads. "It breaks our heart on a level we didn't think possible. The feeling of knowing that it was our son's actions that caused the tragedy can only be described as Hell on earth."
Rampage Victim's Father Shares His Grief, Pain and Hope
That horror emerged Friday near the University of California, Santa Barbara's campus. Chin Rodger was more than 100 miles away in Los Angeles when she first saw her son's written manifesto, a 137-page screed titled "My Twisted World."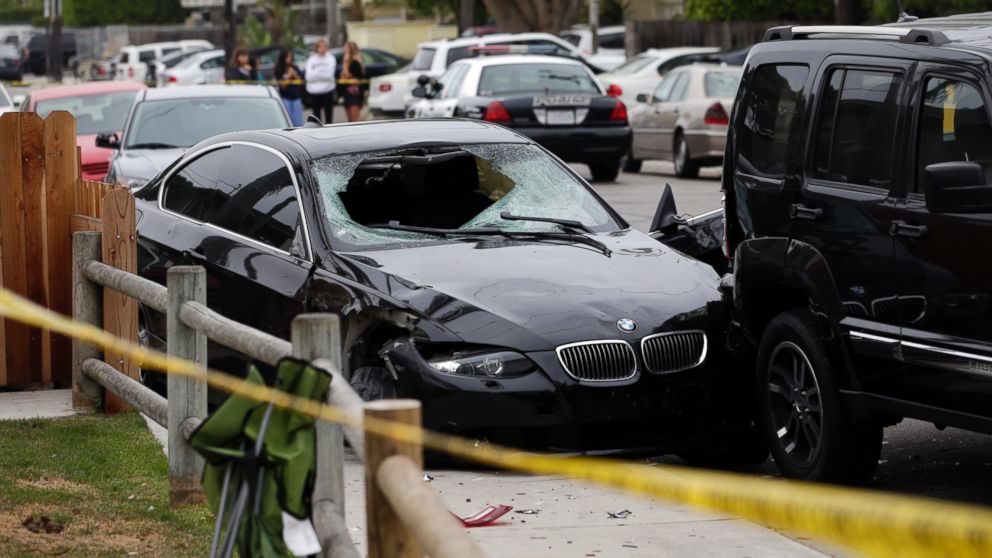 She read the first four lines and knew something was wrong, Astaire said. After watching 30 seconds of her son's YouTube video called "Retribution," she called her ex-husband Peter Rodger, Elliot's father, a photographer and director who worked on one of the "Hunger Games" movies. The two drove to Santa Barbara, with radio reports emerging of the massacre during the trip.
Astaire said Rodger's parents were concerned about their son every day.
"I think their fears fundamentally, deep down, was that he was going to take his own life," Astaire said.
Huge Crowd Comes to Mourn Santa Barbara Shooting Victims
Rodger visited numerous therapists during his childhood. His parents were hopeful that therapy and medication could resolve their son's inability to make friends and his resulting rage.
"I understand he was on Xanax for about six months," Astaire said, with Rodger refusing to take medication on previous occasions.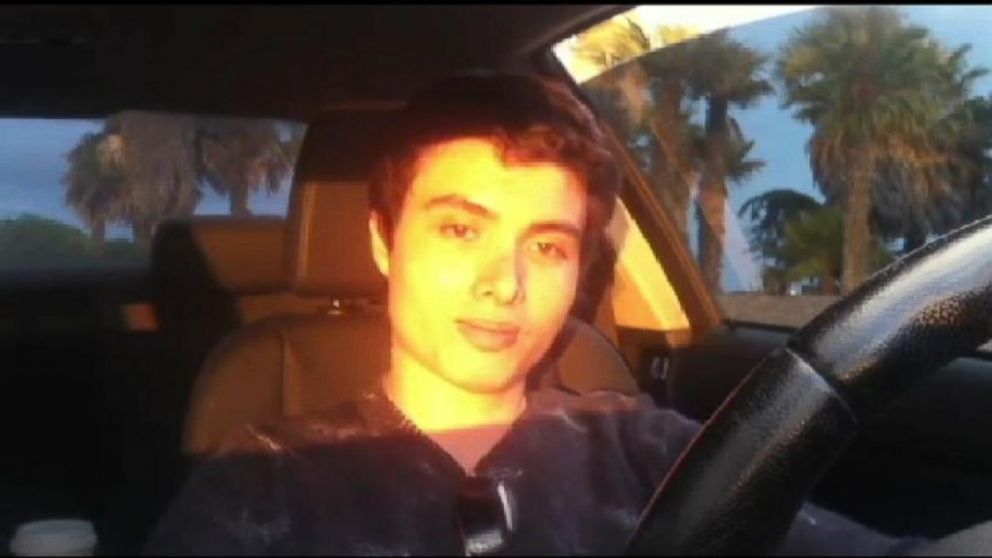 Astaire thinks back to his encounters with Rodger. The boy was wrapped up within himself, Astaire said, distant and removed, even at dinners and parties.
"I thought he was the loneliest person I've ever seen in my entire life," Astaire said. "He was an odd child, didn't quite fit into his skin.
"He was quite shaky when you met him. He was a tragic figure. And now when I talk about him, knowing what he did, he is in many ways a monster."