A Pennsylvania man who died on Saturday night in a car explosion with his 2-year-old son and his friend planned the explosion in a premeditated murder-suicide plot, officials announced today.
Earlier this week, authorities had confirmed that the child, Jonathan Schmoyer, his father Jacob Schmoyer, 27, and friend David Hallman, 66, all from Allentown, were killed in the blast.
On Thursday, officials showed new photos of the wreckage that indicated where the bomb was placed and identified Schomoyer as the killer.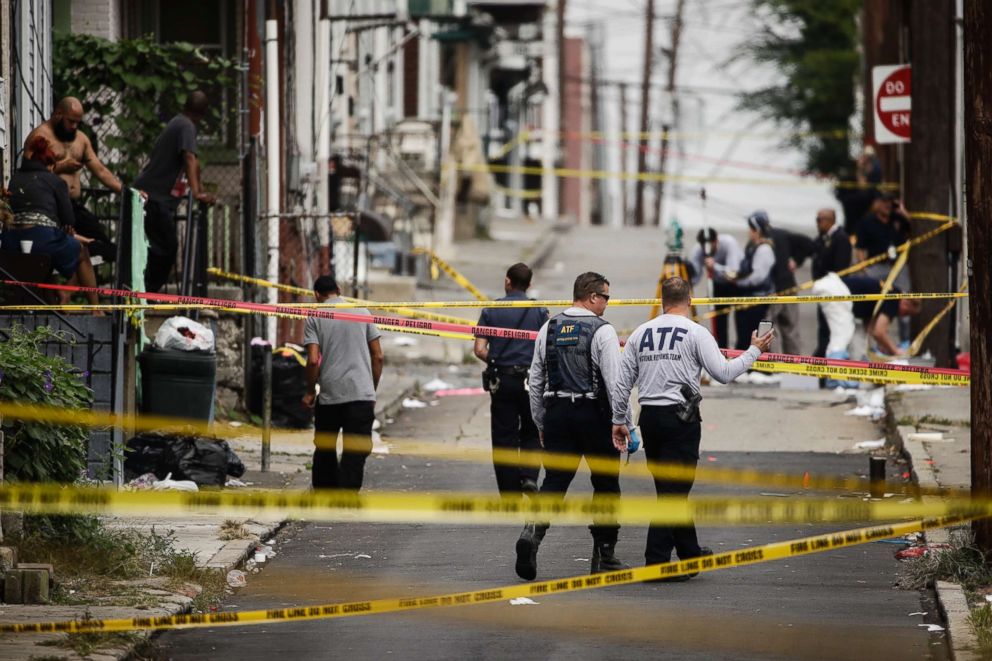 "It is the collective assessment of the entire investigative team that this was an intentional act, a murder-suicide, an intentional act by Jacob Schmoyer," Special Agent Don Robinson of the Bureau of Alcohol, Tobacco and Firearm (ATF) said at a press conference Thursday.
Unfortunately...he intended to take Mr. Hallman and his son with him.
Schmoyer sent a series of letters to his family and the Allentown Police Department indicating his intentions to commit suicide and identifying whom he planned to kill in the blast, authorities said, but the letters weren't received until Wednesday and Thursday of this week.
Investigators discovered an improvised explosive device inside the car, Robinson said. Schmoyer's body was found in the driver's seat, Hallman's in the passenger's seat, and Schmoyer's son in a car seat in the back, behind the driver's seat.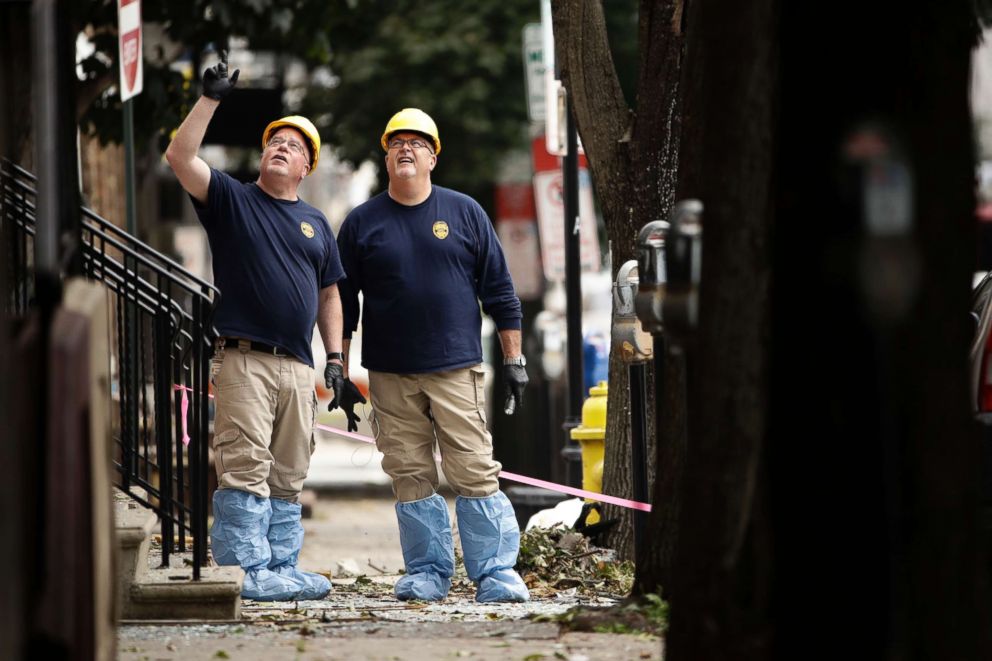 "He was very unhappy with his life," Robinson said. "[He] described himself in some negative terms, admitted to a number of criminal acts from petty theft to burglary to other criminal acts that he had committed along the way -- and indicated that he was not going to stick around."
"Unfortunately, in these letters, he intended to take Mr. Hallman and his son with him."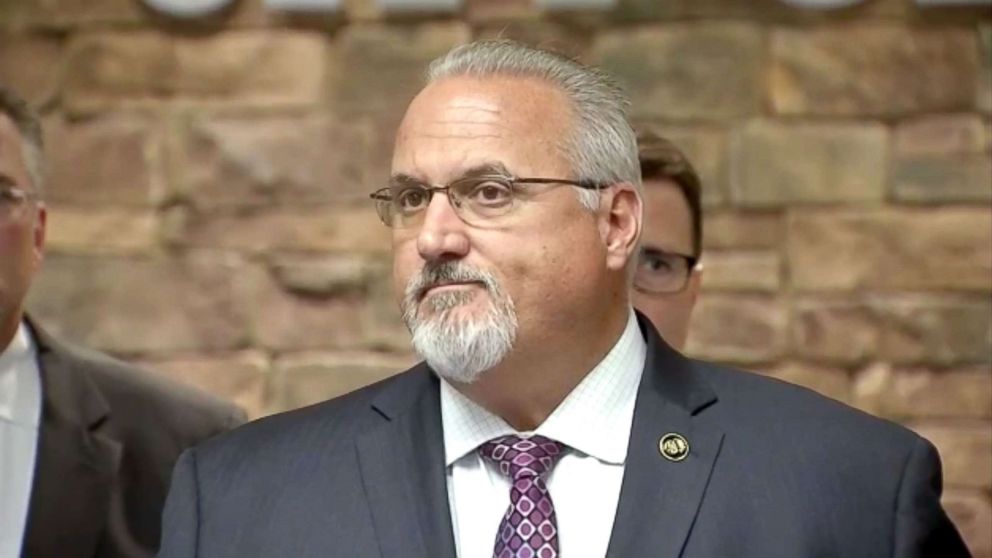 Robinson said that officials still do not know why Schmoyer targeted Hallman.
"We've also determined that there is no further risk to the public. We are confident Schmoyer acted alone. He's not involved in any groups."