Three people are missing after heavy rain hit Virginia overnight, causing dangerous and overwhelming flash flooding near Charlottesville and nearby Madison County.
By 2 a.m., 7 to 9 inches of rain fell just west of Charlottesville. Crews worked throughout the night to respond to several water rescue calls in Madison County and Albemarle County, which encompasses Charlottesville.
Crews searched overnight on Wednesday for a woman in Madison County, but were unable to locate her, the Madison County Sheriff's Office said. Search efforts continue.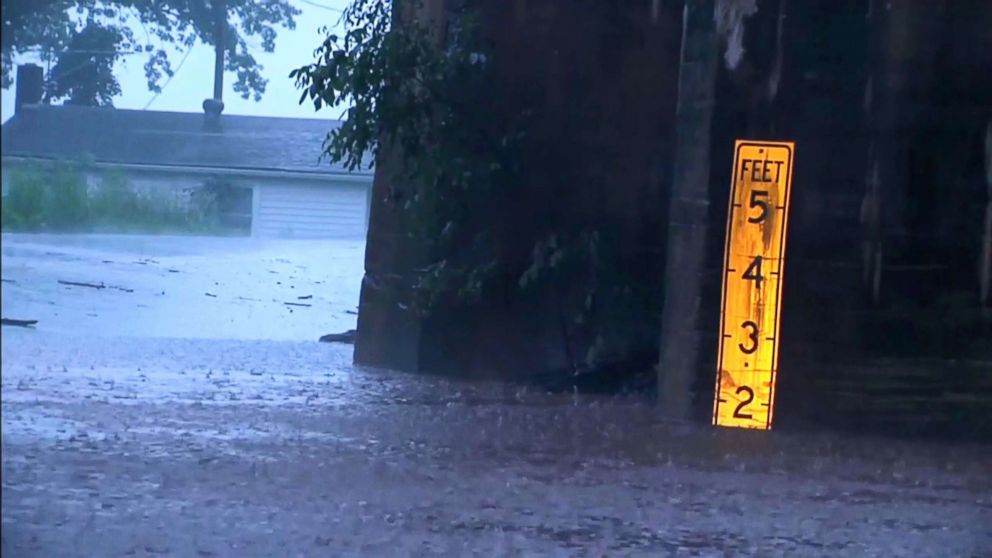 In Albemarle County, three people were initially swept away, but one person was rescued from a swollen creek, Albemarle Fire Chief Dan Eggleston told reporters. A man and a woman who were seen being swept away by rushing waters outside of their car remain missing and crews continue search efforts, he added.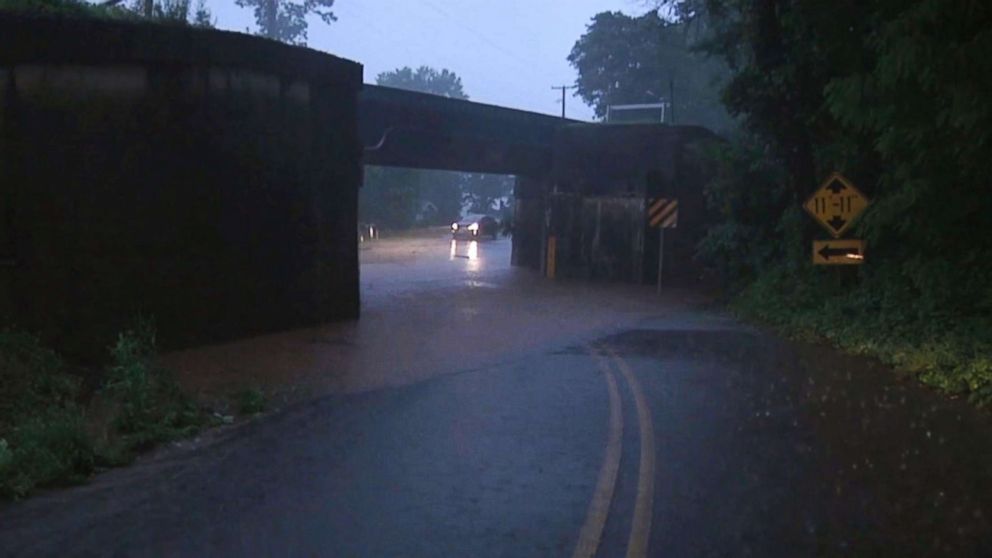 A flash flood watch remains in effect today.
Officials are warning drivers and residents to avoid flooded roadways, as more rain is expected.