— -- Three people who were abducted, stabbed, bound with tape and tossed in a Philadelphia river may have been victims of an Asian street gang and the cause of the "barbaric murders" was likely drugs, police said today.
Only one of the three victims survived although he was stabbed nine times in the necks, torso and legs.
The other two victims, who police are trying to identify, had their throats slit and their bodies were anchored when they were thrown into the water, according to Philadelphia Police Captain James Clark.
"These three were very much targeted and there is drug nexus," Clark said.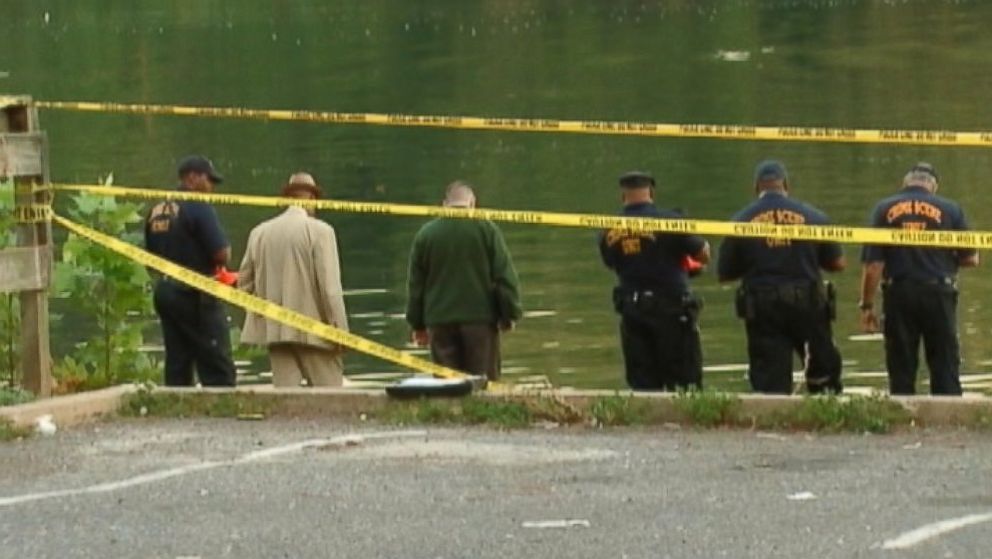 "It's very brutal. It's one of the more barbaric murders that I've seen," the captain said.
The victims were taken off the street by five or six men who are possibly members of an Asian street gang early this morning and thrown into the back of a van, police said. Their hands were tied behind their backs with duct tape and their ankles were bound as well. Duct tape was also placed over their mouths and "their eyes were covered," Clark said.
All three were taken to the Schuylkill River in Fairmount Park, where they were thrown into the water. Two were tethered to some kind of weight and drowned in five to ten feet of water. Police said a bucket was apparently used as one makeshift anchor.
Clark said the survivor was able to stay afloat and when he heard his abductors leave, was able to get himself out of the water.
Dressed only in underwear and a shirt, he was able to get out of the water, even though his legs and arms were still partially bound, and made it to a nearby road where he screamed at passing cars, triggering some drivers to call 911, police said. The man is in stable condition at Hahnemann hospital, police said.
The bodies of the other two were found by police just before 4 a.m., police said.
Police declined to give the location where the man was abducted, but noted there are security cameras in the area and that they hope the abduction was captured on video.
Autopsies were scheduled to determine if the two men died in the river or were already dead when they were thrown in the water. Their identities were not immediately known.
The Associated Press contributed to this report