— -- The girlfriend of Philando Castile, Diamond Reynolds, will receive $800,000 under a settlement announced on Tuesday, more than one year after a Minnesota police officer shot and killed Castile in front of Reynolds and their 4-year-old daughter, according to city officials.
Reynolds, who live-streamed the gruesome aftermath of the shooting in July 2016, will receive $675,000 from the city of St. Anthony, Minnesota, and $125,000 from the city of Roseville and the League of Minnesota Cities Insurance Trust as a part of the agreement, officials said Tuesday.
The agreement, if approved by the court, will settle Reynolds' claims of emotional distress and false arrest.
Castile, 32, was fatally shot by St. Anthony police officer Jeronimo Yanez during a traffic stop on July 6, 2016.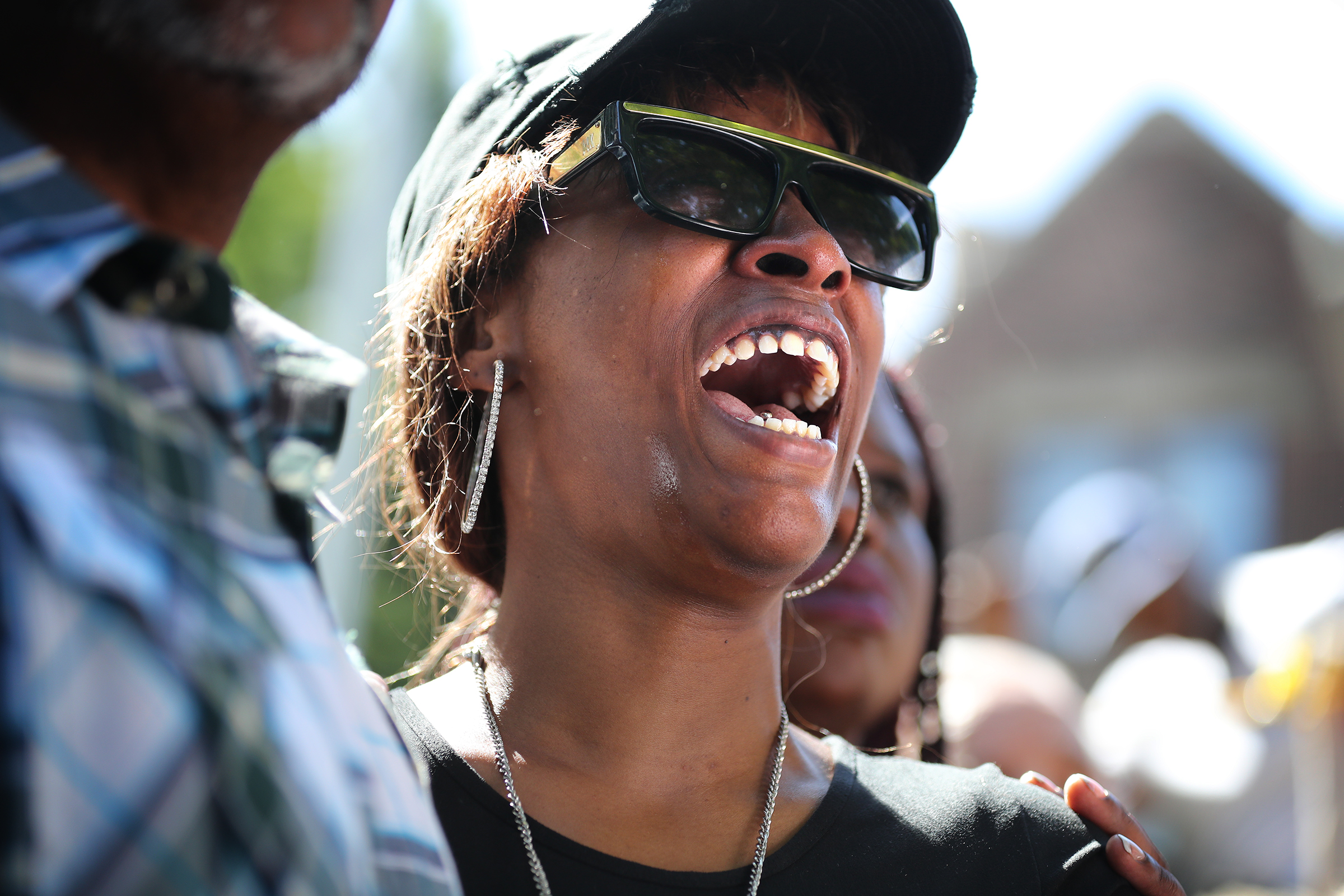 Neither Reynolds nor her daughter was physically injured in the shooting. They were both held for questioning afterward by Roseville police officers.
"While no amount of money can change what happened, bring Philando back or erase the pain that my daughter and I continue to suffer, I do hope that closing this chapter will allow us to get our lives back and move forward," Reynolds said in a statement Tuesday.
A portion of the settlement funds will be placed into trust for Reynolds' daughter and her future educational needs, according to city officials. St. Anthony Mayor Jerry Faust said the settlement "resolves all civil litigation stemming from the incidents on July 6, 2016, and opens the door to continued healing within our community."
The announcement comes just months after the city of St. Anthony agreed to pay Philando Castile's mother, Valerie Castile, $2.995 million to settle a wrongful death claim.
Yanez shot Philando Castile several times after Castile informed Yanez that he had a firearm, according to The Associated Press.
Yanez was arrested, with prosecutors saying he did not see the gun and acted unreasonably. The defense argued that Yanez saw Castile's hand on the gun, which he had a permit to carry, the AP said.
Yanez, who has since been fired from the force, was found not guilty of second-degree manslaughter in June.
The killing sent shock waves through the African-American community, with some people alleging that the shooting was racially motivated. Prosecutors argued that Yanez, who is Mexican-American, had racially profiled Castile, a black man, when he stopped him for a broken brake light.
ABC News' Brendan Rand contributed to this report.