New York City authorities have identified a man and women believed to be the snipers taking shots at a high-rise Upper East Side apartment building from across the East River, an NYPD source told ABC News.
Police are close to arresting the pair seen in surveillance video taken on Roosevelt Island near the possible sight of the shooting, the police source said.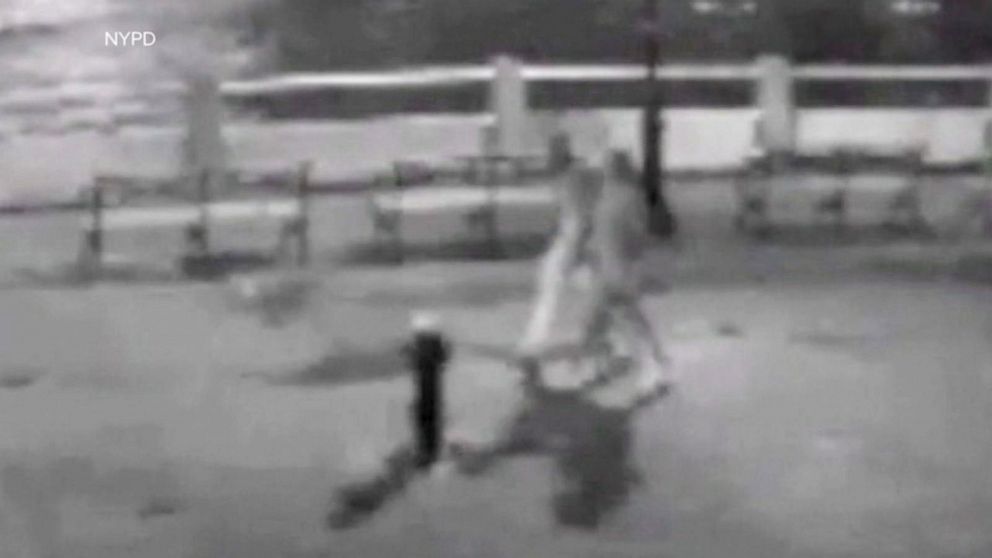 Residents of One East River Place, a luxury residence, have been waiting for police to make an arrest after the building had been hit with multiple shots in the days before.
The first incident happened in the middle of the night on Aug. 16, ABC New York station WABC reported. A resident on the 14th floor had woken up to find shattered glass in the living room.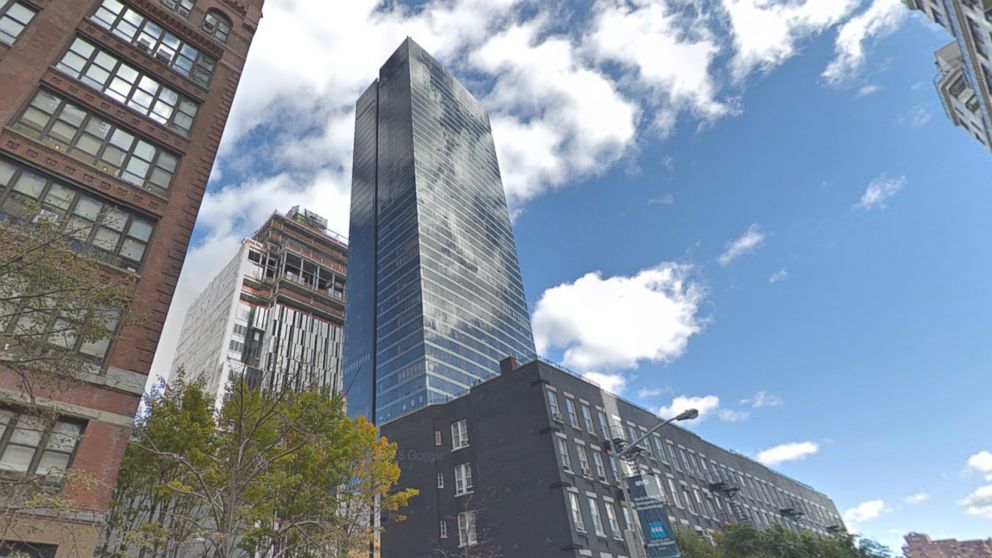 On Saturday, an apartment on the 32nd floor was hit, according to WABC. A building worker who heard the gunfire called 911 after the shooting.
"I think I heard five shots, bang, bang, bang, bang, bang," one resident told WABC.
No one was hurt in either incident.
The shots appeared to be coming from the rooftop of 30 River Road on Roosevelt Island, a police source told ABC News earlier this week.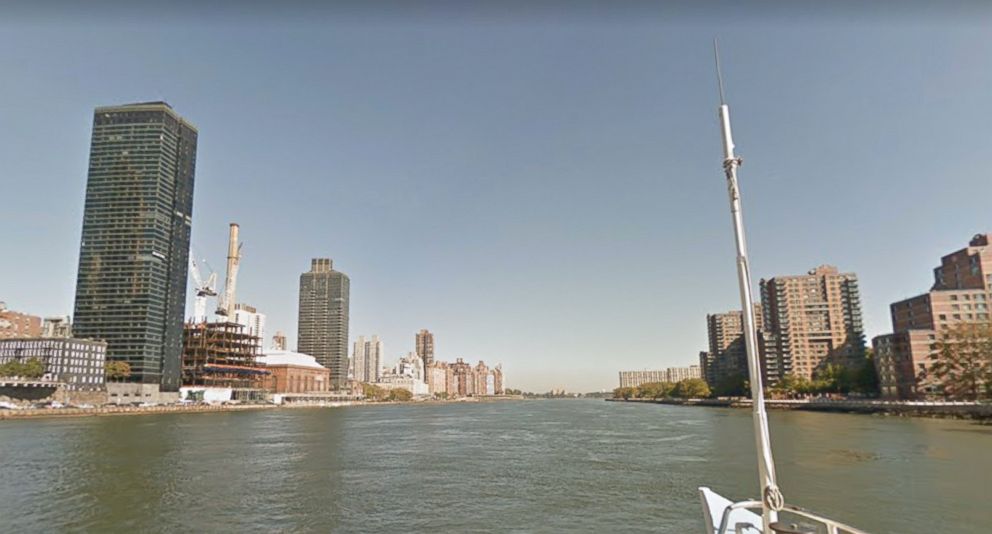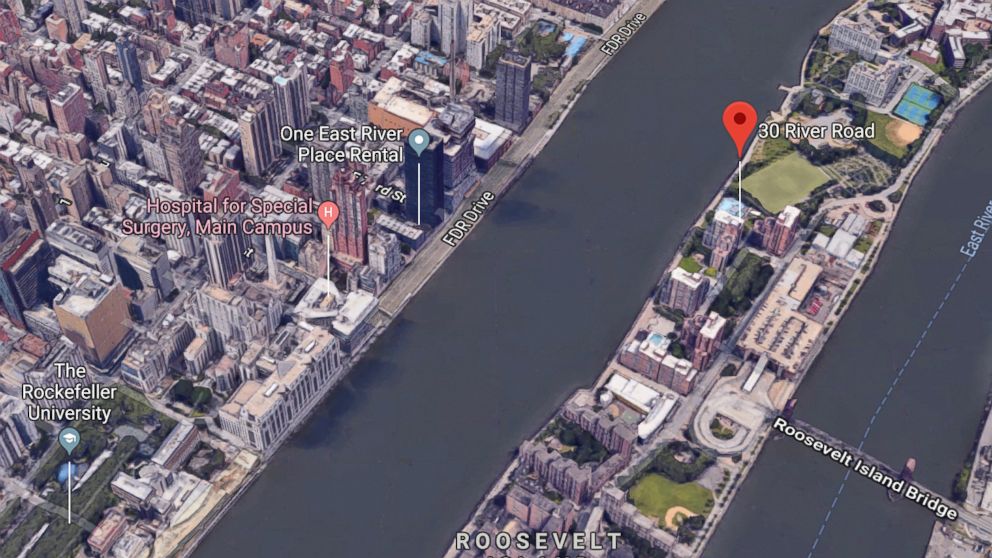 Detectives believe that the distance between the buildings is short enough for a handgun to have been used, the police source said.
The NYPD released surveillance video Thursday of the pair of suspects, whom are believed to be in the vicinity of the shooting at the same time the shots were fired on Saturday, WABC reported.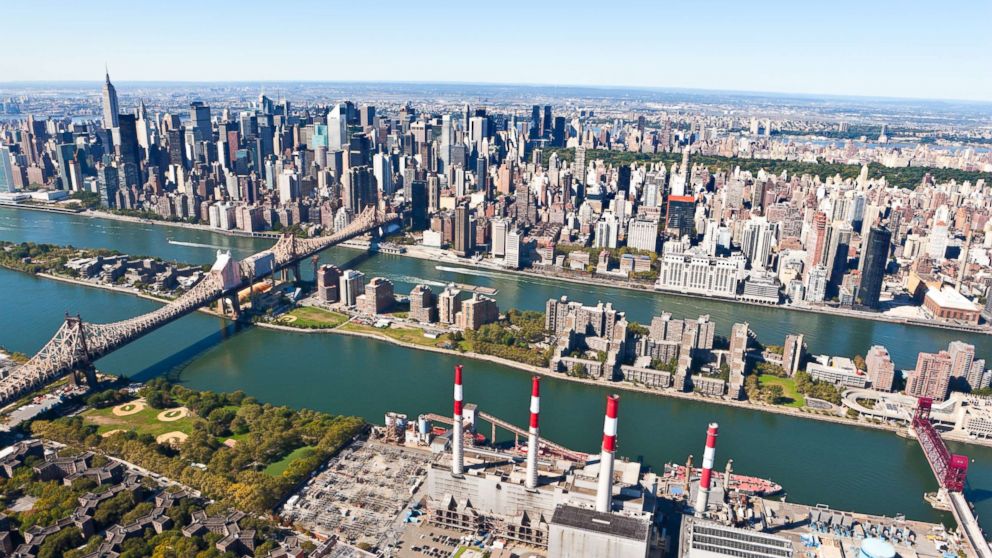 Aerial footage taken by WABC news choppers showed multiple windows boarded up on the 50-unit building.
ABC News' Gregory Croft and Josh Margolin contributed to this report.