Authorities announced on Saturday they recovered a body near the site where the mothers of six adopted children intentionally drove off a cliff in late March.
The Mendocino Sheriff's Department said in a release it received a call about a body found near Juan Creek and Highway 1 in Westport, California, at about 2 p.m. local time. The sheriff's department identified the body only as an African-American female and said an autopsy would be conducted on Tuesday.
"The Sheriff's Office is investigating the possibility that the body may be one of the two missing Hart girls but identification will most likely be done through DNA analysis, a process that can take several weeks," the sheriff's department said.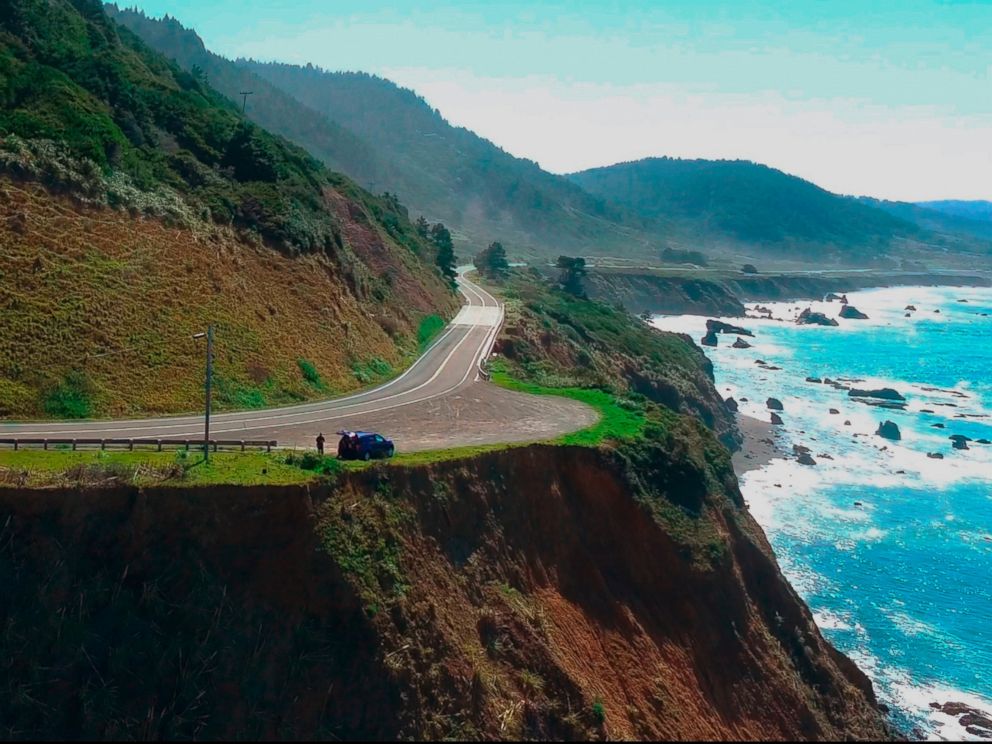 Jennifer and Sarah Hart, a married couple from Washington who adopted six children, appear to have intentionally driven the family off a cliff on March 26. All eight people are presumed dead, though authorities have only positively identified Jennifer, Sarah and three of their children.
The body found Saturday could be Hannah Hart, 16, or Sierra Hart, 12, who are still missing, but officials presume they were also killed in the accident.
Devonte Hart, 15, is also still missing.
Authorities said heavy storms that moved onto the Pacific Coast on Saturday likely brought the body to shore.
"The Mendocino County Sheriff's Office is monitoring the ocean conditions to see when further searches might be safely conducted," the department said. "This evaluation includes the use of divers if conditions permit. There were no other signs of the other missing Hart children."
The California Highway Patrol initially believed the crash was an accident, but said on April 1, after a preliminary investigation, that it appeared intentional. No skid marks were found on the road at the spot it plunged over the edge and police said the brakes were never applied after leaving a gravel pull-out spot alongside Highway 1.
Since the accident, it was reported Child Protective Services in Washington received a call in mid-March about neglect and abuse by the Harts, spokeswoman Norah West said in a press conference March 29. The agency attempted to make contact with the family in person on Friday, March 23, as well as March 26 and 27, West said.
Devonte Hart gained national attention in 2014 when a photo of him in Portland, Oregon, hugging a police officer with tears streaming down his cheeks went viral. The photo was taken during a protest over the police killing of Michael Brown in Ferguson, Missouri.