— -- Police are hoping they can finally outsmart the elusive suspect in the shooting death of a Pennsylvania state trooper with the use of a giant balloon.
The balloon is an "experimental device" in the area of the Alpine Ski resort in Henryville, the Pennsylvania State Police said today.
The Ohio Department of Transportation donated the use of the large Mylar balloon, which is similar to a weather balloon, to assist the police in their search for suspect Eric Frein, according to Trooper Tom Kelly. Frein, 31, is accused of killing Trooper Bryon Dickson and seriously wounding Trooper Alex Douglass in a shooting outside the Blooming Grove state police barracks on Sept. 12. He has been evading police for more than a month.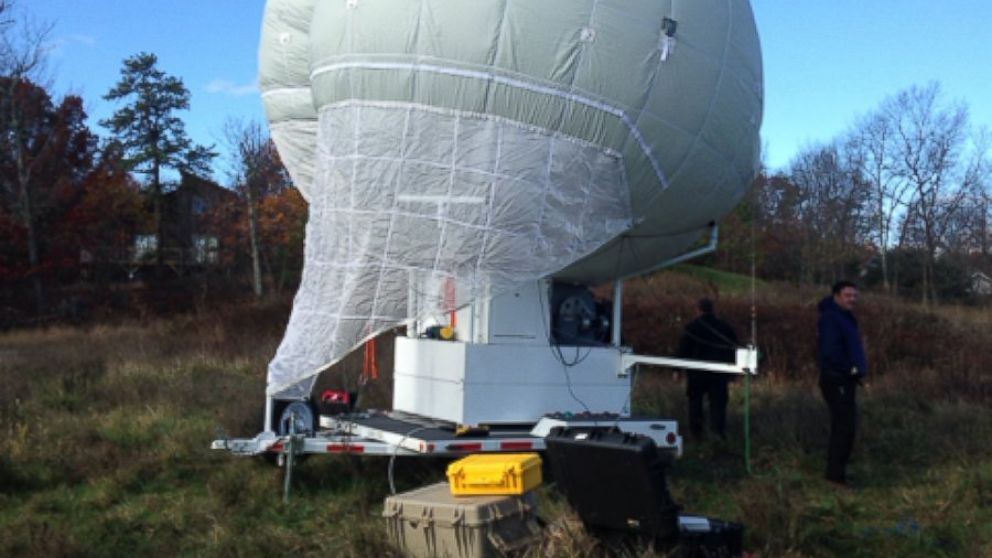 The balloon is tethered and unmanned, Kelly said. It can provide "similar levels of technology" as some of the police aviation equipment "at a fraction of the cost," he said, adding that it is silent, unlike the helicopters that have been used in the manhunt.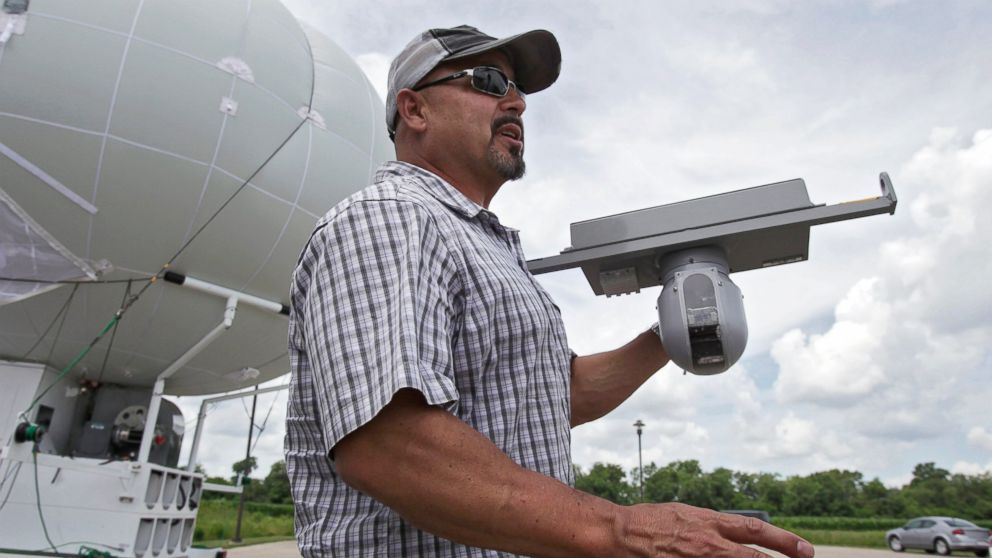 "As we stated before, we are utilizing many types of technology in this search for Eric Frein," Kelly said.
Frein is on the FBI's "Ten Most Wanted" list.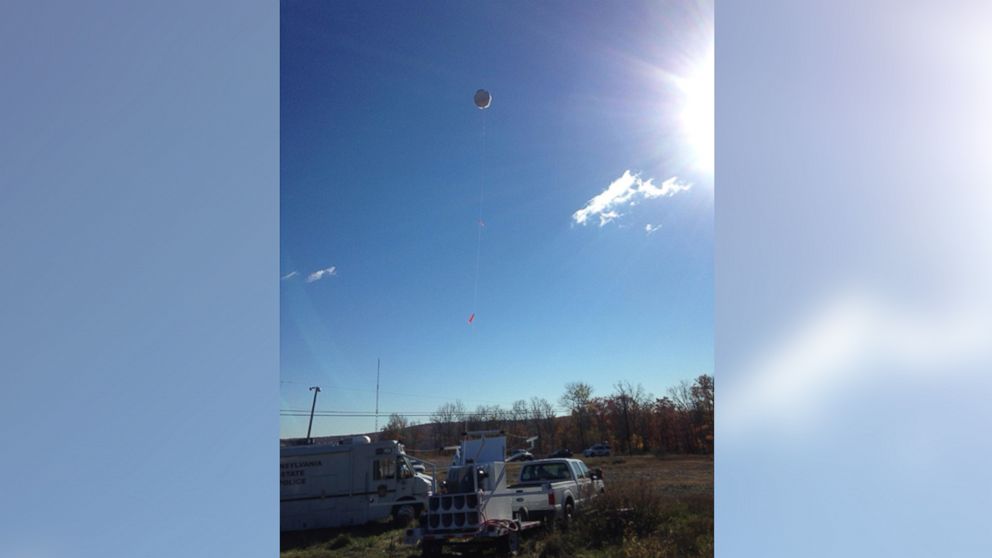 ABC News' Josh Haskell contributed to this report.