Residents of Austin, Texas, are being asked to report any suspicious packages as police investigate three explosions that took place after people handled boxes that had been delivered to their homes.
Two people have died and two others have been hospitalized with injuries from the three blasts, the first of which happened on March 2. The two other incidents were reported today.
All three blasts involved "box-type deliveries," Austin police chief Brian Manley said at a news conference today.
"We don't want to have people be overly alarmed. But it is important that people be vigilant and be aware of things that look suspicious. If you had a package at your home and you were not expecting a delivery. If the package delivered to your doorstep looks suspicious in any way. Call 911 and report it. We will respond," Manley said.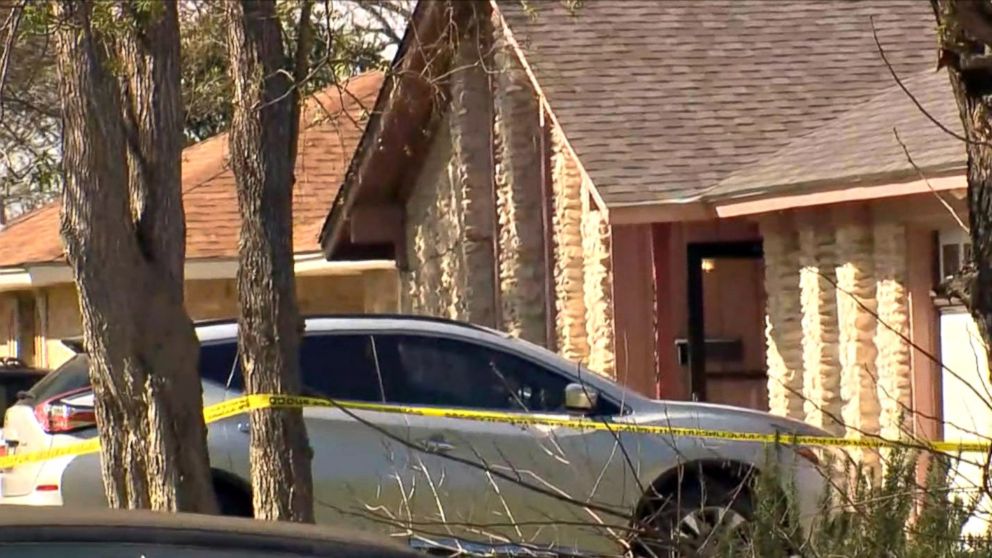 Manley would not go into the specific details about the boxes because of the ongoing investigation but said that "they're an average-size delivery box. They're not exceptionally large."
Police do not believe that the packages are being delivered by "any of the official mail services" including the U.S. Postal Service, FedEx, UPS or DHL, Manley said.
The suspect (or suspects) is not ringing the doorbell with the delivery, Manley said, so it is unclear how long the packages were on the victims' porches before they saw and moved them.
"What we know is when the victims have seen these packages on the front porch, they have gone out and handled them in some way or another and have had the explosions occur," Manley said.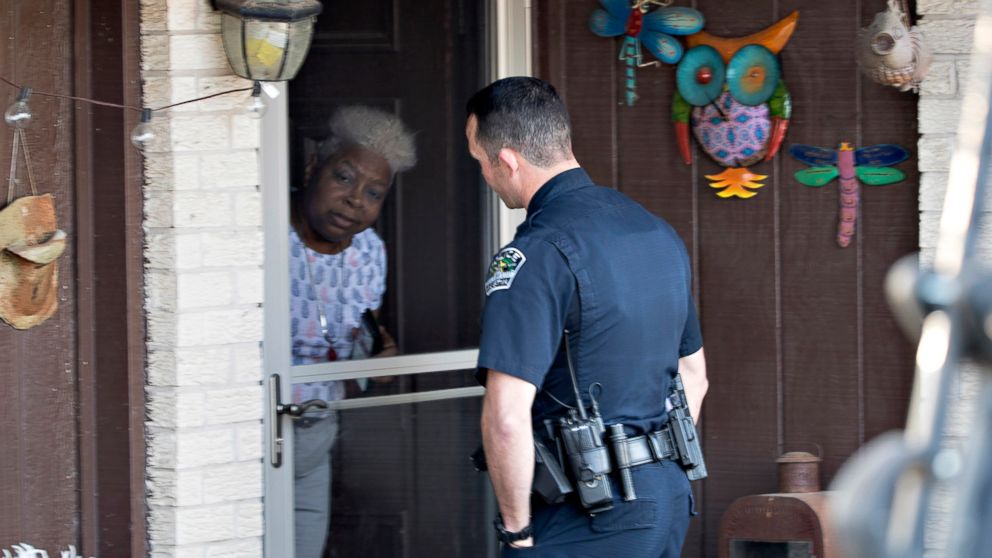 There was "significant damage" to the porch involved in the March 2 blast as well as at least one of the blasts this morning, Manley said.
"These devices can explode in many ways, either by being moved or being opened so that's why I want to reiterate the importance that if you see something that's out of place, do not handle it, do not move it, do not touch it. Call us," Manley said.