Powerball jackpot reaches $875 million, 3rd largest prize
The jackpot has a cash value of $452.2 million.
The Powerball jackpot numbers drawn Saturday for the $875 million prize, the third largest ever, were 2, 9, 43, 55, 57 and the Powerball was 18.
The jackpot has a cash value of $452.2 million.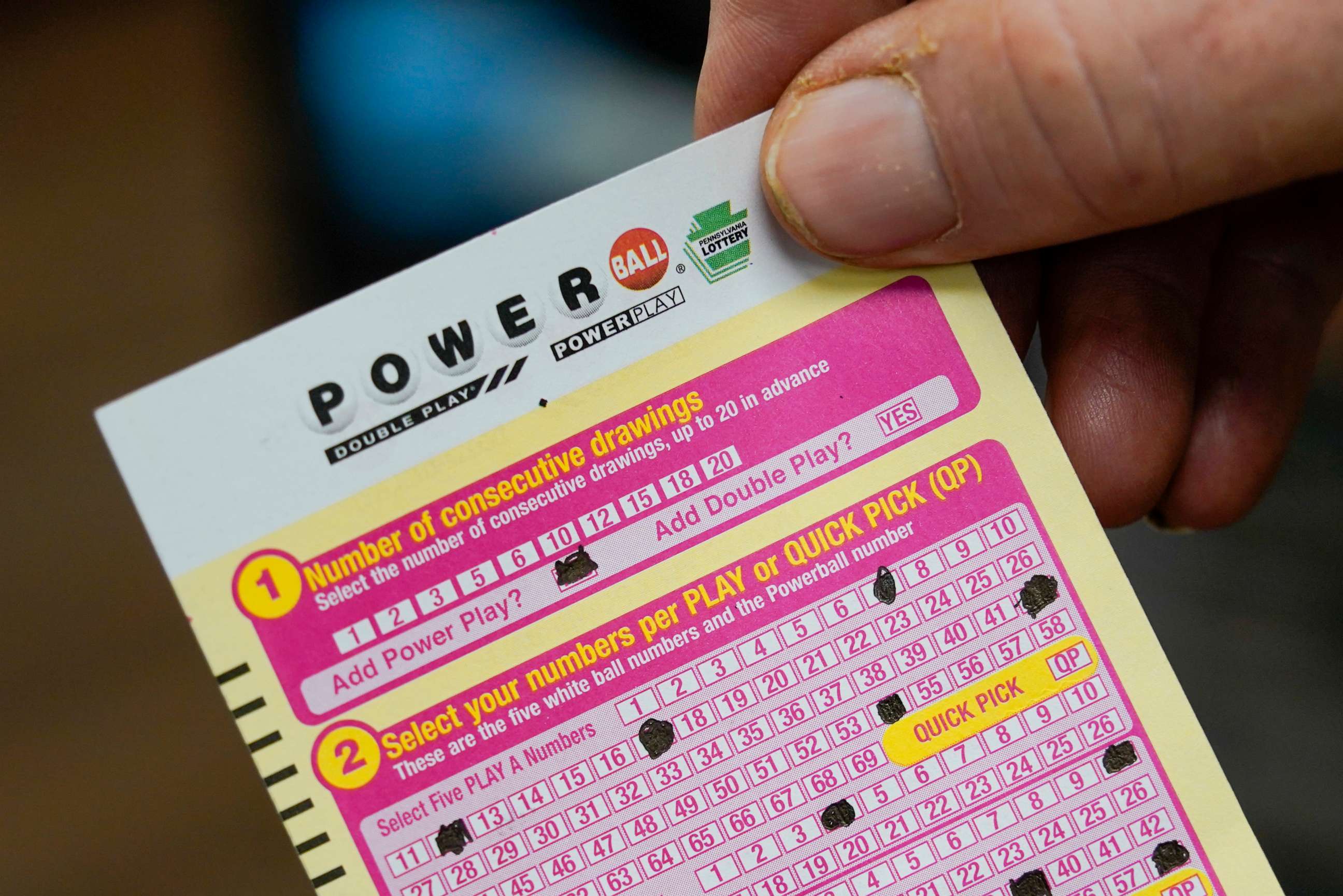 "In the last week, we've had seven Powerball players who have won at least $1 million, and five million other players who won other cash prizes. Please, remember to play responsibly. It only takes one ticket to win," said Drew Svitko, Powerball Product Group Chair and Pennsylvania Lottery Director.
Saturday's jackpot drawing comes as no winner was declared for Wednesday night's drawing was $750 million -- the game's sixth-largest prize ever. The winning numbers were 23, 35, 45, 66 and 67, and the Powerball was 20.
The Powerball jackpot was last hit on April 19.
The largest jackpot ever was won in November 2022, when Edwin Castro took home $2.04 billion on a single winning ticket out of California.
ABC News' Nadine El-Bawab contributed to this report.