Chicago police are now suspecting possible foul play in the case of a missing pregnant United States Postal Service worker.
Kierra Coles, a 26-year-old employee of the U.S. Postal Service, was last seen on Tuesday, Oct. 2.
Her two-week disappearance and "the fact that she has fallen off the grid" prompted officials to consider foul play, the Chicago Police Department said in a statement Wednesday.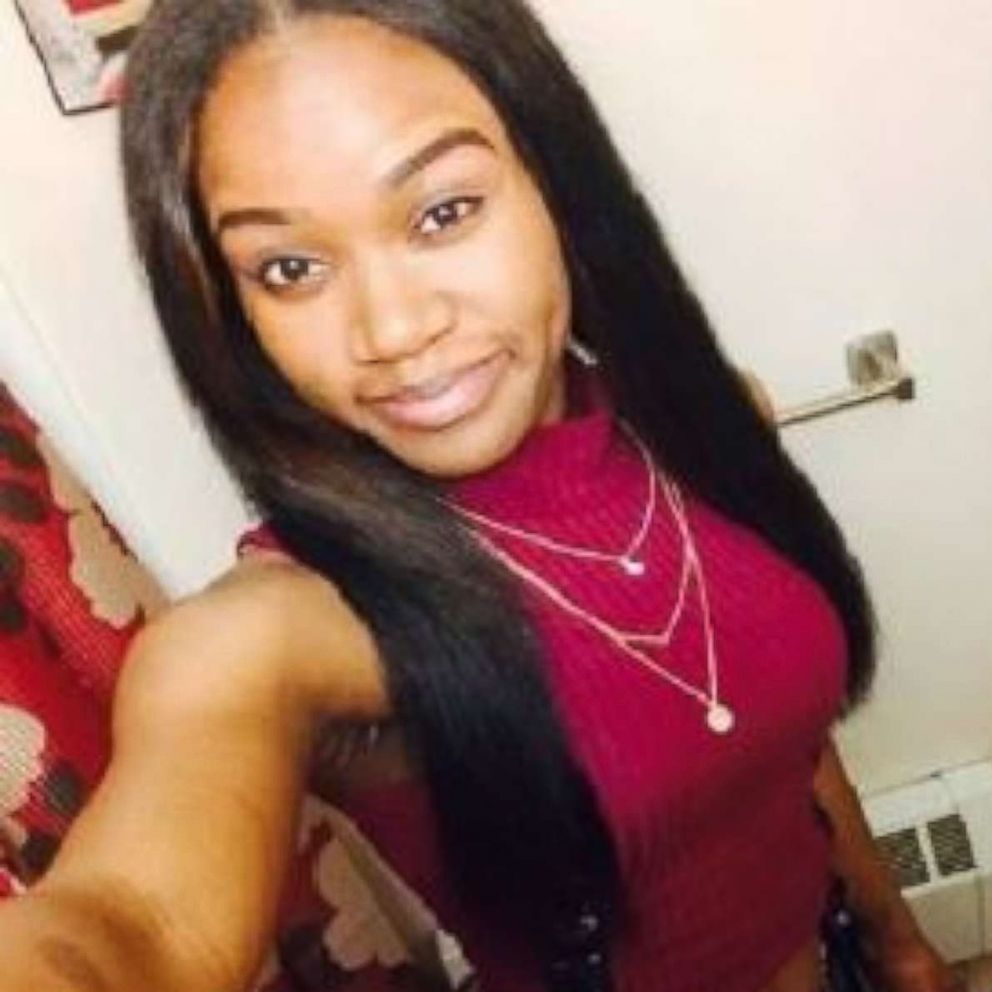 Coles was last seen on surveillance video in her neighborhood on Oct. 2 dressed for work and walking past her car even though she had called out sick, ABC station WLS in Chicago reported.
Coles' mother, Karen Phillips, told WLS that she last spoke with her daughter on Oct. 2. Coles was saying how happy and emotional she was to hear her baby's heart beating, Phillips said. Cole is about three months pregnant and has a boyfriend.
"She wouldn't go this long without talking to me. We talk every day," Phillips told WLS. "She wouldn't have me worrying like this."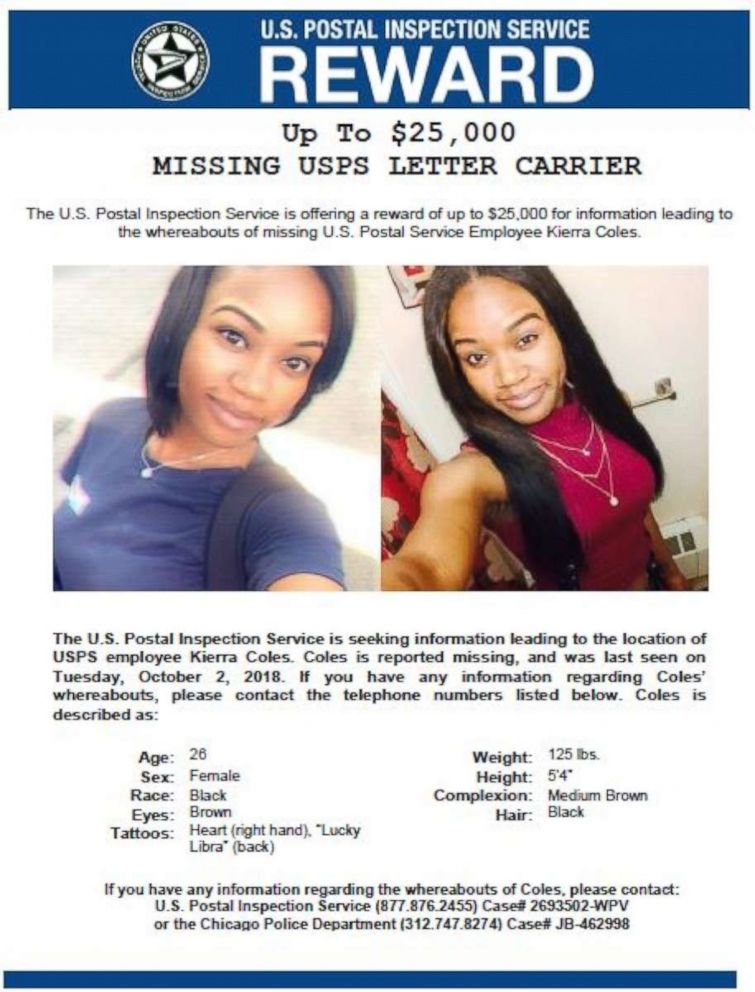 "I'm just clueless. I don't have an idea where my sister could be," Coles' sister, Keisha Phillips, 30, told WLS.
Keisha Phillips said she's had many sleepless nights over his sister's disappearance.
"We don't know if she's warm, if she's hungry," she said.
As they wait for answers, family members are passing out flyers in the South Side neighborhood.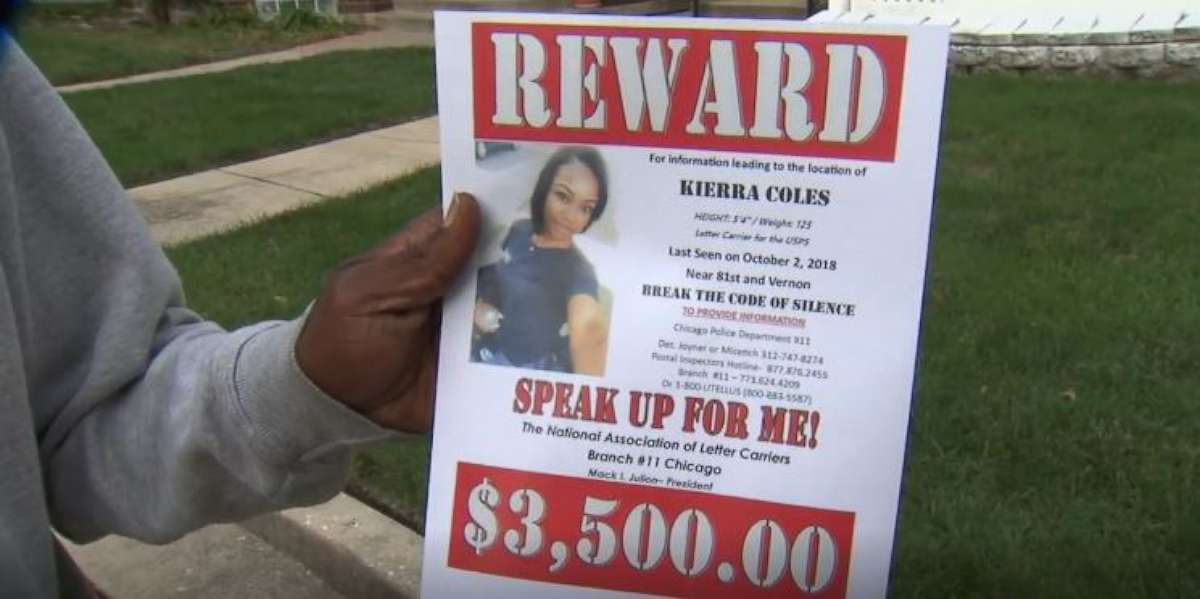 "Maybe somebody knows something," Keisha Phillips said. "We just want her home. We love her, we miss her. All we can keep doing right now is praying, looking. We're not going to give up until we get answers."
The U.S. Postal Inspection Service has offered a $25,000 reward for information leading to the whereabouts of its employee.
Police said Wednesday that the investigators "continue to get leads and are following up diligently on those leads."
Coles is described as having black hair and brown eyes. She stands at 5 feet 4 inches tall and weighs 125 pounds.
Anyone with information is urged to call the Chicago Police Department at 312-747-8274.