Houston police are searching for the suspect who fatally shot the prominent cardiologist who treated former President George H.W. Bush.
Dr. Mark Hausknecht, 65, was riding his bike today when he was shot and killed, according to Houston Methodist Hospital.
The former president released a statement about his doctor's death through his spokesman.
"Mark was a fantastic cardiologist and a good man," President George H.W. Bush said in his statement. "I will always be grateful for his exceptional, compassionate care. His family is in our hearts."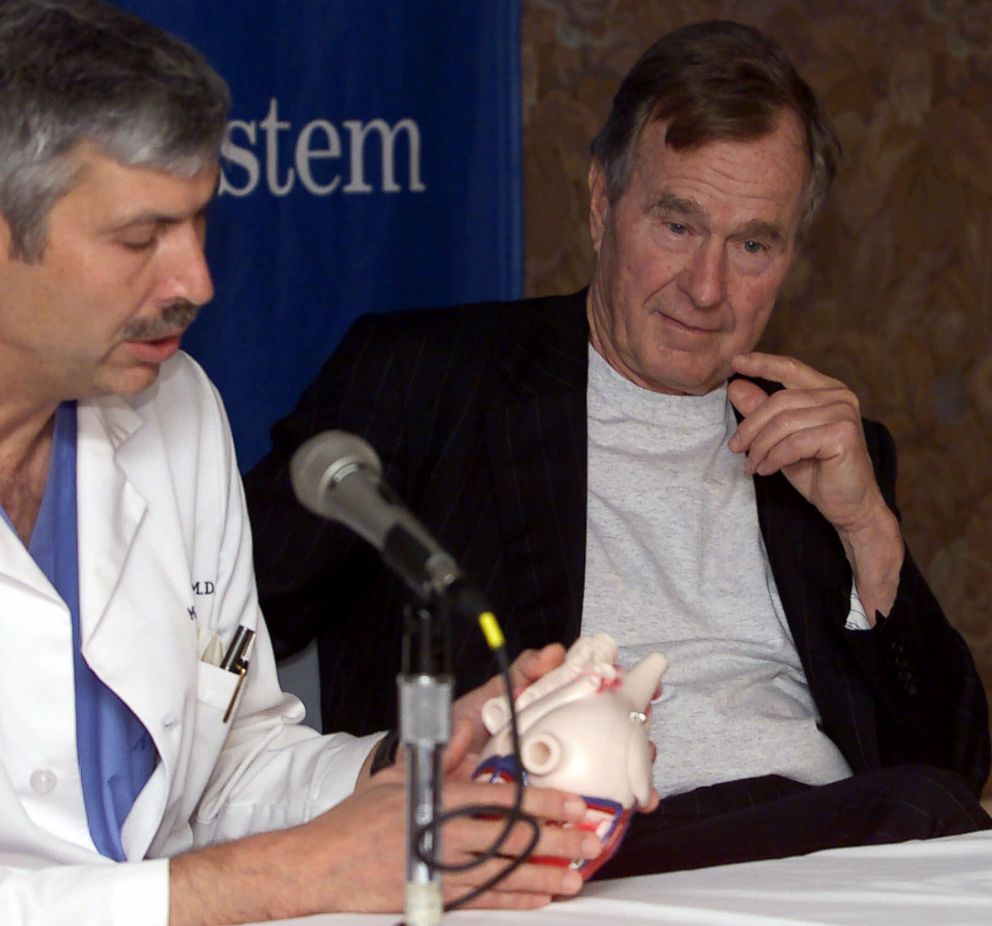 In a statement from the hospital, Hausknecht was prasied for his "kind bedside manner" and his compassion.
Police are searching for a white or Hispanic male suspect who was wearing a dark jacket and fled the scene, according to ABC station KTRK.
Houston police released a composite sketch of the suspect on Saturday.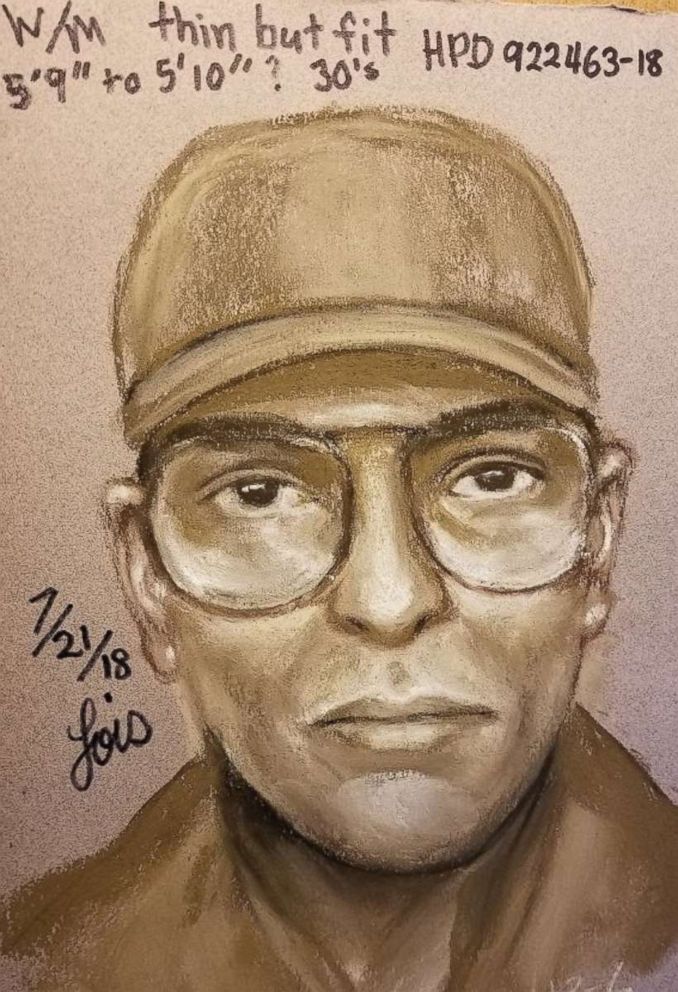 Hausknecht's wife, Dr. Georgia Hsieh, released a statement critical of guns and said her husband's death was "devastating."
"After spending his adult life saving and prolonging the lives of others, my talented husband, Dr. Mark Hausknecht, had his life prematurely ended," she wrote. "'Senseless' has become a trite adjective to describe these tragedies, but what is senseless is the misguided notion that any society with more guns is a safer society.
"When students cannot go to school without fear, and teachers need to arm themselves, what has this country come to?" she continued. "As a trained emergency medicine physician, I am no stranger to the devastating consequences of both intentional and accidental firearm use. Now my family and I have joined the ranks of the tens of thousands of other grieving Americans who lose innocent loved ones each year."
Dr. Kevin Lisman, who worked with Hausknecht for 15 years, told KTRK the doctor did not have any enemies.
"Mark never had an enemy," Lisman told KTRK. "He was very quiet, and very humble. Just the kind of guy who would take care of anybody at the drop of a hat."