Purdue University has dropped Papa John's founder John Schnatter's name from a building at the school and offered to return a multi-million dollar donation from the embattled pizza chain founder's charity, according to a statement from the school.
Schnatter resigned as chairman of the board for Papa John's in July after Forbes reported that he used the N-word during a May conference call. He now says stepping down was a "mistake." He had already been removed as CEO for comments made while discussing the national anthem protests in the NFL last year.
The Purdue building, once called the John H. Schnatter Center for Economic Research, will now revert back to the Purdue University Research Center in Economics. The building was named after Schnatter when his foundation donated $8 million to the school in April 2018, said a statement from Purdue economics professor John Umbeck.
"The board believes this action is necessary to avoid distraction from the center's work, counterproductive division on the campus, and any inference of any deviation from the university's often stated stance on tolerance and racial relations," read a statement from Purdue.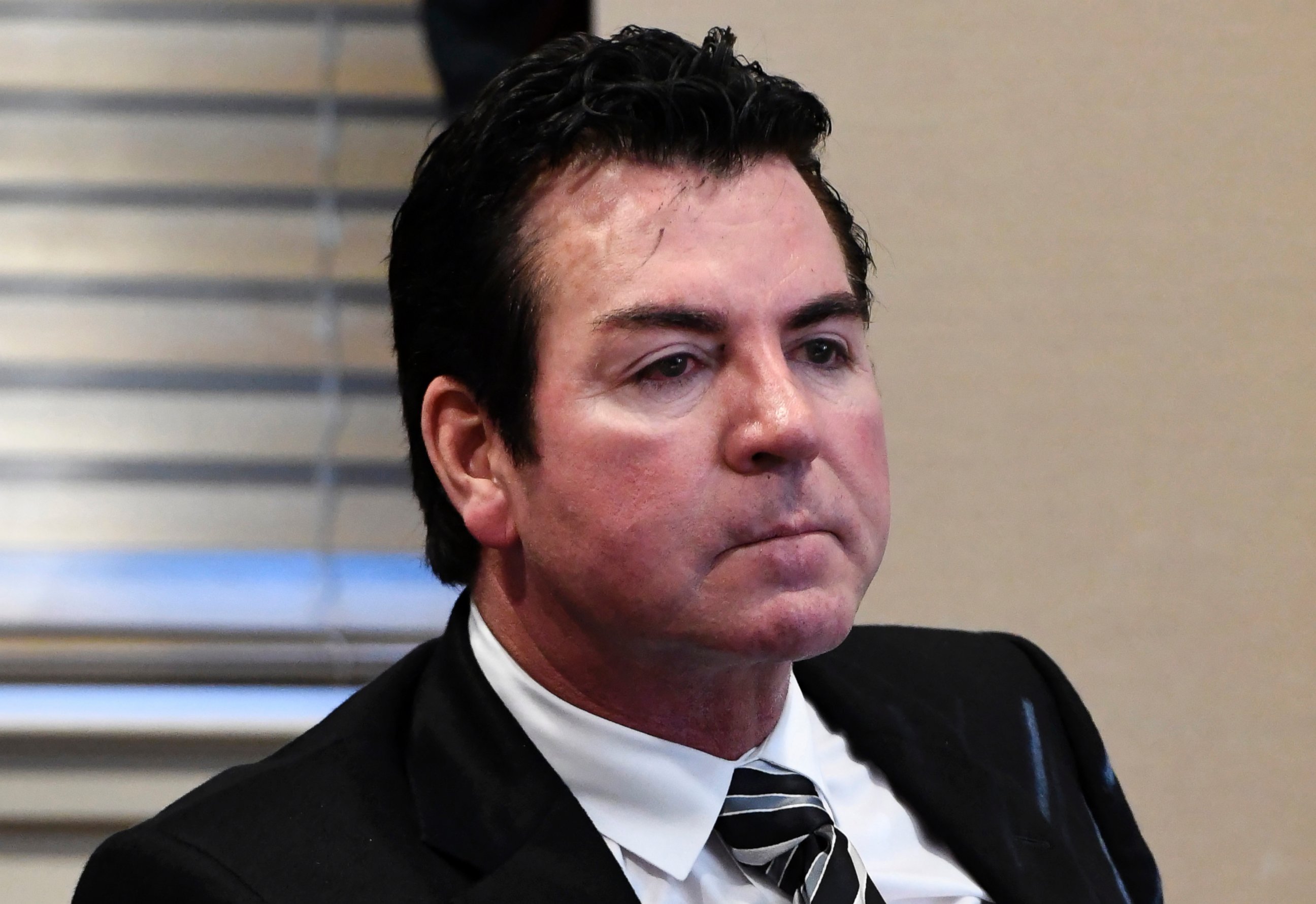 According to The Associated Press, Purdue's Board of Trustees voted unanimously on Friday to change the building's name and offer the refund.
The monetary donation was intended to fund economics research, according to Umbeck.
The John H. Schnatter Family Foundation did not immediately return ABC News' request for comment.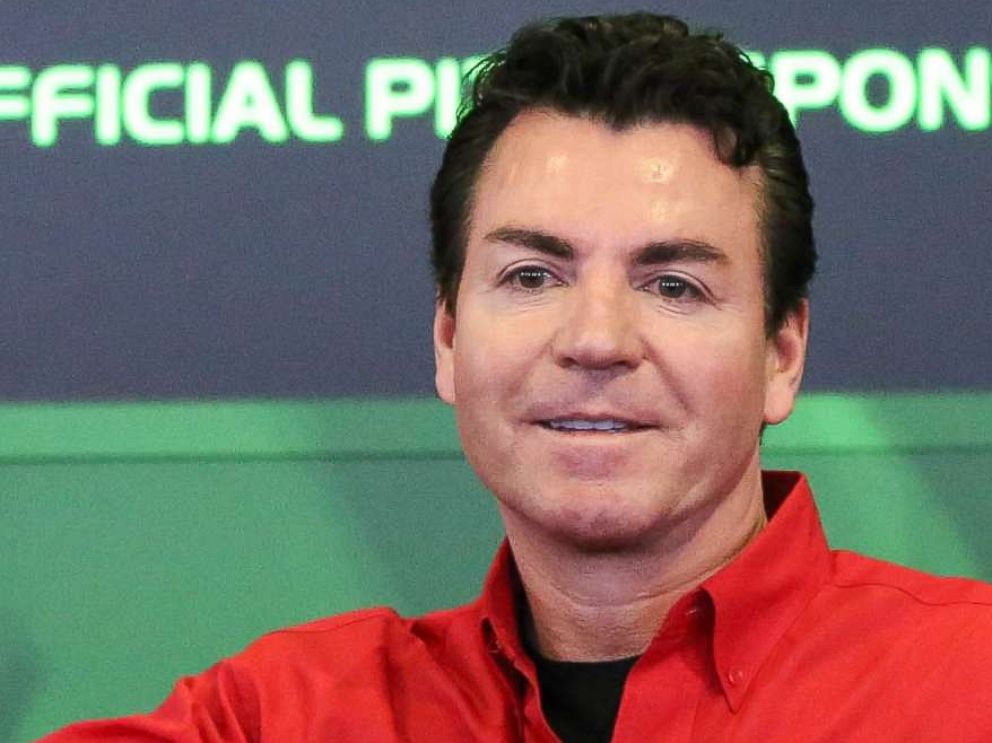 Ball State University, Schnatter's alma mater, said it will not change the name of a building named after him, according to a statement from Ball State University Board of Trustees Chairman Rick Hall.
"Based on our current understanding of what transpired, John's response to the current situation, and our experience with him, the Board will continue our support of the John H. Schnatter Institute for Entrepreneurship and Free Enterprise," said Hall. "In our experience with John, he has never expressed racist views.
"He has demonstrated himself to be an individual who is very appreciative of his fortunate situation and cares deeply about creating an environment in which all enterprising individuals have the opportunity to succeed," he added.
Schnatter also resigned from his position on the University of Louisville's board of trustees, according to the school. He had served on the board for two years.