A 22-year-old Purdue University student made brief comments to reporters Friday after he allegedly stabbed his roommate to death in their dorm room.
The suspect, Ji "Jimmy" Min Sha, told reporters "I am very sorry" when asked if he had a message to the victim's family as he walked into court.
The suspect also said, "I was blackmailed." He did not elaborate before being taken into court and police have not outlined a motive.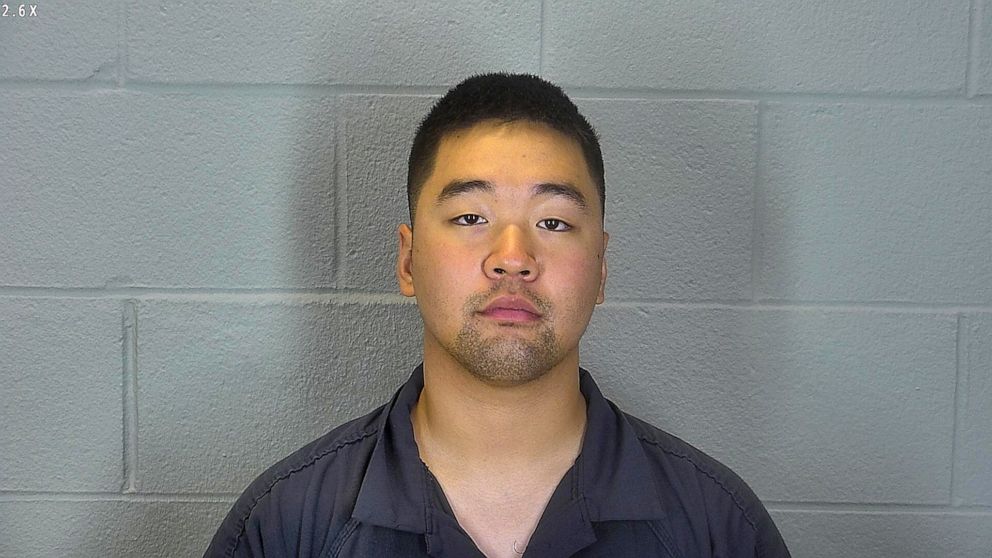 Varun Manish Chheda, 20, a senior majoring in data science, was found dead Wednesday in his room at McCutcheon Hall, a residence building on the school's campus in West Lafayette, Indiana, after Sha called 911 to report the incident at 12:44 a.m. local time, Purdue University Chief of Police Lesley Weite said at a news conference earlier this week.
Sha told police "he had just killed his roommate with a knife," according to the probable cause affidavit.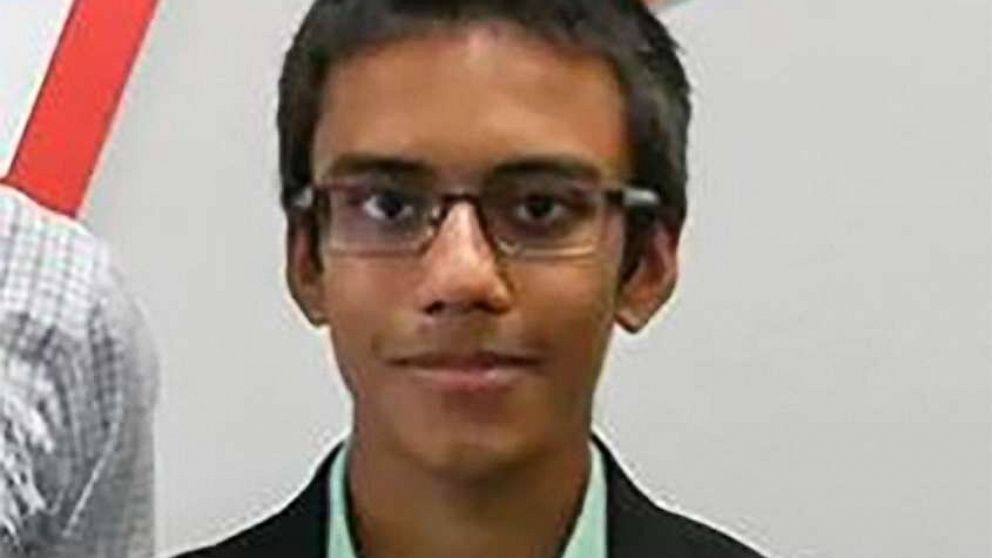 Responding officers found "apparent blood spatter on the wall, a pool of blood on the floor and a folding knife on the floor," the affidavit said.
Sha "admitted he used the knife to kill Chheda while he was sitting in the chair where police found him," according to the affidavit.
Sha, a junior majoring in cyber security, is in custody on a charge of murder, Weite said. He has yet to be formally charged.
No other roommates lived with the victim and suspect, she said. Sha is an international student from Korea, Weite said.
"I believe this was unprovoked and senseless," the chief said.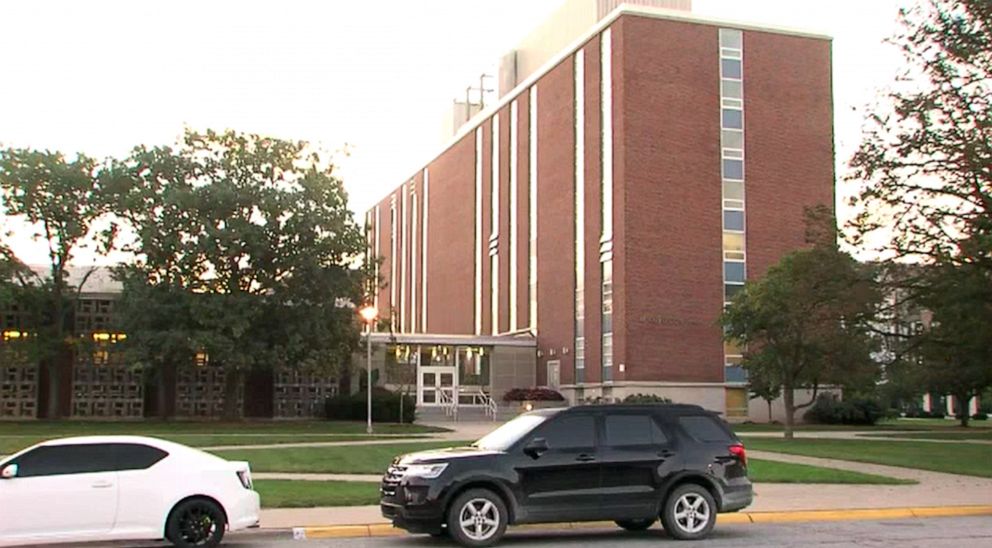 Chheda died from "multiple sharp force traumatic injuries," according to the Tippecanoe County Coroner's Office.
"Our hearts go out to the victim and his family and friends," the chief added. "I can't even imagine what his family is going through."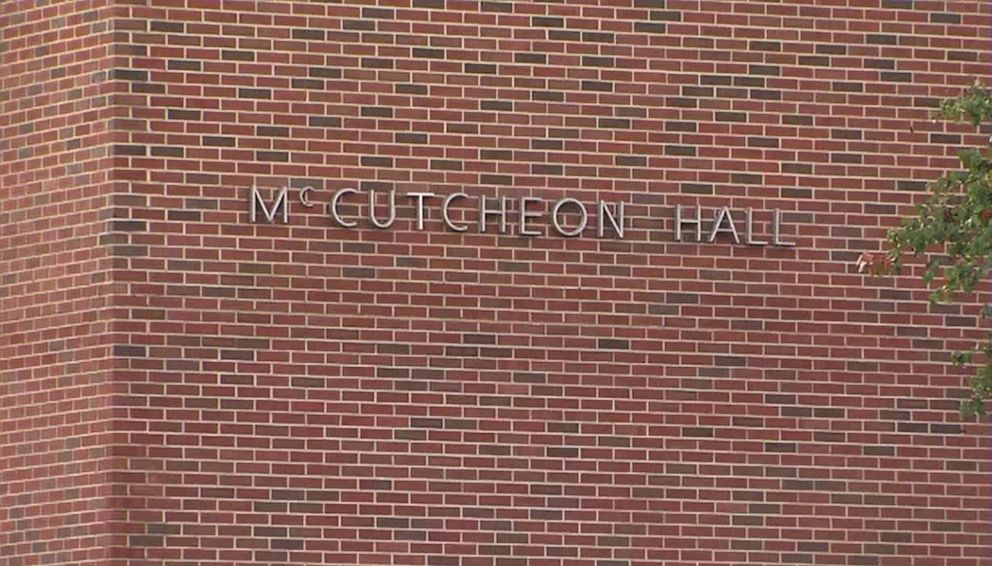 Chheda graduated from the Park Tudor School in Indianapolis in 2020.
"This is as tragic an event as we can imagine happening on our campus and our hearts and thoughts go out to all of those affected by this terrible event," Purdue University President Mitch Daniels said in a statement Wednesday morning.
ABC News' Keith Harden contributed to this report.