— -- More than three weeks since a Centers for Disease Control and Prevention employee mysteriously vanished, the reward for information in his case has risen to $15,000 and his sister says her family is adjusting to the "new normal."
Timothy Cunningham, 35, a commander in the Public Health Service who responded to public health emergencies including the Ebola virus and the Zika virus, disappeared in Atlanta on Feb. 12. All of his belongings were left at his home, police said.
It's a new normal that isn't normal and many people won't understand.
His sister, Tiara Cunningham, said her parents have "been remaining positive and prayerful."
"I have been trying my best to go through daily activities such as work without getting distracted," she told ABC News via text today. "But no one can really prepare you for seeing your face or your brother's face on the news while at work."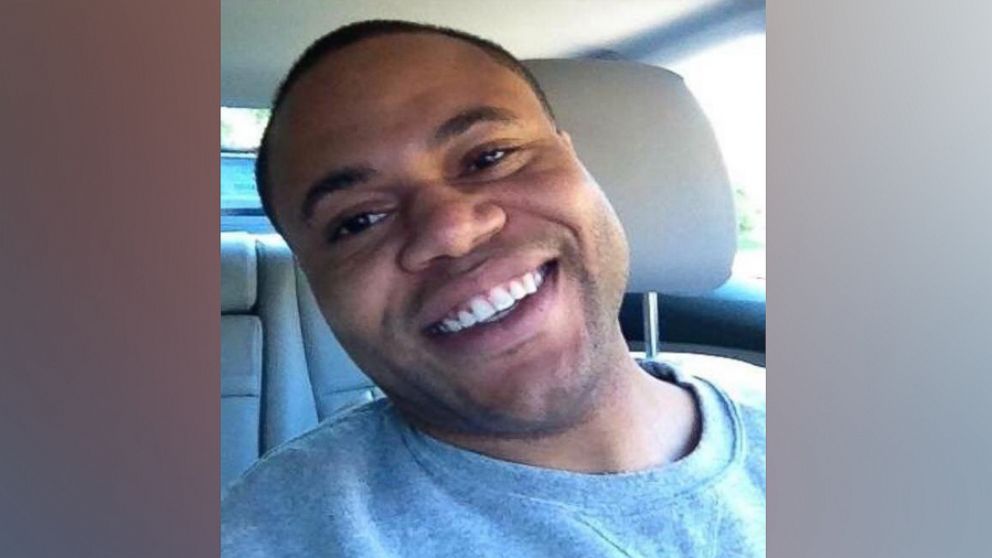 "So it's a new normal that isn't normal and many people won't understand," she added.
A reward for information about his disappearance has now climbed to $15,000, Atlanta Police spokeswoman Lisa Bender told ABC News today. The reward increase was through private donations as well as donations from the family, Bender said.
Cunningham's sister said a GoFundMe page helped raise reward money.
"I was overwhelmed by the support both locally and nationally," Tiara Cunningham said.
"The support of the public is indicative of how impactful Tim's reach is," she added. "He regularly participated in service events around the city. He served citizens in New York City during Hurricane Sandy and was ready to deploy to service in his capacity."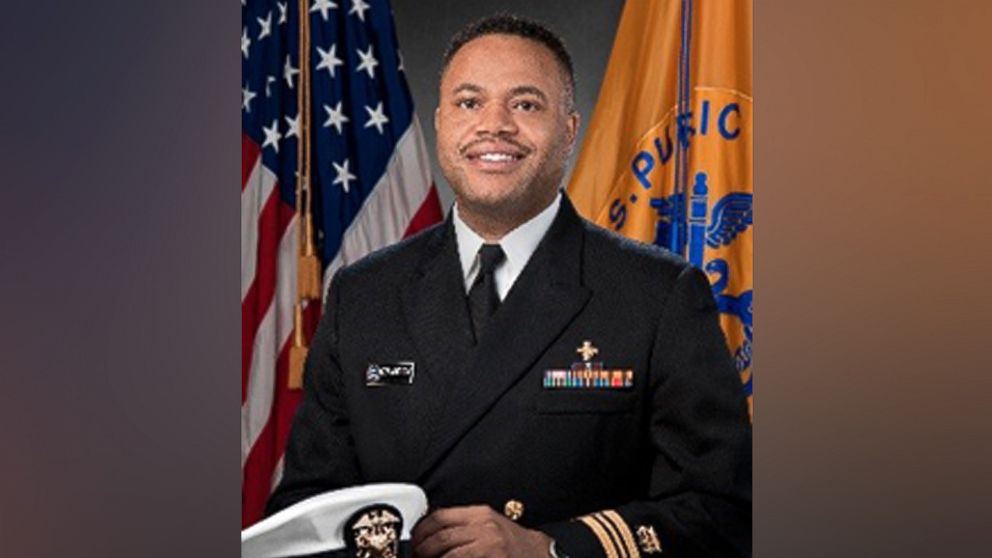 On the last day he was seen -- Monday, Feb. 12 -- Timothy Cunningham called his sister on his way to work, police said.
At work, he met with his supervisor, and during that meeting, he was given an explanation for why he did not receive a promotion, police said. After that meeting, Timothy Cunningham asked to go home sick, police said.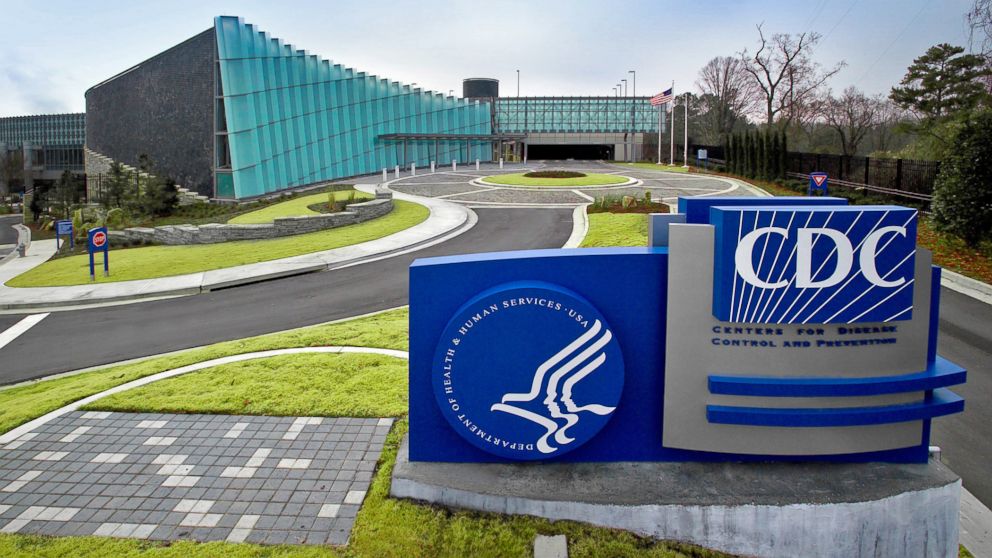 At 9:12 a.m., while driving home, Timothy Cunningham called his mother but she did not pick up and he did not leave a message, police said.
He has not been heard from since.
This is an extremely unusual set of circumstances.
His concerned relatives drove down from Maryland, finding all of his belongings, including his dog, at his home, according to police and ABC affiliate WSB.
"This is an extremely unusual set of circumstances," Maj. Michael O'Connor of the Atlanta Police told reporters last week.
"The most unusual factor in this case is that every single belonging that we are aware of was located in the residence," O'Connor said. "His keys, his cell phone, credit cards, debit cards, wallet, all his identification, passport -- everything you can think of, we've been able to locate. None of those items are missing."
Anyone with information is urged to call 911 or the Atlanta Police Homicide/Adult Missing Persons Unit at 404-546-4235.