The explosion of identity theft has hit one of the world's premier luxury department stores.
Five people have been indicted in a scheme to use stolen personal information from Saks Fifth Avenue customers to buy hundreds of thousands of dollars-worth of high-end handbags and shoes from the Manhattan flagship store that were later resold on the black market or returned for a store credit.
Most of the theft involved designer brands like Christian Louboutin, YSL and Givenchy purchased from the Saks shoe floor, so famous it has its own zip code.
"American consumers have never been at greater risk from commercial retail fraud and theft," said James Hayes, special agent in charge of Homeland Security Investigations' New York field office.
This time, though, the crime did not involve hackers or skimmers but mainly sales associates, prosecutors said.
"This identity theft ring was allegedly able to walk away with hundreds of pairs of shoes and bags due to the help of store employees," said Manhattan District Attorney Cy Vance.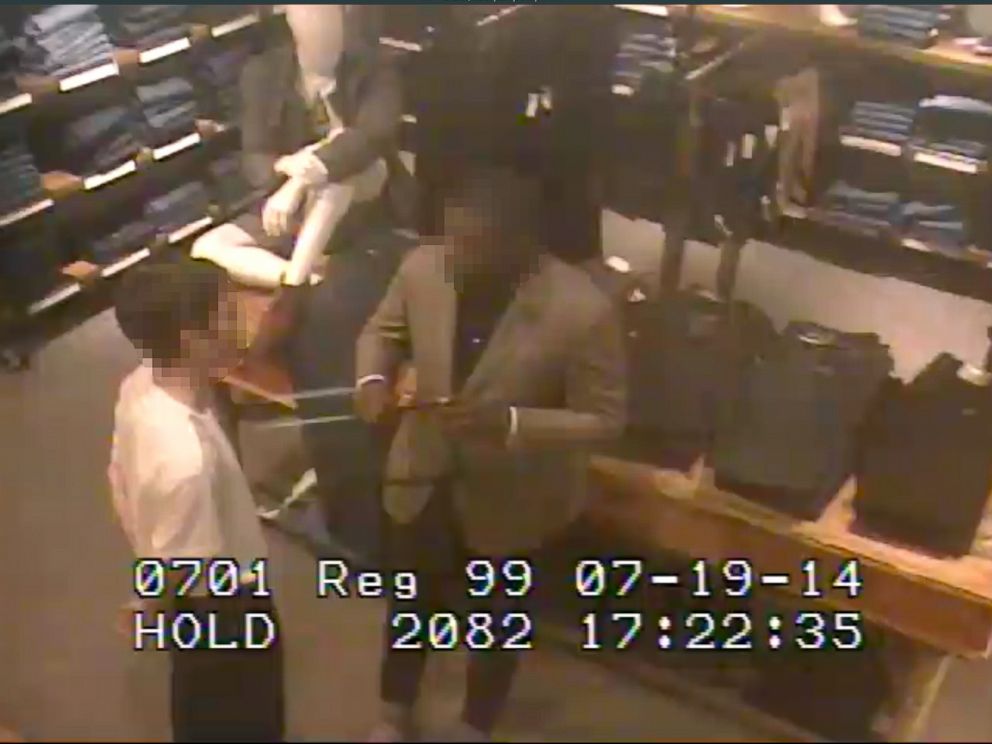 Between April and September, Vance said, an alleged ringleader stole credit card data from nearly two dozen Saks customers and shared it with several sales associates.
The suspects faced a range of charges including grand larceny and identity theft.
According to court records, the sales associates used the stolen personal information to look up account numbers and purchase luxury goods that the alleged ringleader pre-selected from designer brands.
In some instances, prosecutors said, the alleged ringleader recruited phony shoppers to pick up the goods from the sales associates and drop them off to her at hair salons or gas stations. Sometimes, the merchandise was returned for store credit used to pay off those in on the scheme.
Vance blamed the ring for 91 transactions involving $400,000-worth of fraudulent purchases.