Wildlife officials in Florida said Storm, a gray kangaroo that had run away from home, has been found.
Eric Westergard, the owner of the Kangaroo, notified the Florida Fish and Wildlife Conservation Commission on Tuesday morning that Storm, who has lived with him and other six kangaroos, had gone missing.
"The FWC can confirm that the kangaroo has been recaptured and appears to be in good health," the agency said in a statement.
Local officials, including the FWC, sheriff's office and police department had been actively looking for Storm with K-9s, drones and even a helicopter, according to Carol Lyn Parrish, public information coordinator for the FWC South Region.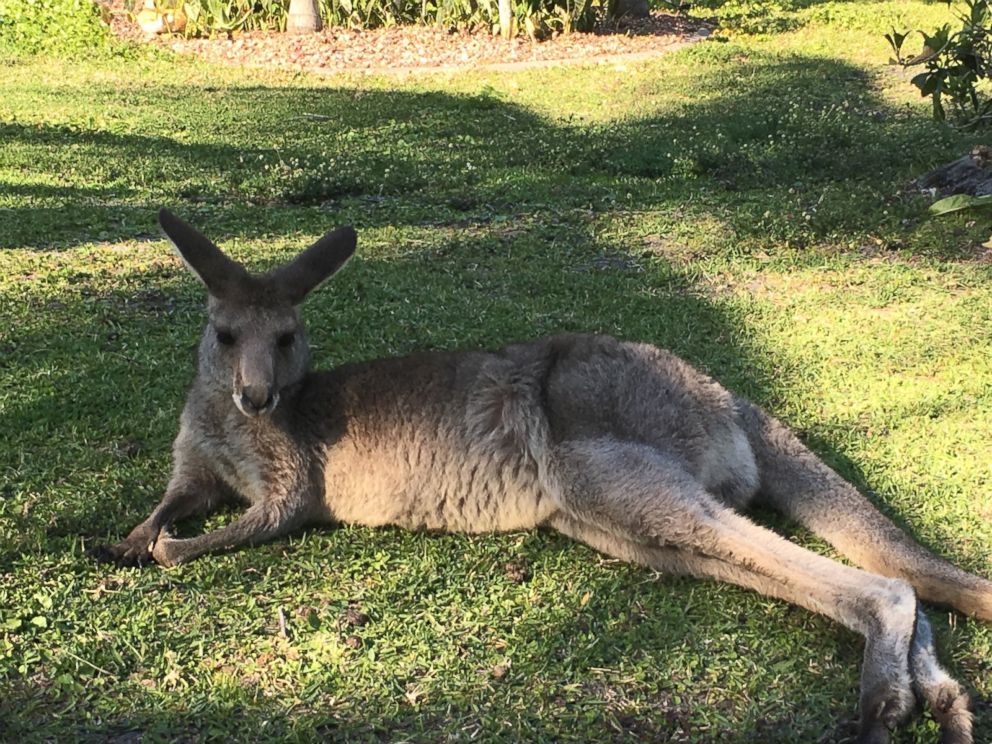 Westergard, the kangaroo's owner, notified FWC on Sept. 27 that Storm was recaptured without incident, blocks away from his home.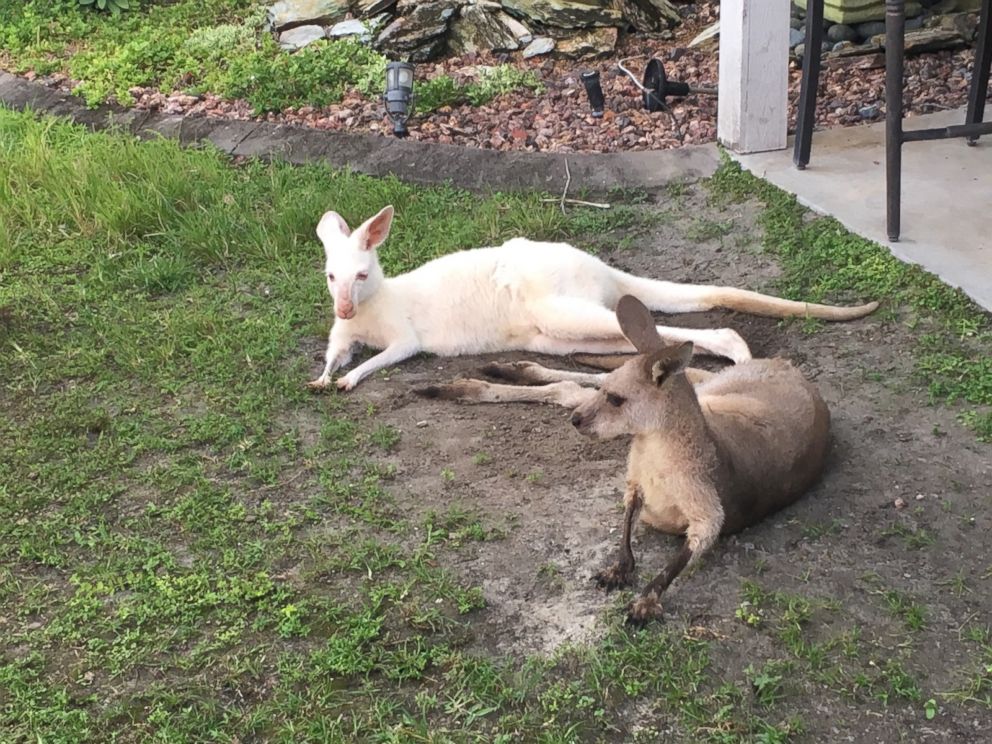 A friend of Westergard spotted Storm Thursday morning and informed Westergard, ABC News affiliate WPBF reported.
While the kangaroo has been placed in a secure location, authorities said, the investigation continues.
"The investigation into the escape is ongoing," FWC said.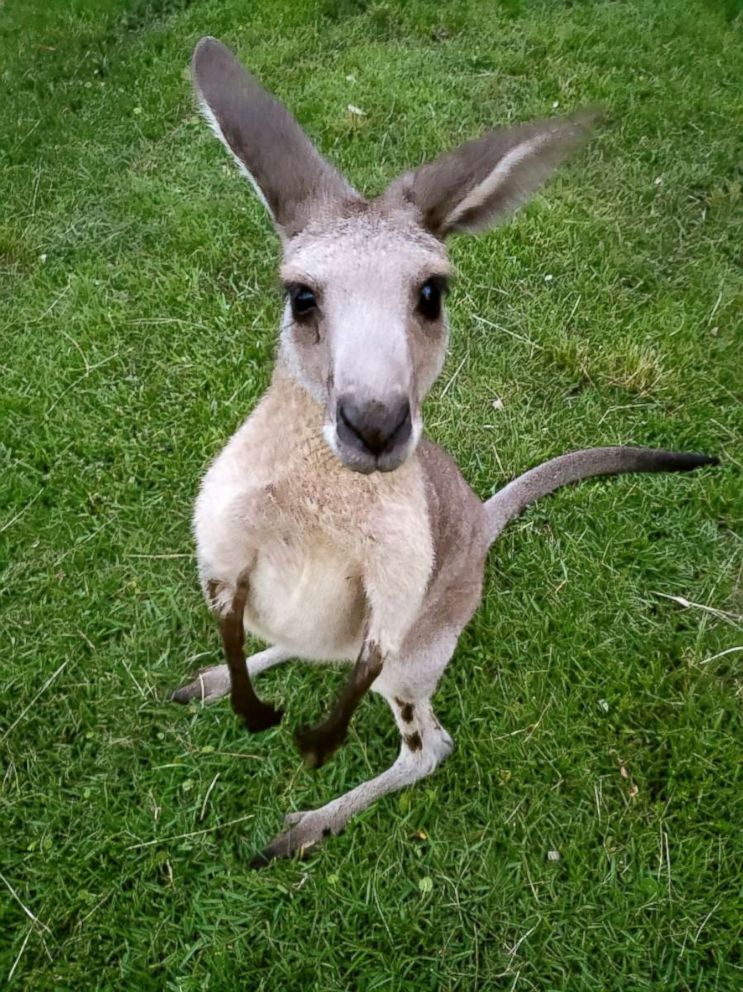 FWC, FHP, Tequesta Police and more than a dozen personnel were involved and assisted in the search.