Santa Fe High School students were greeted by community members holding signs of support as they returned to class this morning for the first time since a mass shooting left 10 students and staff dead.
Interested in
Santa Fe School Shooting?
Add Santa Fe School Shooting as an interest to stay up to date on the latest Santa Fe School Shooting news, video, and analysis from ABC News.
Dimitrios Pagourtzis, 17, allegedly burst into art rooms at the Texas school on May 18 with a shotgun and a .38-caliber revolver, killing 10 and injuring 13 others. He was taken into custody and charged with capital murder.
As students headed back to the building this morning, young community members lined up at the campus holding signs of encouragement. Some signs read: "We love Santa Fe," "Santa Fe strong," "We love you!" and "Together we stand."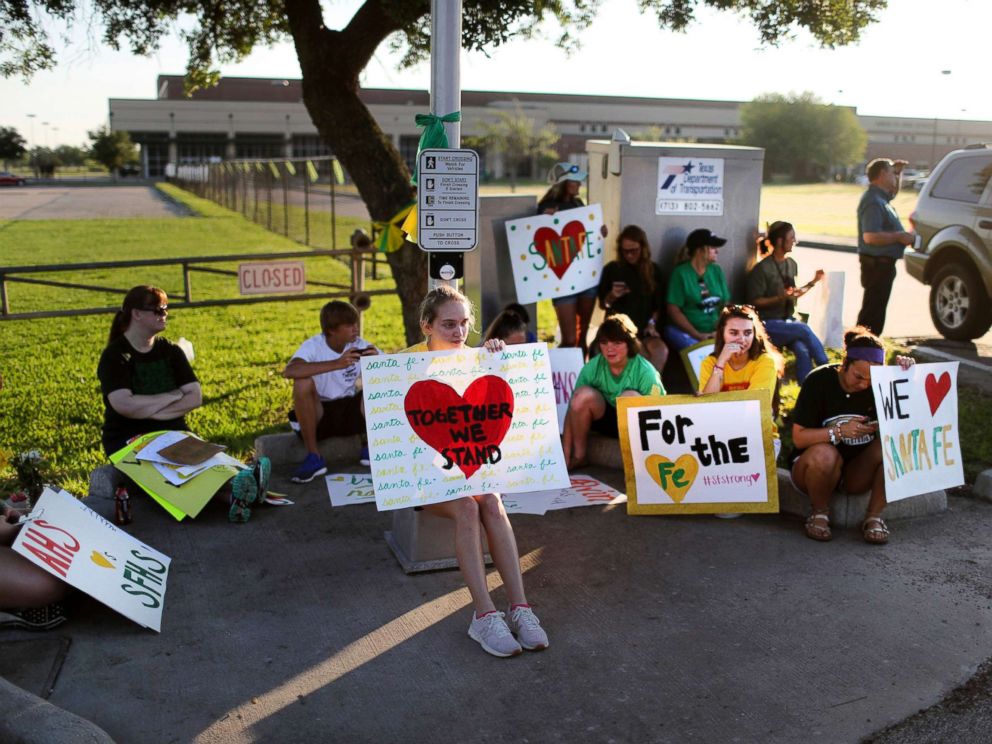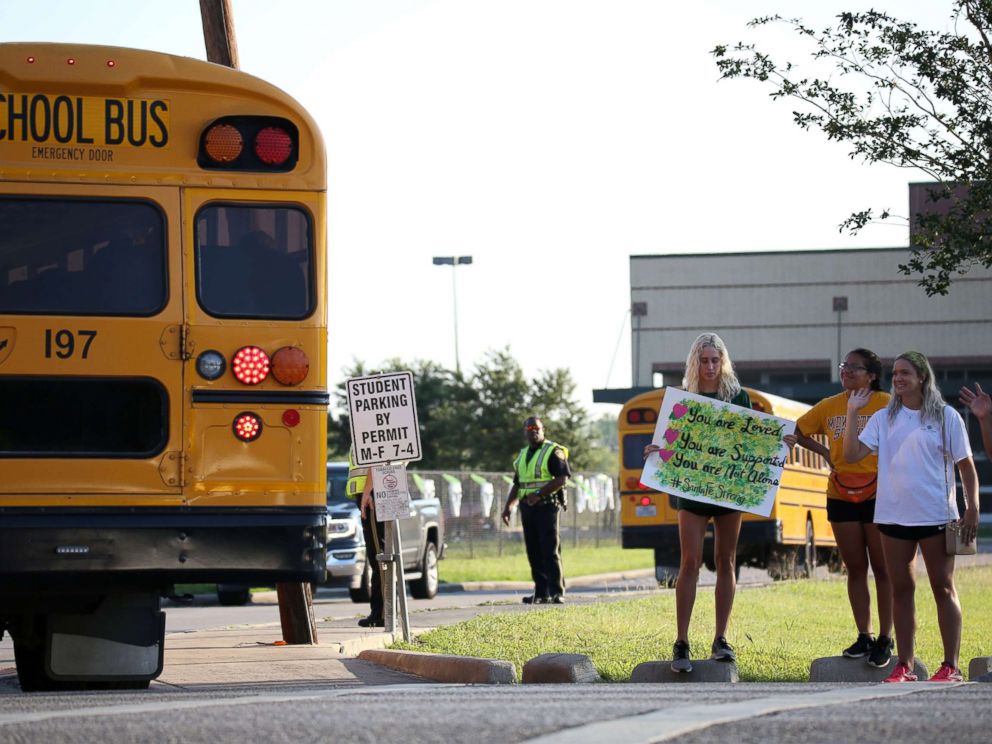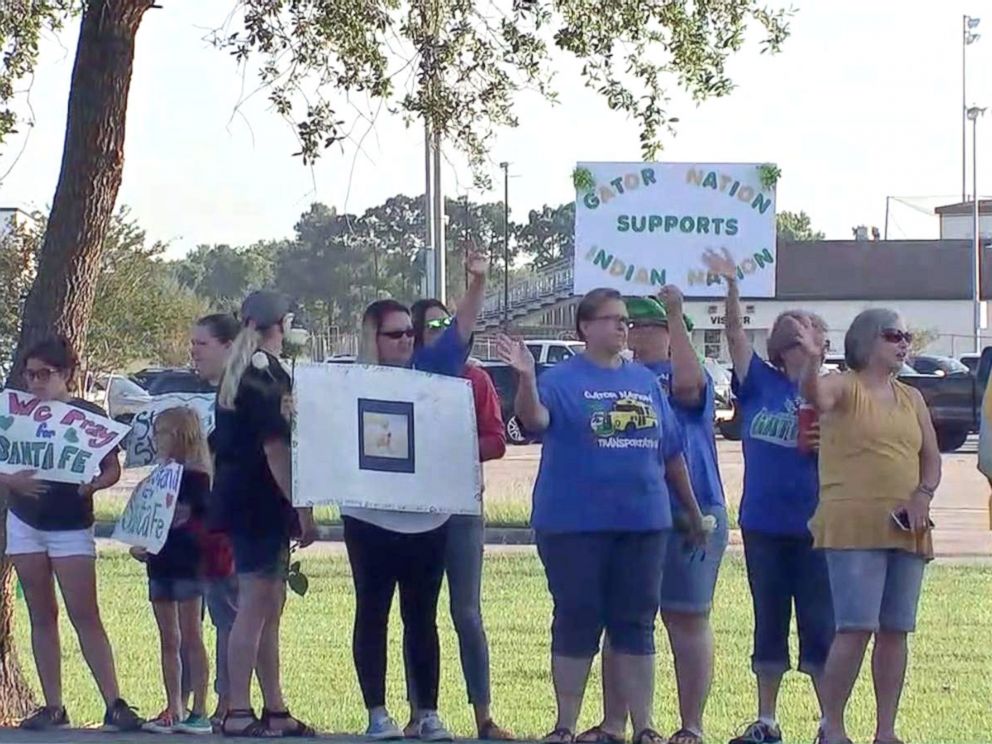 Multiple law enforcement agencies from across Texas are providing extra security at all schools in the district for the returning students and staff, the school district said.
"We are committed to providing a safe and supportive environment so as a community we can heal," Patti Hanssard, assistant superintendent for human resources and public relations, said in a statement.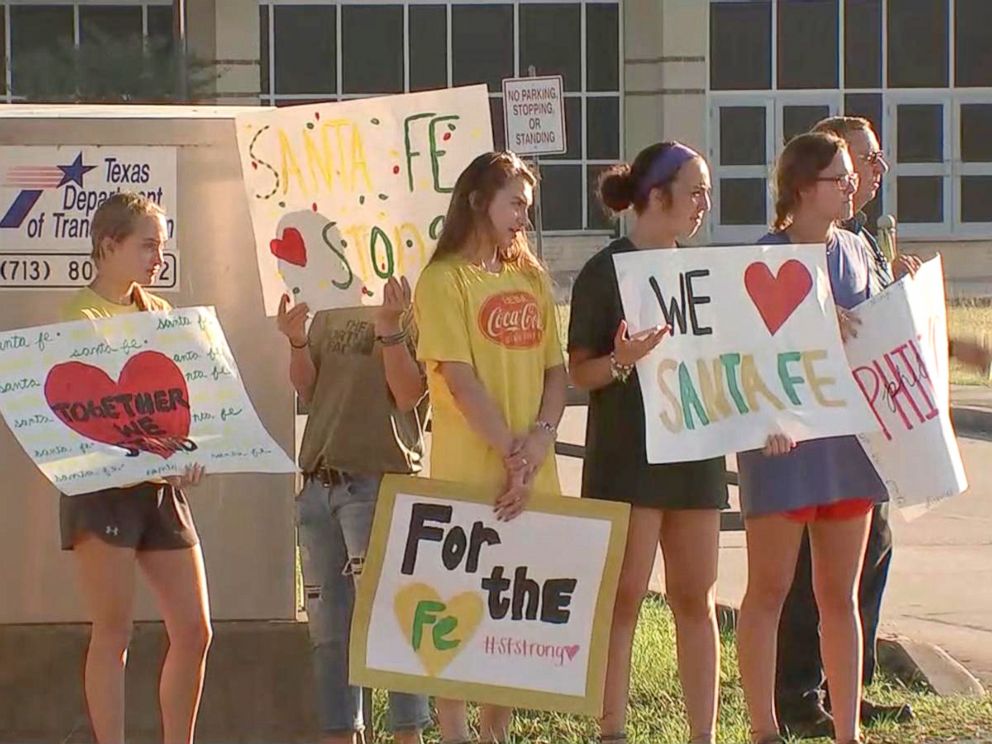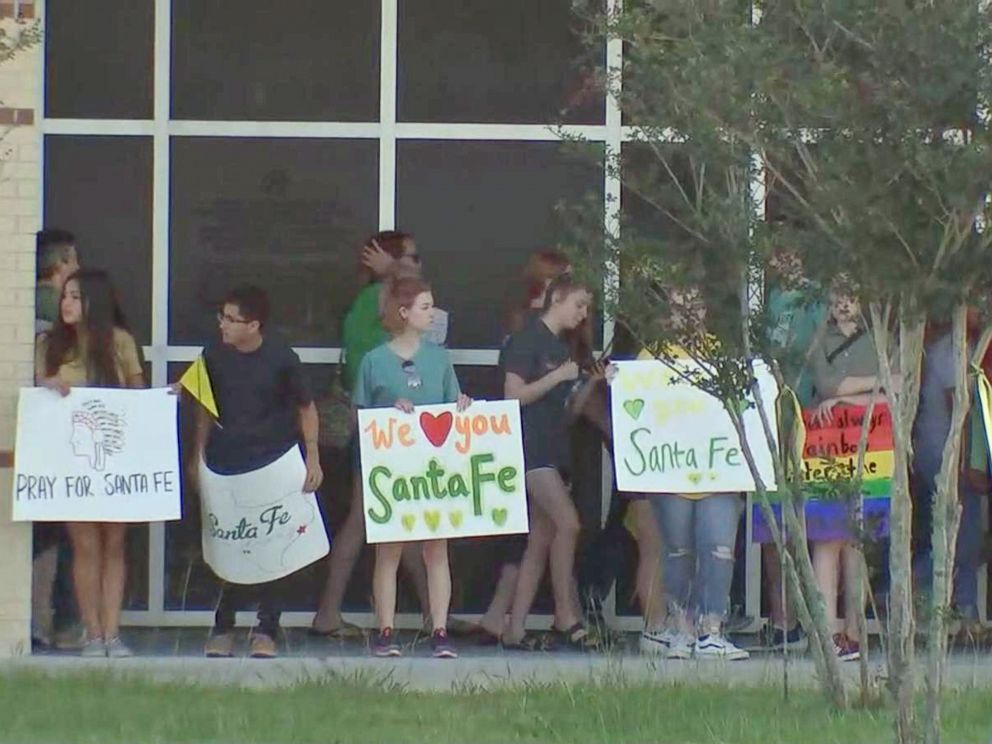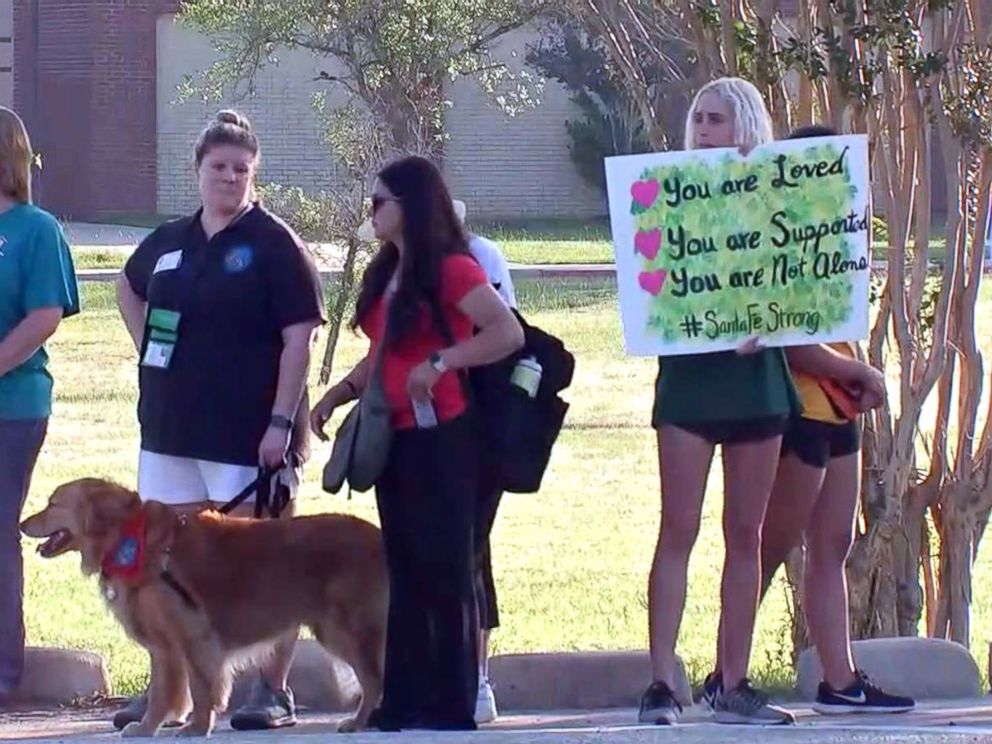 Counseling will be available for students and staff "for as long as needed," the district said.
Going back to school will "help us have closure because I don't think our last day of high school should be such a bad memory," student Katie Oldham told ABC station KTRK in Houston.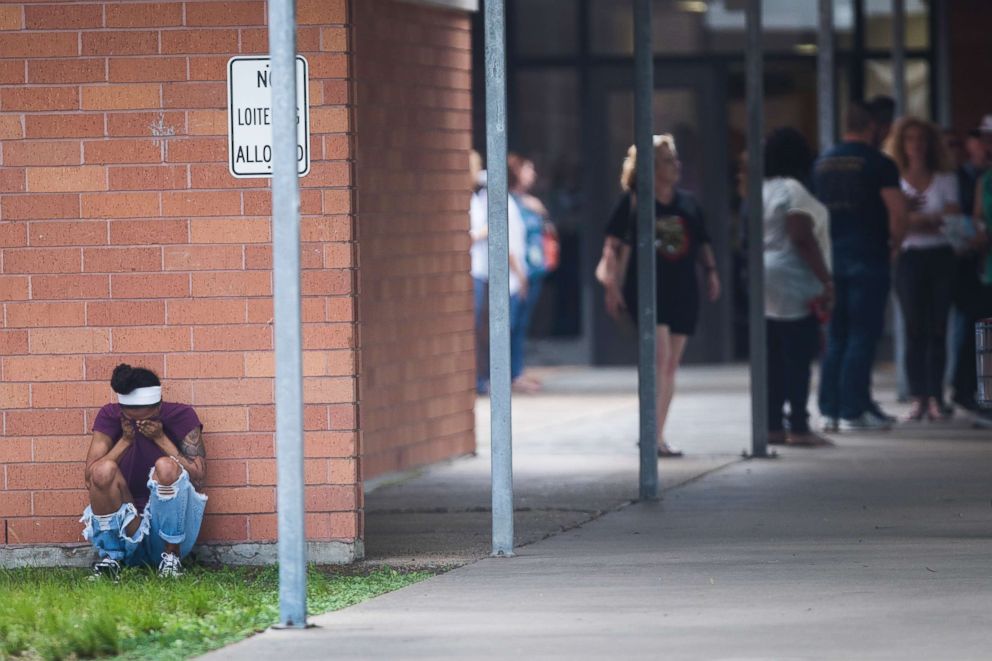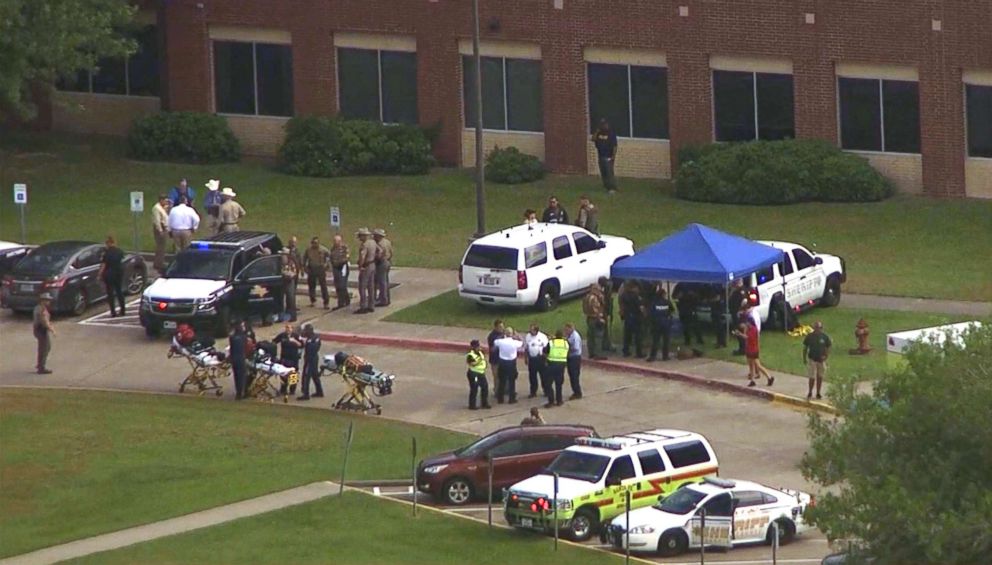 "That day should not be the defining moment of our senior year," student Kaitlyn Richards added. "It shouldn't be the last memory before we graduate."
"I definitely have mixed emotions about going back, but it will help to move on and be stronger than this," Richards said.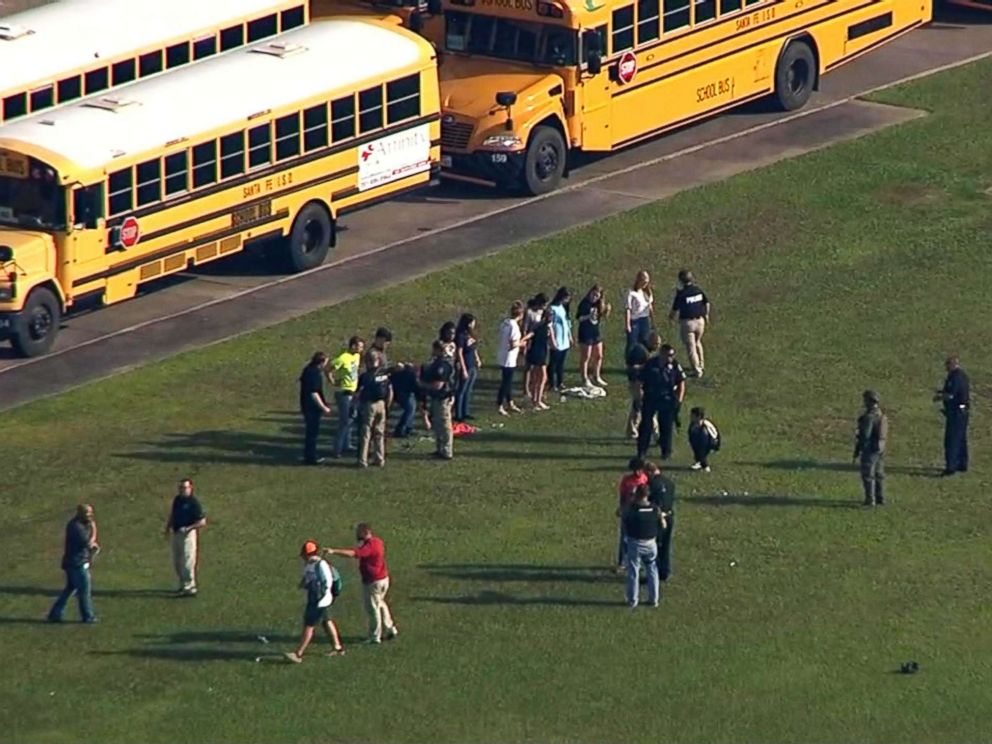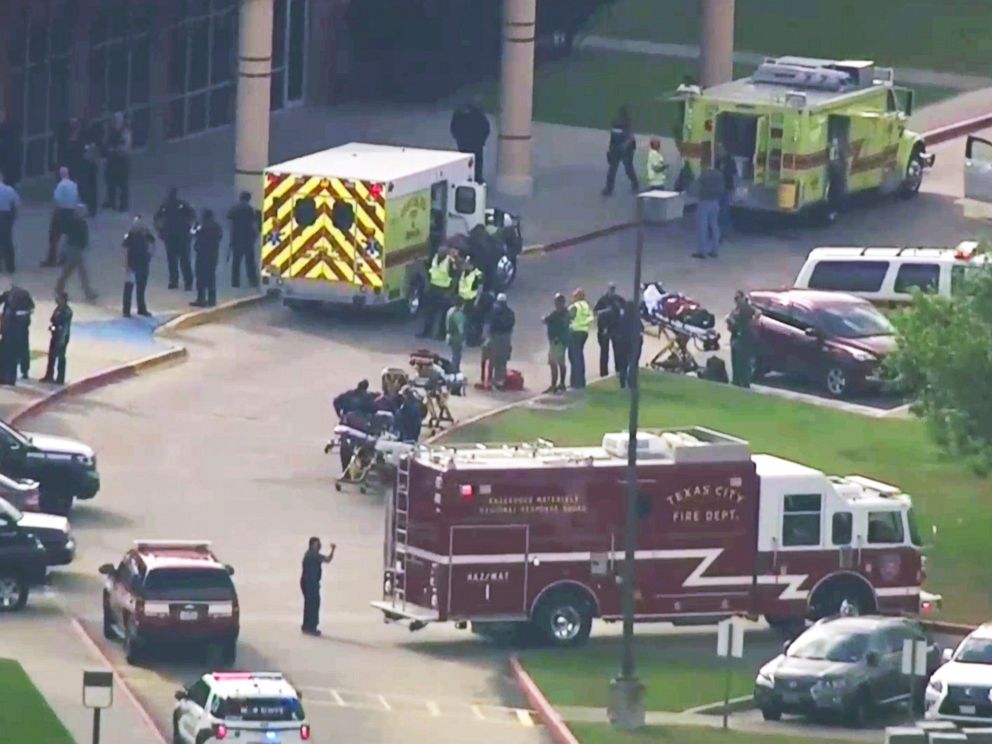 Santa Fe High School's last day of class is Thursday and graduation is on Friday.
As students head back to school, two more victims will be mourned at visitations and funerals today.