Sara Gilbert speaks out, stands by decision to cancel 'Roseanne'
"This has been a very difficult week," she said Monday.
Actress Sara Gilbert, an actress and producer on ABC's recently-canceled reboot of "Roseanne," spoke out publicly for the first time Monday on the fallout and media storm that's unfolded over the past week.
The network canceled the highly successful reboot Tuesday, just hours after the show's star, Roseanne Barr, compared former Obama adviser Valarie Jarrett, who's African-American, to an ape on Twitter.
"I would like to say this has been a very difficult week," Gilbert said Monday on her show "The Talk."
"A lot of people have been hurt by this," she continued. "I will say I'm proud of the show we made. This show has always been about diversity, love and inclusion. And it's sad to see it end in this way. I'm sad for the people who lost their jobs in the process. However, I do stand behind the decision ABC made."
Though this is the first time Gilbert has spoken since the show was cancelled, she did condemn Barr's tweet early last Tuesday on Twitter.
"Roseanne's recent comments about Valerie Jarrett, and so much more, are abhorrent and do not reflect the beliefs of our cast and crew or anyone associated with our show. I am disappointed in her actions to say the least," she wrote last week.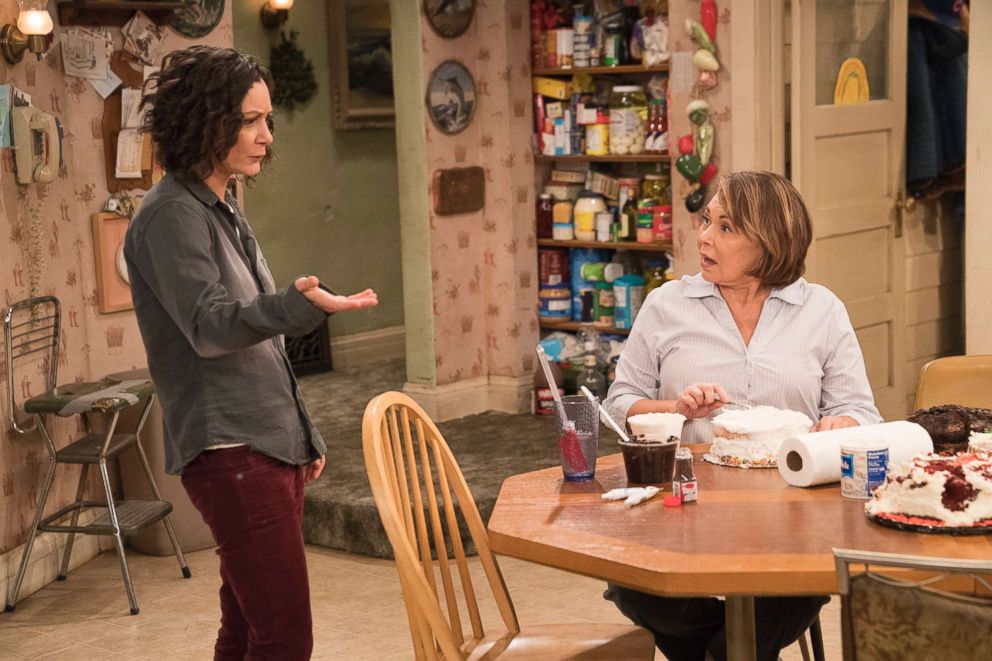 Gilbert wasn't alone in slamming Barr's comment about Jarrett. Her on-screen brother, Michael Fishman, posted a lengthy statement of his own, calling the comedian's joke "reprehensible and intolerable."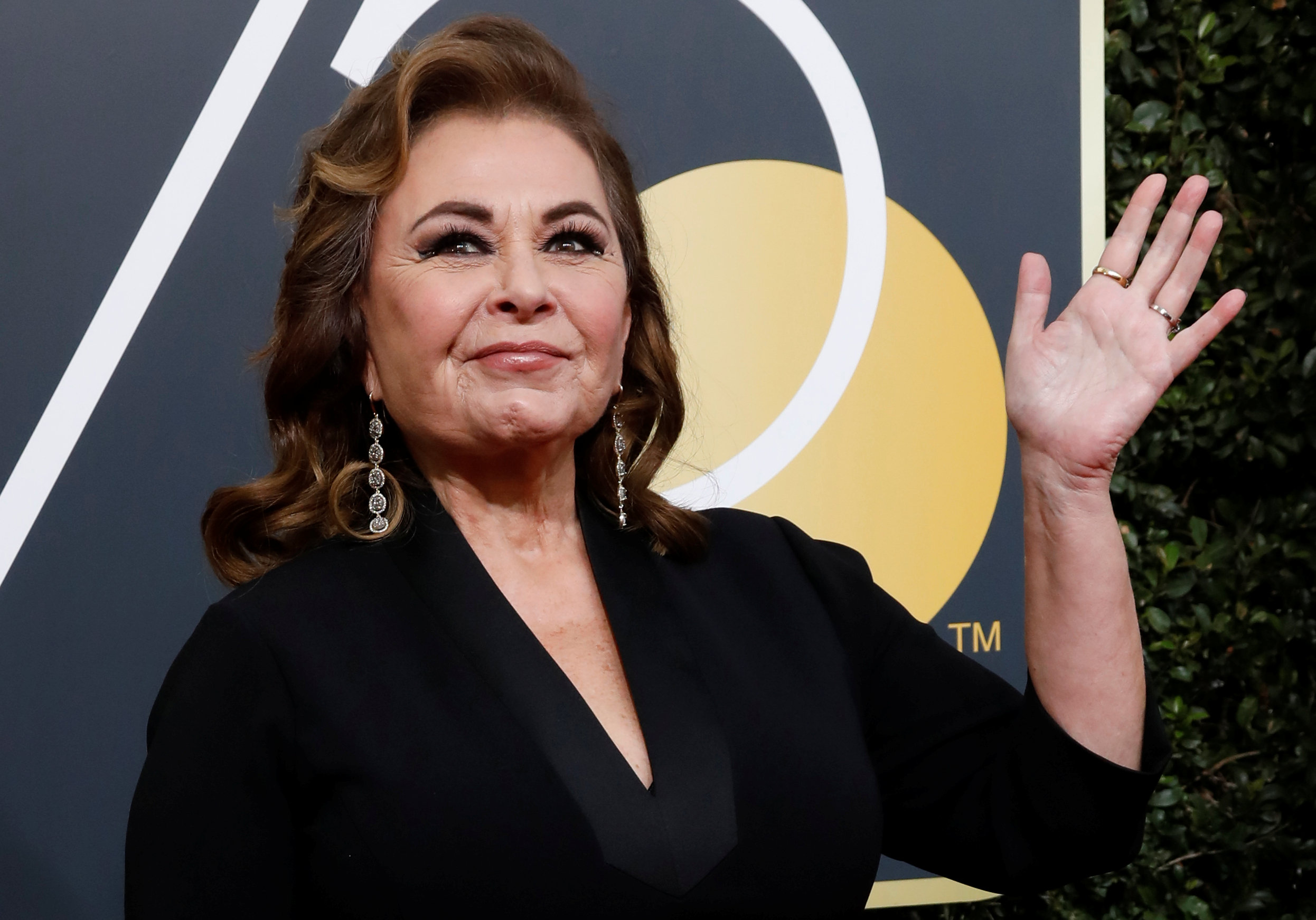 One actor in the ensemble cast who didn't want to get involved was John Goodman, who played Barr's husband, Dan Connor, on the show.
"I would rather say nothing than to cause more trouble," Goodman told an "Entertainment Tonight" videographer who caught up with him last week.
Since posting her since-deleted tweet, Barr has apologized to Jarrett and claimed a prescription sleep aid contributed to her tweet. She also claimed that she did not know that Jarrett is African-American.
After hundreds of tweets in the days following the cancellation, Barr last tweeted on Thursday, saying in one of her last comments, "I end by offering everyone involved one more apology and prayers for healing of our divided nation."