School bus driver arrested after posting threat to 'shoot up' middle school: Officials
A school bus driver was arrested for allegedly threatening to shoot up a school.
— -- A North Carolina school bus driver was arrested on felony charges after allegedly making online threats to "shoot up" a middle school and ranting against immigrants, authorities said.
Lashauna Hooker Beachum, 32, of Charlotte, was taken into custody after the Union County Sheriff's Office received complaints from numerous residents that she posted the social media threat against Porter Ridge Middle School in Charlotte less than three weeks after a gunman killed 17 people at a Florida high school.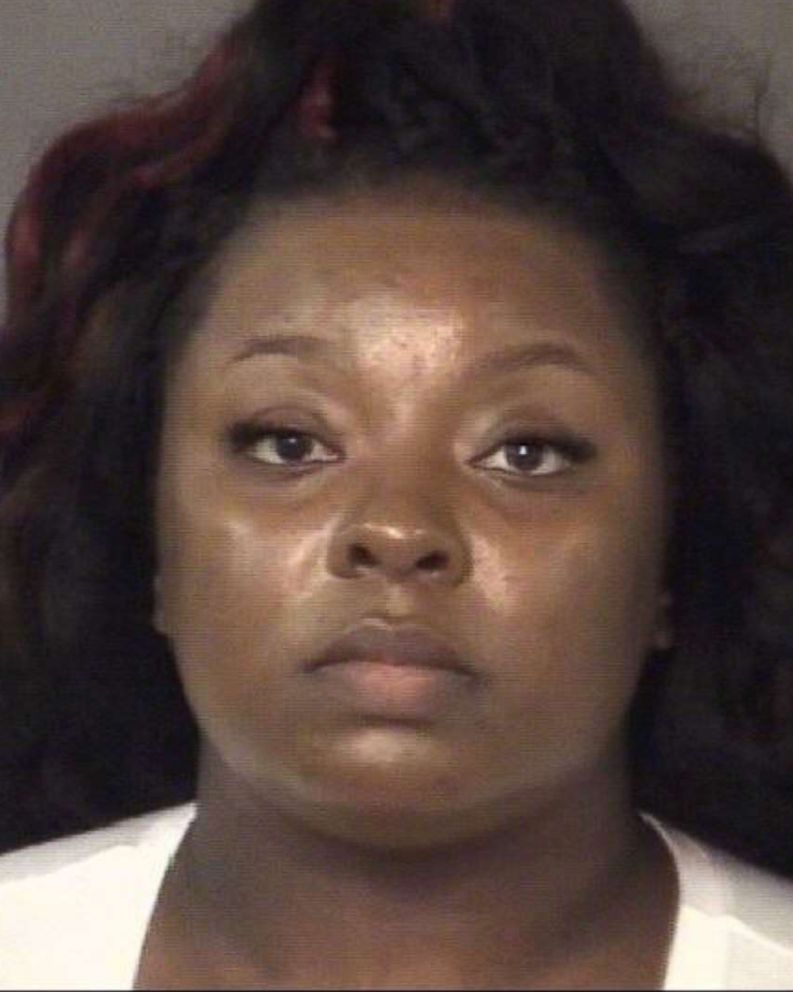 "The safety of our kids and schools is one of our highest priorities. Any comment, rumor or social media post mentioning violence on school property is unacceptable and will not be tolerated," Union County Sheriff Eddie Cathey said in a statement.
Beachum allegedly posted threat on Facebook around 2 a.m. Friday, using a fake name, Tony Underwood, spokesman for Union County Sheriff's Office, told ABC News. The threat was removed, but was re-posted several hours later, he said.
In the Facebook post, the writer made expletive-laced references to three people and disparaging remarks aimed at "immigrants" in the Suburban Estates neighborhood of Charlotte, where Porter Ridge Middle School is located, sheriff's officials said.
"I'm sick of this school, these ... teachers and immigrants of Suburban Estates trying to take over the school," reads one of the post, obtained by ABC affiliate station WSOC-TV before it was taken down.
Apparently referring to President Donald Trump's attempts to overhaul the immigration system, including banning immigrants from several predominantly Muslim countries, the poster went on to write: "You all won't be satisfied until trump sends all you ... back out of here. i'm going to shoot up the school to help him out."
Detectives traced the Facebook messages to Beachum's residence and determined that she posted it, Underwood said. She was arrested on Sunday and released this morning on $20,000 bail, he said.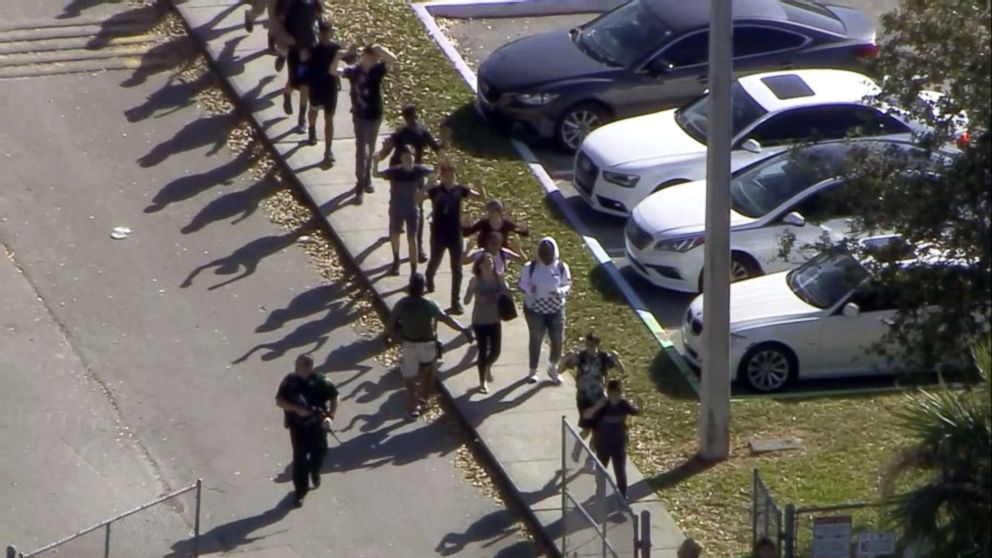 Detectives interviewed Beachum, but the motive behind the threat remains under investigation, Underwood said.
Underwood said Beachum was arrested on a felony warrant charging she made false reports concerning mass violence on educational property.
Beachum could not be reached for comment. It is unclear if she has hired an attorney.
Tahira Stalberte, spokeswoman for the Union County Public School District, told ABC News that Beachum was hired on Jan. 3 and was fired on Friday once district officials learned she allegedly made the threat.
Up until her dismissal, Beachum was "in good standing as an employee," Stalberte said.
The incident left parents such as Joshua Gregory so concerned he made his two sons stay home from classes at Porter Ridge Middle School on Friday after hearing about the threat. He said Beachum is his sons' bus driver.
"It just blew our mind. What if my kids were on the bus and she got angry?" Gregory told WSOC. "It just goes to show you what lengths people are willing to go to when they have evil in their heart."
The threat was posted just 16 days after 19-year-old suspect Nikolas Cruz allegedly opened fire with an AR-16 assault rifle at Marjory Stoneman Douglas High School in Parkland, Florida, killing 14 students and three staff members.