— -- Seventeen-year-old Helena Ramsay, one of the 17 people gunned down in the Valentine's Day mass shooting at a Florida high school, will be laid to rest today.
Ramsay "was a smart, kind hearted, and thoughtful person," who would have started college next year, relative Curtis Page Jr. wrote on Facebook.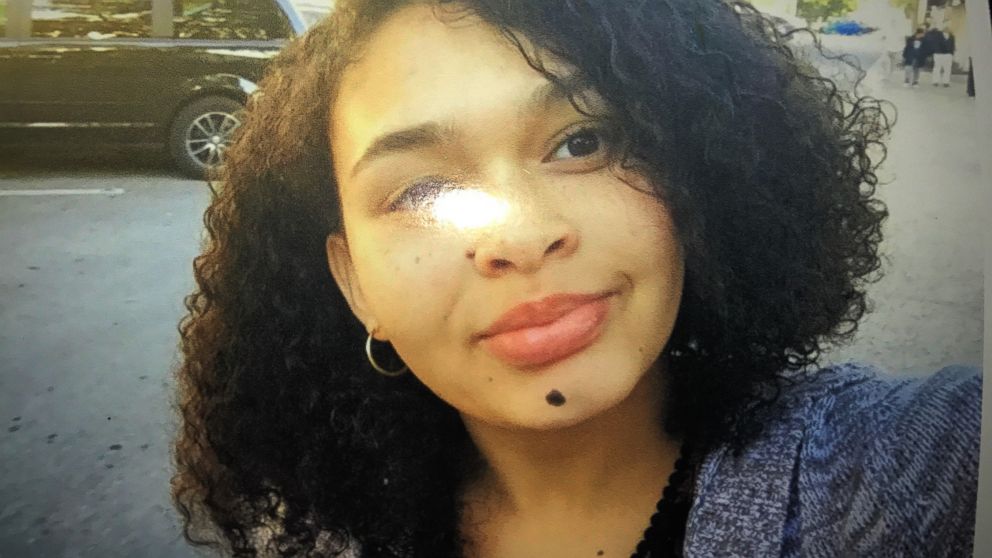 "She was deeply loved and loved others even more so. Though she was some what reserved, she had a relentless motivation towards her academic studies, and her soft warm demeanor brought the best out in all who knew her," he wrote. "She was so brilliant and witty, and I'm still wrestling with the idea that she is actually gone."
According to The Orlando Sentinel, a cousin, Jamie Page, wrote online that Helena was "a genuine, beautiful, and smart human being who had so much potential and the brightest future."
The newspaper said cousin Fena Cooper posted on Facebook, "Valentine's Day will never look the same for my family."