The search for a young Colorado mother who vanished on Thanksgiving Day is intensifying, with local police enlisting help from law enforcement nationwide and worried loved ones asking for prayers that she be found safely.
Kelsey Berreth, 29, a pilot and the mother of a 1-year-old girl, was last seen at a Safeway supermarket on Thanksgiving near her home in Woodland Park, police said.
Doss Aviation in Pueblo, Colorado, where Berreth is a flight instructor, received a text from her on Nov. 25 stating that she would not be able to work the following week, Woodland Park Police Chief Miles De Young told reporters on Monday.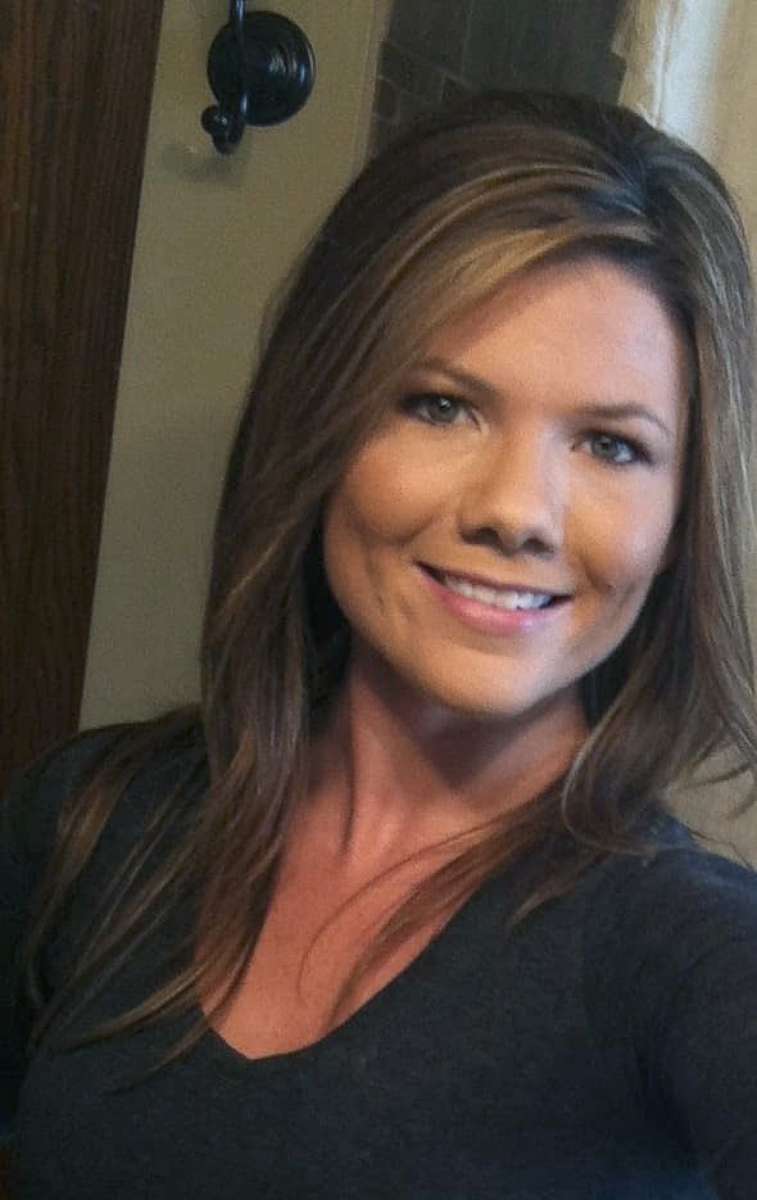 Also on Nov. 25, after she disappeared, Berreth's cell phone pinged in Gooding, Idaho, more than 700 miles from where she vanished, Cmdr. Chris Adams of the Woodland Park Police Department told ABC News' "Good Morning America" on Sunday.
"It makes us wonder what she's doing up there, or what the phone is, potentially, because she may not be there," Adams said.
On Dec. 2, officers responded to Berreth's home, but they did not find her there, De Young said. Search warrants on her home and both her vehicles have been executed, De Young said. All of her suitcases, makeup and vehicles were all untouched, police said.
The father of Berreth's daughter told authorities that he last saw her on Thanksgiving Day when they exchanged their daughter, De Young said, adding that the man is cooperating with the investigation.
Berreth's daughter is currently with her father. De Young confirmed that he was invited to the press conference but did not answer reporters' questions on why he didn't attend.
Her disappearance is being treated as a missing persons case, De Young said, adding that there has been no evidence to indicate otherwise. A suspect has not been identified, and all of the planes at Das Aviation have been accounted for, De Young said.
Berreth's worried loved ones described her as a "responsible" and "grounded" woman, who wouldn't just leave her child without some sort of explanation.
Her mother, Cheryl Berreth, told reporters Monday that "she's not the kind that runs off."
They haven't spoken in 19 days, De Young said.
"This is completely out of character," Cheryl Berreth said. "Kelsey loves her dog, she loves her family and friends, and she loves her job."
The worried mother said that "someone knows where she's at," and directed a message to Berreth, asking her to return.
"Kelsey, we just want you home," Cheryl Berreth said. "Call us if you can, and we won't quit looking."
That sentiment was repeated by other members of Berreth's family.
"I just want her to come home," her brother-in-law, Brendan Kindle, told ABC News. "I find myself calling her quite often and her phone just goes to voicemail."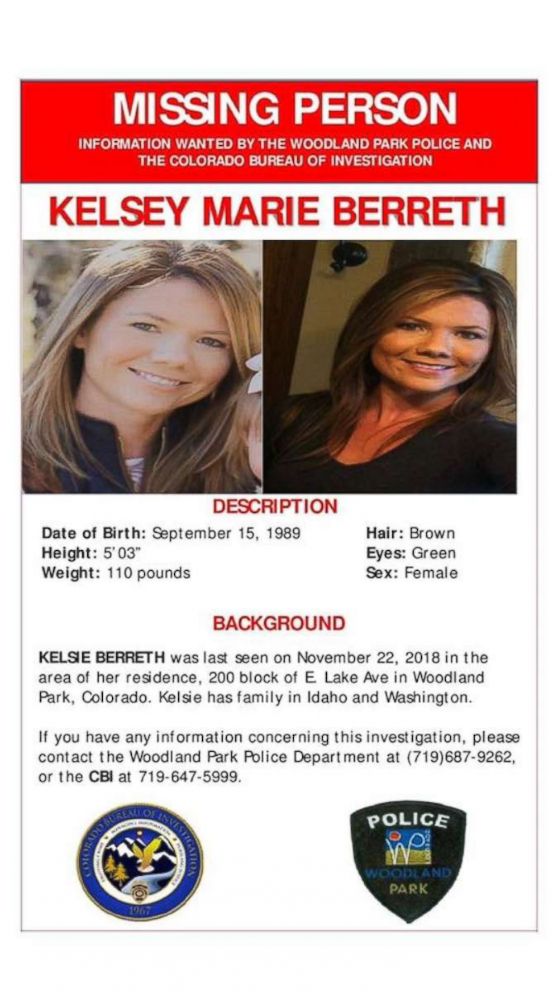 "After arriving at Kelsey's house ... and combing through things, we know 1 thing [is] certain, Kelsey did not pack to go anywhere," her brother, Clint Berreth, wrote on Facebook.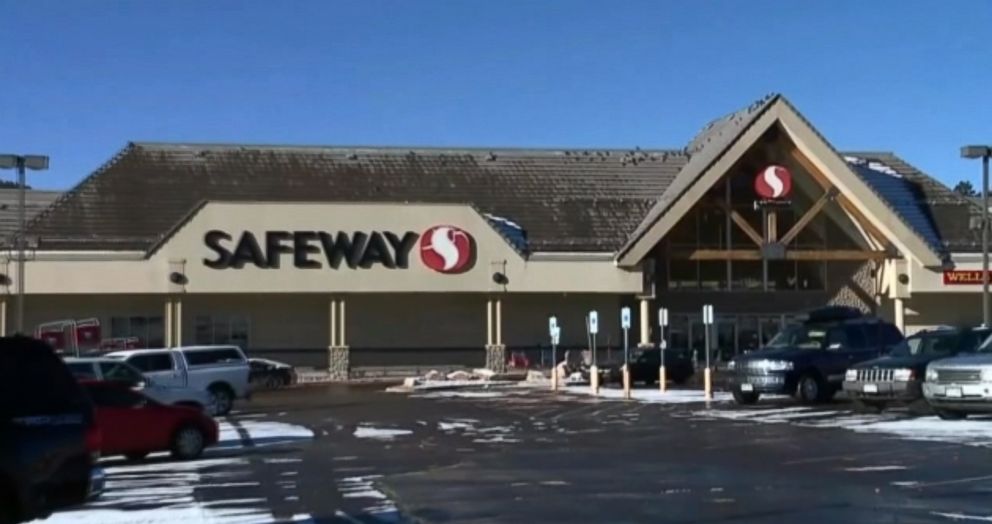 The FBI is now assisting in the investigation.
Berreth is described as 5-foot-3-inches tall, 110 pounds with green eyes and brown hair. She was last seen wearing a white shirt, gray sweater, and blue pants.
"We are determined to bring Kelsey Berreth home! We will NOT STOP LOOKING!" Berreth's family said in a post on a Facebook page created to keep people updated on the search.
ABC News' Matthew Johnston contributed to this report.