Dozens of new shark-monitoring drones will be sent to New York beach towns amid an uptick in incidents, Gov. Kathy Hochul announced Friday.
The program will provide up to $1 million to buy about 42 drones and help train staff to use them, according to Dan Keefe, spokesman for New York's Office of Parks, Recreation and Historic Preservation. About half the funds will support Long Island beaches, and the other half will be shared by New York City and Westchester County area beaches.
Keefe said the office is working to obtain and distribute the drones "as soon as possible," but he could not confirm when the program will be operational.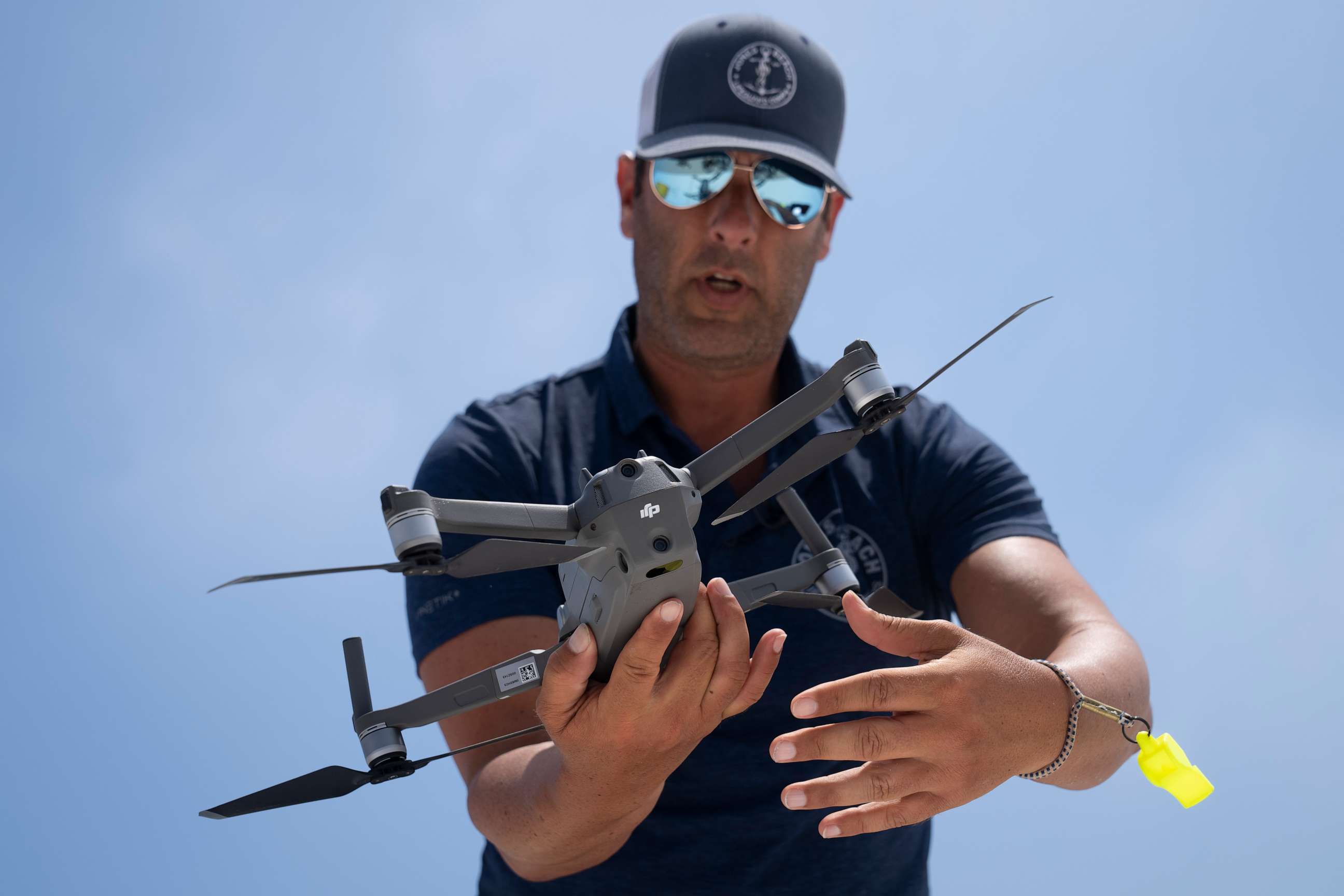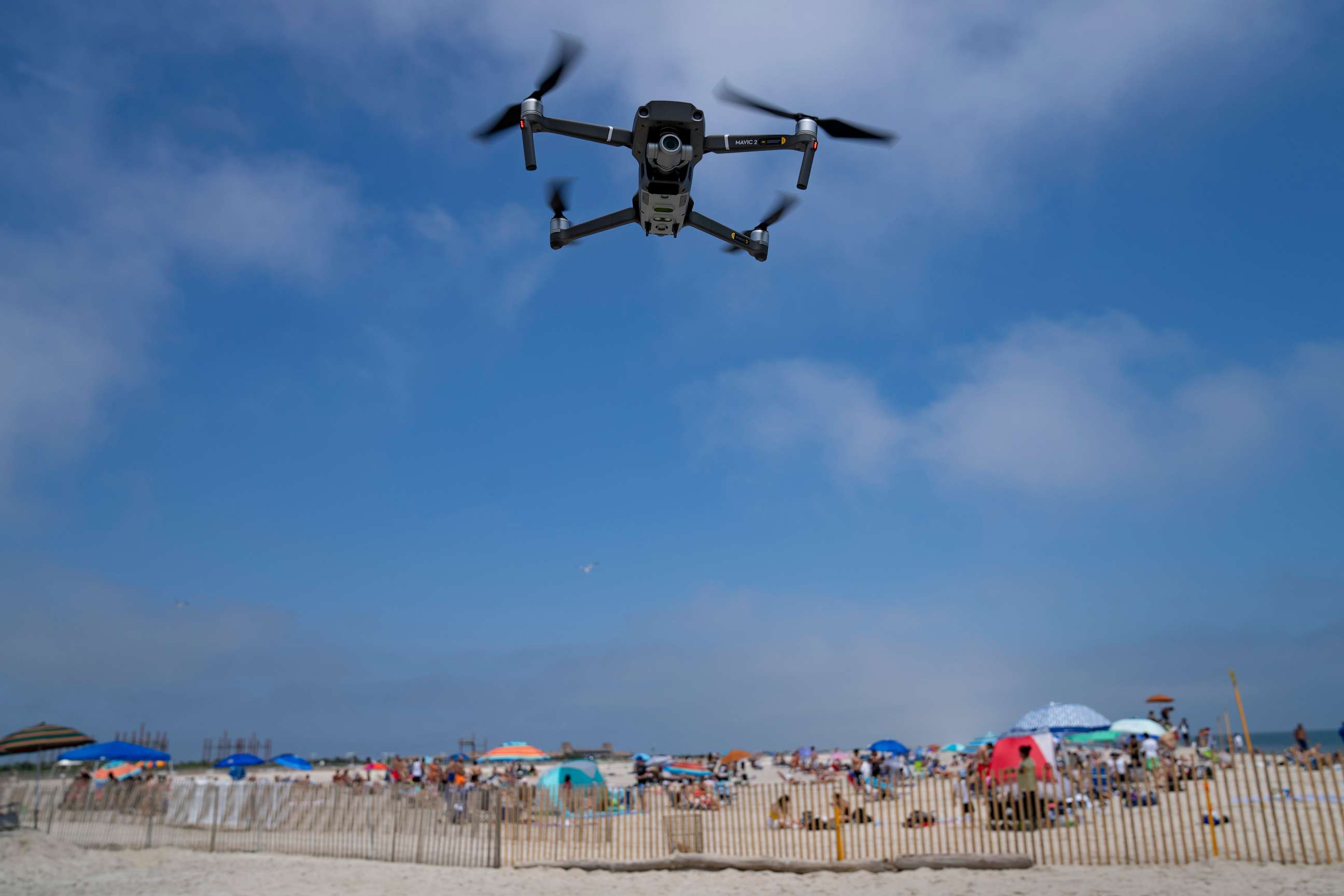 Hochul's announcement comes after five apparent shark bites were reported on Long Island over the July 4 holiday weekend.
"This makes it clear that what we're looking at is likely a new normal," Suffolk County Executive Steve Bellone told reporters.
New York state agencies have increased surveillance in response to this week's attacks, Hochul said Friday.
The governor said the new drones will build on the enhanced shark safety measures at Long Island State Park beaches that were announced in May, including more trained staff; new jet skis; and more buffer zones between swimming areas and fishing areas.
Last year, out of the 41 confirmed, unprovoked shark bites in the U.S., eight were in New York, according to the Florida Museum of Natural History.
Click here for tips on how to stay safe from sharks.
ABC News' Peter Charalambous contributed to this report.