A single fingerprint and the actions of an "above and beyond" deputy led investigators to arrest a man in North Carolina for allegedly murdering an elderly woman 31 years ago in California, according to officials.
Grace Hayden, 79, was raped and killed in San Diego in May 1987, said Investigator Erich Hackney of the Robeson County, North Carolina, District Attorney's Office.
San Diego District Attorney Investigator Tony Johnson was reviewing Hayden's brutal unsolved killing when he found a single fingerprint from a left ring finger on Hayden's kitchen stove, Hackney said in a news release.
"Johnson resubmitted the fingerprint through the national fingerprint data base," Hackney said, and found a match to 62-year-old Kevin Ford in Robeson County, North Carolina.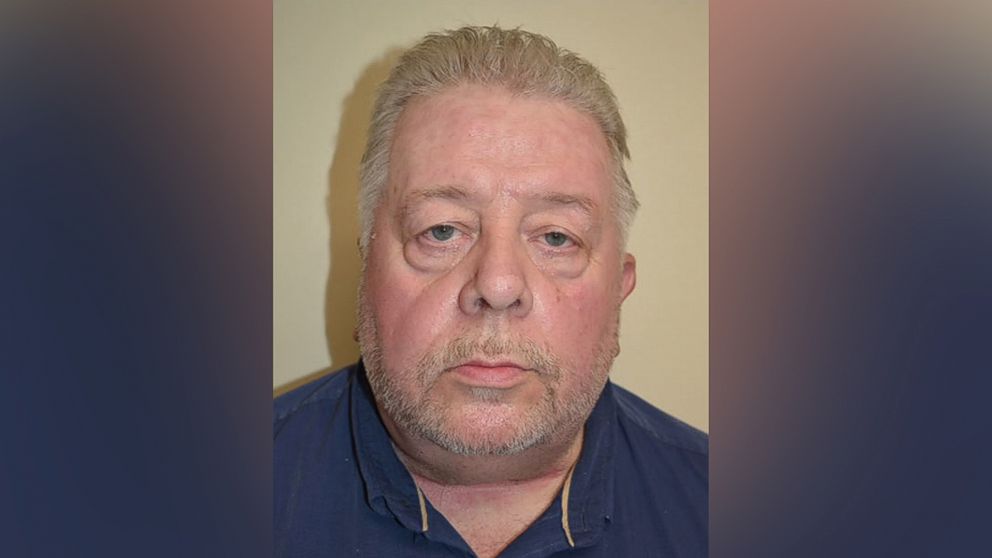 Hackney, in Robeson County, said he learned a local arrest warrant had been taken out in 2015 against Ford for communicating threats.
When that warrant was served in 2015, Robeson County Sheriff's Office Deputy John Blount happened to decide to fingerprint Ford -- "something rarely done on a charge of this nature," according to Hackney.
"It was this set of fingerprints that were taken by Blount that matched the print left by Ford at the crime scene," Hackney said.
A DNA sample was obtained from Ford to compare, and investigators found that it matched DNA collected from the victim, Hackney said.
An arrest warrant was issued July 3 by the San Diego District Attorney's Office against Ford for first-degree murder and Ford surrendered at his North Carolina home without incident, Hackney said.
Prosecutors in Robeson and San Diego counties praised Blount "for going above and beyond in collecting Ford's fingerprints back in 2015," Hackney said in the news release. "Had he processed Ford under the usual procedure, this case would not have come to fruition."
Ford appeared before a Robeson County District Court Judge on Thursday and was formally read the North Carolina Fugitive Warrant, which he said he understood, Hackney said. Ford waived extradition to California.
He will be extradited to San Diego and arraigned on the murder charge, the San Diego County District Attorney's Office told ABC News Thursday, adding that a preliminary hearing has not yet been set.