— -- A wide sinkhole in East Detroit that's been left unrepaired for nearly four years has recently been turned into a fishing pond, according to residents who live near the big hole.
Pete Bolden and another neighbor told ABC News affiliate WXYZ they were tired of dealing with the hole, so they decided to turn it into something they could enjoy. They've added blue gill, goldfish, and carp.
"We like our fish, but honestly we'd like the road fixed," Bolden told WXYZ.
The hole was the result of a utility job done years ago by energy company DTE Energy, according to Gregory Eno, a spokesman for the Detroit Water and Sewerage Department.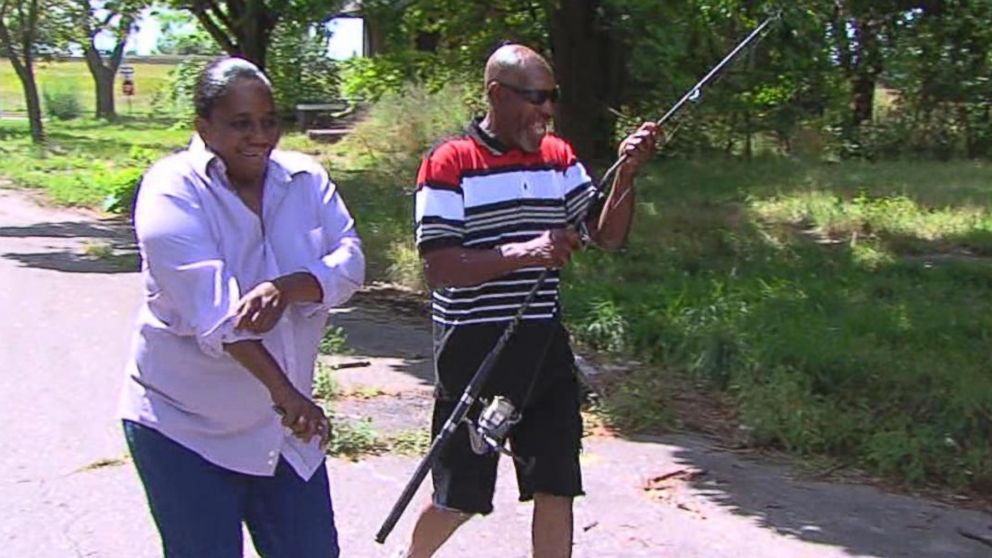 "While we are still investigating how the damage occurred on Hull Street, we are working collaboratively with the city to make sure the road is repaired and safe for the residents who live in the area," DTE Energy told ABC News in a statement.
As for the water in the hole, it's from a leak that the Detroit Water and Sewerage Department is currently trying to track down, Eno told ABC News.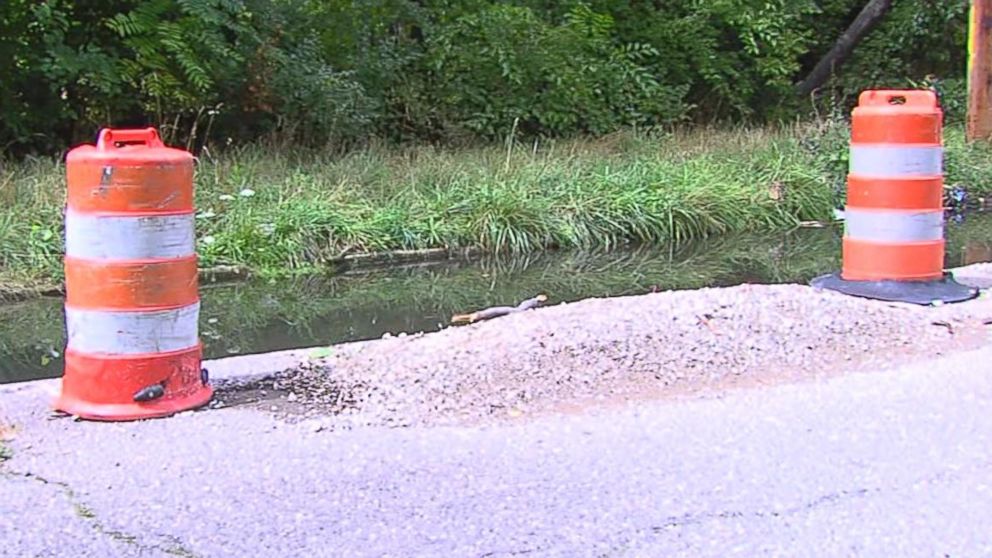 "We're not sure about the source of the leak, but we are currently investigating that," Eno said. "Our goal is to get it rectified, get the water shut off and the hole drained within 24 to 48 hours."
After the water is drained, what happens to the hole is up to DTE Energy, Eno said.
He added that the department has reached out to the individual who put the fish into the hole and that they are hoping he will take the fish out there. If not, the department may work with Animal Control to "safely remove the fish and relocate them to another habitat," he said.