— -- A story worthy of a novel played out in a Columbia University writing class.
Lizzie Valverde, 35, and Katy Olson, 34, already had a lot in common when they met in a Columbia classroom two and a half years ago: Both women were returning to college in their 30s and both wanted to pursue their passion of writing.
But on that first day of class, the women discovered something more -- they are sisters.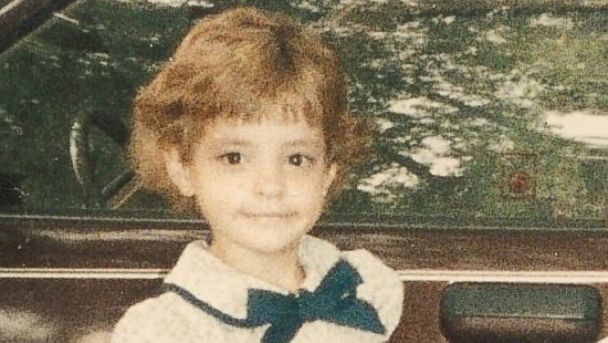 Olson had asked Valverde so many questions after class, Valverde assumed Olson might know her younger sister.
"And, I'm like yeah, I don't know your sister, I think I am your sister," Olson told ABC News.
"When she said, 'I am your sister,' I just froze," Valverde said.
As children, the sisters were adopted by different families -- Valverde grew up in New Jersey while Olson was raised in Florida and Iowa.
That first day they met, they spent hours asking each other questions and making up for lost time.
"We went straight to the bar," Olson said. "And we just ordered pitchers of beer and just started going back and forth with our lives and biographical details... Like, do you like chicken wings? I like chicken wings. Do you have a weird pinkie toe? I have a weird pinkie toe."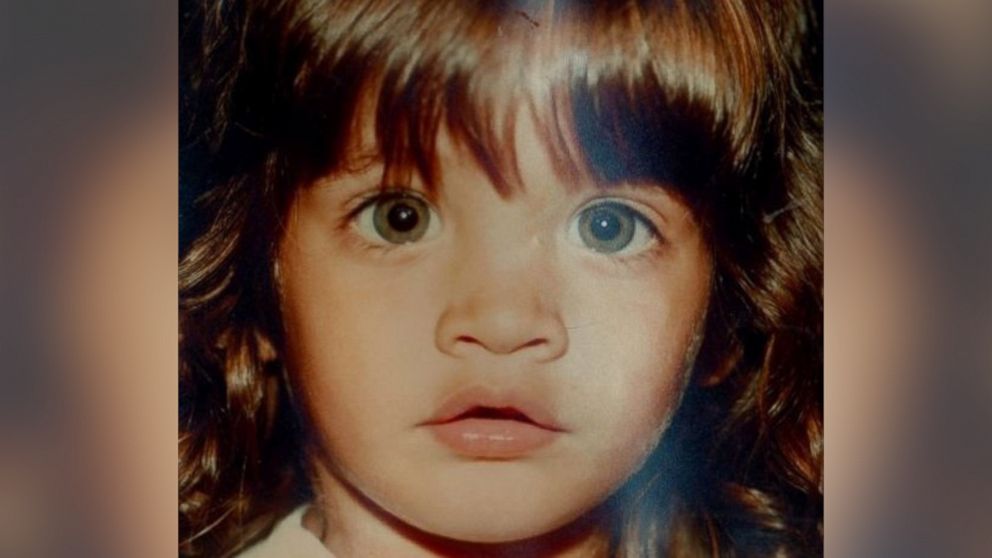 Their birth mother, Leslie Parker, was a teenager in Florida when she gave them up for adoption.
Parker, 54, told ABC News over the phone she, too, always dreamed of being a writer, but had never been given the chance.
"I'm so proud of them," Parker said. "They're both amazing, beautiful women."
At Valverde's graduation next week, Olson and Parker will meet for the first time.
"I'm looking forward to seeing both of them," Parker said. "I've never seen Katy in person."
And for these wordsmith sisters, their own story is stranger than fiction.
"If I workshopped this in a fiction class, I'd be run out," Olson said. "There's no way."