Asked to describe himself in an EA Sports interview earlier this year, Elijah Clayton flashed a smile that exemplified his laid-back California demeanor.
"I'm really easy to get along with. I'm not a troublemaker," the 22-year-old from Woodland Hills, California, who went by the nickname "Trueboy," said. "I'm always laughing and joking around. I'm just me, a cool dude. There's really nowhere to go but up, honestly."
But his life came crashing down Sunday in Jacksonville, Florida, where a gunman killed him and another gamer, Taylor Robertson, 28, of Giles, West Virginia, during a "Madden NFL 19" video game tournament.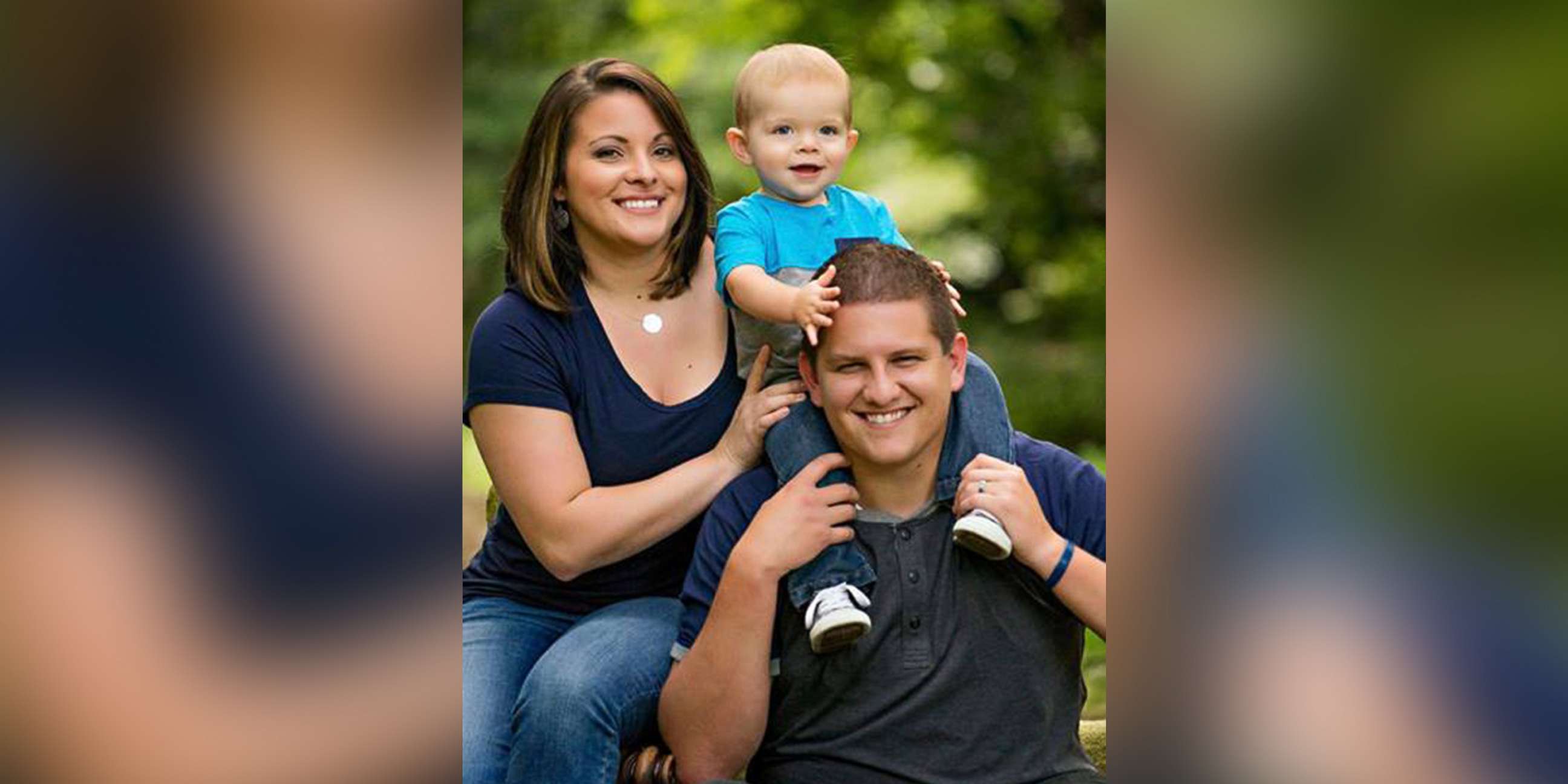 Both Clayton and Robertson were high school football standouts who took up gaming and became top players on the Madden tournament circuit, according to EA Sports, the publisher of the video game.
EA Sports said in a statement released Monday night that it would be canceling the remaining three Madden Classic qualifiers until security measures could be reviewed.
"While these qualifying events are operated independently by partners, we work with them to ensure competitive integrity and to gather feedback from players," the statement read. "We will work with our partners and our internal teams to establish a consistent level of security at all of our competitive gaming events."
Robertson was a married father of a 2-year-old boy. His grieving widow, Holly, provided ABC News with a family photo showing a smiling Robertson posing with his son on his shoulders and his wife at their side. Robertson was a star running back for James Monroe High School in Lindside, West Virginia, and led his team to the 2007 Football State Championship.
He won the Madden Classic, the Super Bowl for the players of the video game, in 2017 in Las Vegas, according to the EA Sports website.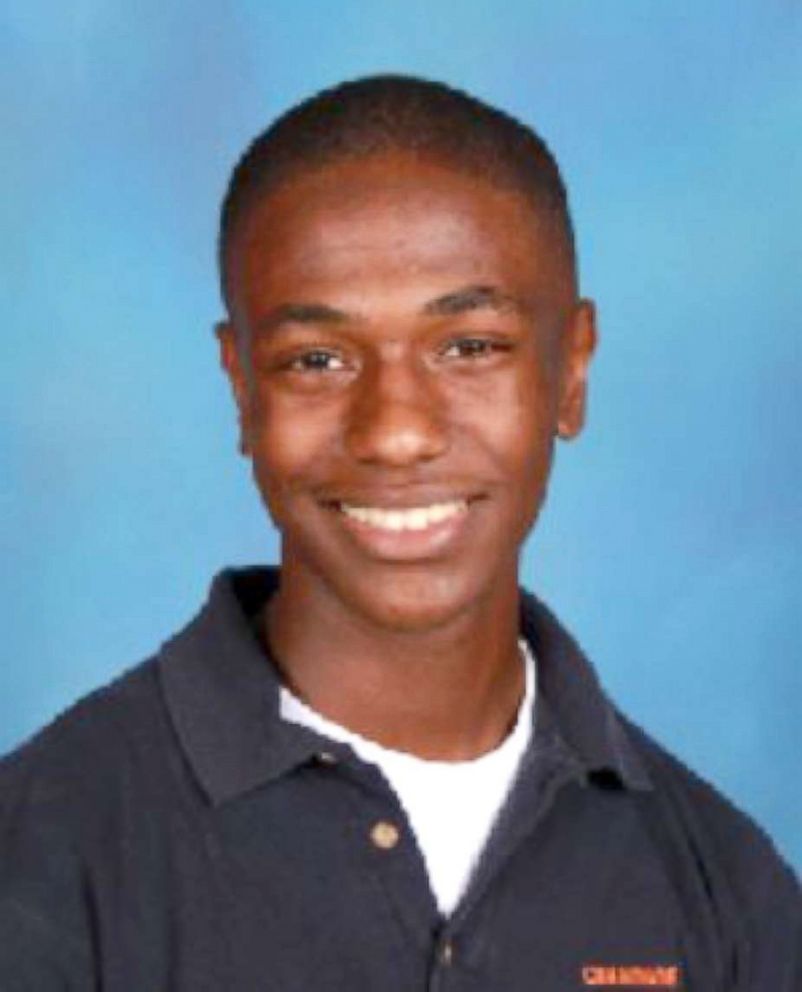 Robertson's favorite NFL football team, the Tennessee Titans, tweeted condolences to his family on Monday, writing, "The #Titans community lost a beloved member over the weekend. Taylor was a husband, father and passionate Titans fan who represented us honorably each time he competed."
Clayton had made a name for himself in the e-game universe, winning $51,000 in prize money playing Madden football at tournaments around the country over the past three years, according to the EA Sports website.
"People I've never met will ask me to play a game," he said. "I've been getting recognized more often this year. It's pretty cool, I guess."
Toshiba Sharon, who was announcing and providing color commentary for a live online broadcast of Sunday's Madden tournament at the Jacksonville Landing, said he wanted the loved ones of Clayton and Robertson to know they didn't die alone.
"They died with family," Sharon said in the emotional interview with ABC News' "Good Morning America" Monday. "And they died with a brotherhood who loved them and they died loving what they do."
Clayton's cousin, Brandi Pettijohn, read reporters a statement from his family and called him a "good man" who "didn't believe in violence." She said Clayton had planned to enroll in college after having earned enough money participating in Madden tournaments to pay for his education.
The Rev. Tom Fahy, the principal of Chaminade College Preparatory High School in West Hills, California, said Clayton attended his school for three years before transferring to Calabasas High School in August 2013. Clayton played on the school football team, he said.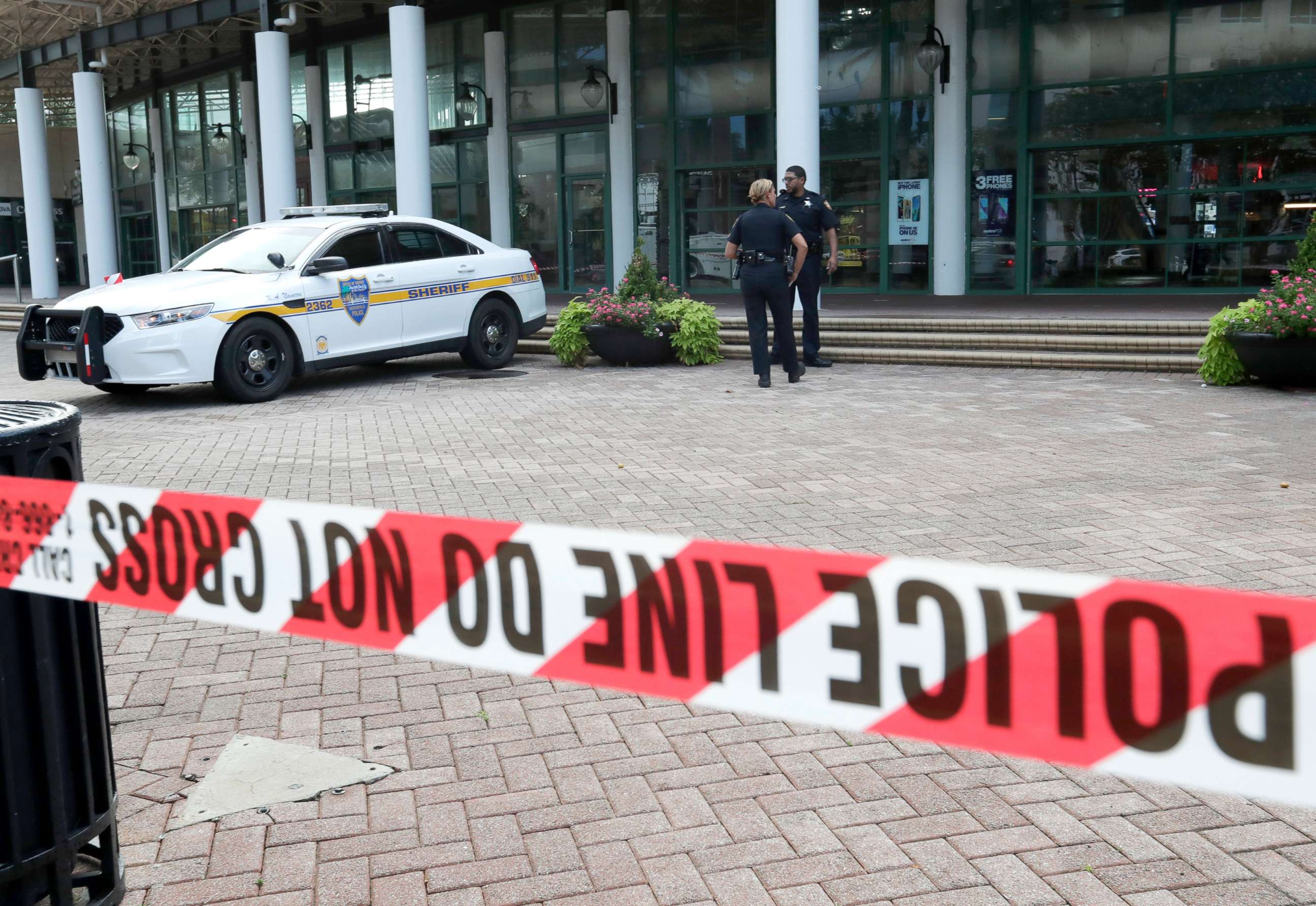 "Elijah is remembered by his teachers, counselors and school administrators as a sweet, mild-mannered young man, who always showed great respect for his peers and the faculty," Fahy said in a statement. "He was a dedicated student, doing his best in the classroom while being a great teammate to his football family."
Clayton was often assigned to the scout team during football practice, Fahey said, adding he relished it "because it improved the overall performance of the team."
"Elijah's happy smile and compassion invoked a similar attitude in others," Fahey said.
Clayton's mother, Erin Reid, was devoted to her son and showered him and his brother, Corey Hankins, with "loved and support," Fahey said.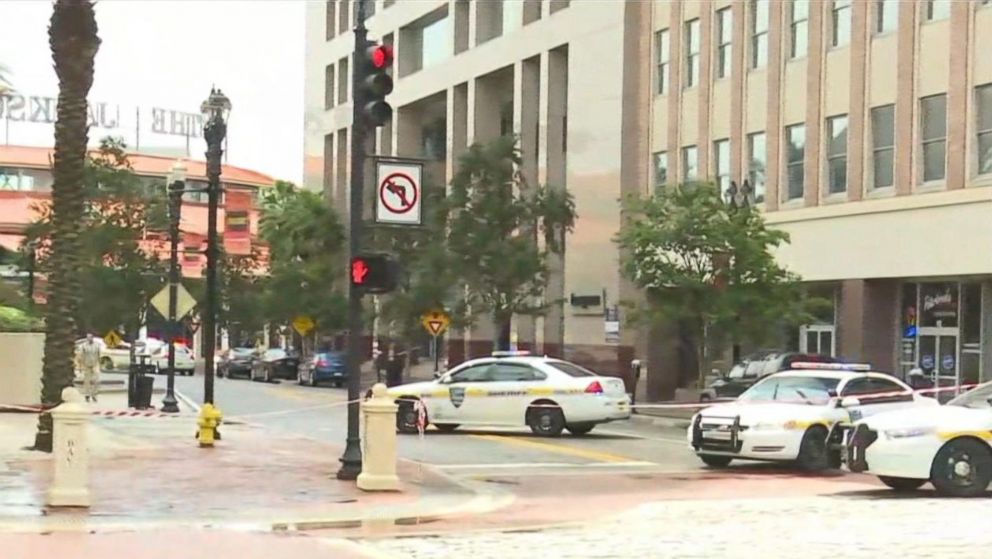 "She was a constant advocate for Elijah and our hearts are breaking as we contemplate the impact of this senseless loss on her," Fahey said.
Clayton also played football at Calabasas High School in Southern California, where he left a positive impression on his teammates.
"Our hearts are broken as we learned that former Calabasas Football player @True__818 (Elijah Clayton) was senselessly murdered today during the mass shooting in Florida. We send our love, condolences, and deepest sense of sorrow to Elijah's Family and Friends," the Calabasas High School football team tweeted late Sunday.
Madden gamers who got to know Clayton on the tournament circuit also expressed shock and sadness over his death.
Shay "Young Kiv" Kivlen of Seattle posted a tweet calling Clayton "one of my best friends in life."
"I talked to u almost every day for the last 5 years," Kivlen tweeted. "U were one of the most kind and genuine people I've ever met. I love u like a brother. I'm gonna miss hearing you laugh every day and seeing your genuine smile."
Chris McFarland of Philadelphia was grazed on the left side of his head by a bullet during the shooting rampage. He, Robertson and Clayton were friendly rivals who competed against each other at Madden tournaments over the past three years, he told ABC News.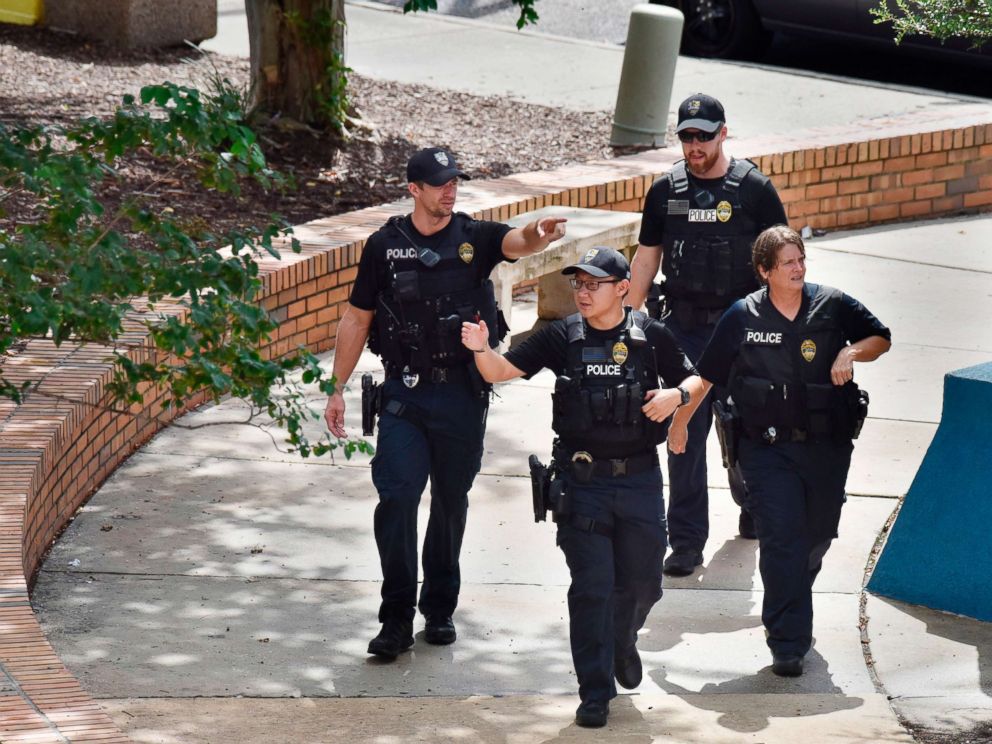 Clayton and Robertson were two of the best Madden players in the world, McFarland said
"Last year around this time, we had played in the Madden Classic and I had beat him and he didn't shake my hand," McFarland, sitting in a wheelchair at Memorial Hospital in Jacksonville Monday morning, said of Clayton. "He just had a different attitude a year ago. But the last year, he really changed his whole vibe about his life, just his attitude about everything to be more positive, have better energy.
"So, the last year he was really focused and got himself going on the right train, especially in his mental approach to everything."