A New York Police Department officer and mother of three is being remembered at a funeral this morning, six days after she was gunned down in a marked police command vehicle.
Officer Miosotis Familia, 48 and a 12-year veteran, "died a patriot," New York City Mayor Bill de Blasio said at the service today.
"She was killed solely because she wore a uniform," he said. "She was murdered while acting as an agent of peace."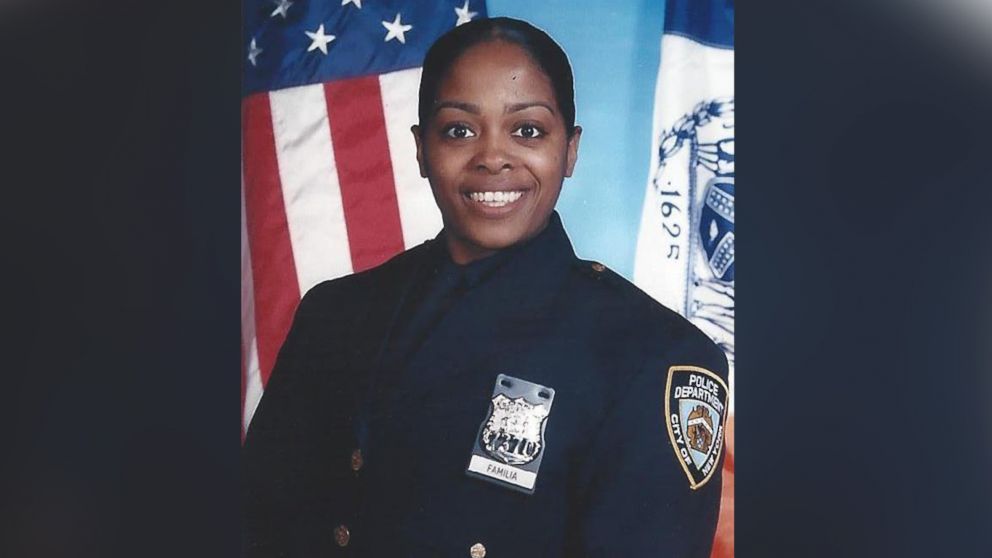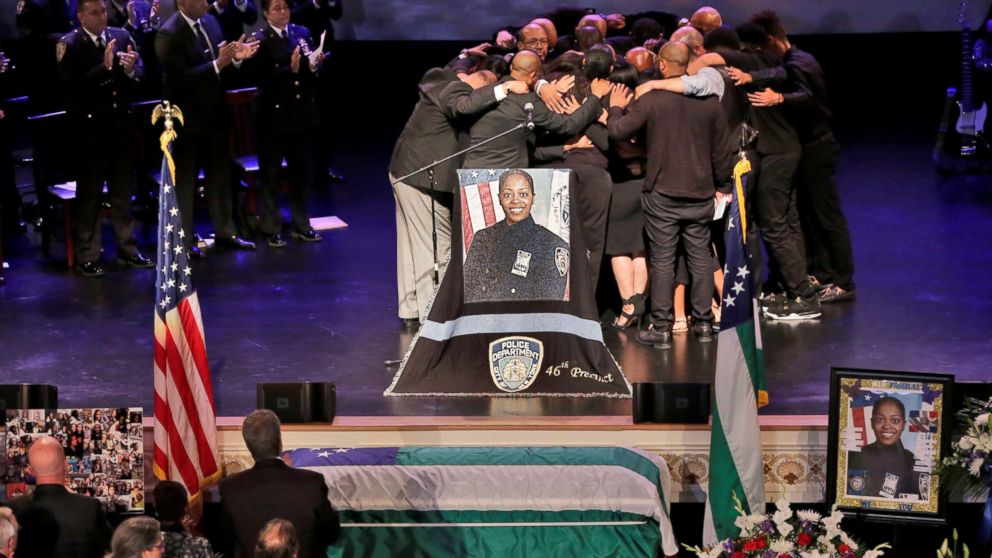 Familia was sitting and writing in her memo book when she was shot and killed early July 5 in The Bronx. The gunman fled on foot and was shot and killed by police.
The slain officer is survived by three children, a 20-year-old and 12-year-old twins, according to ABC station WABC-TV in New York.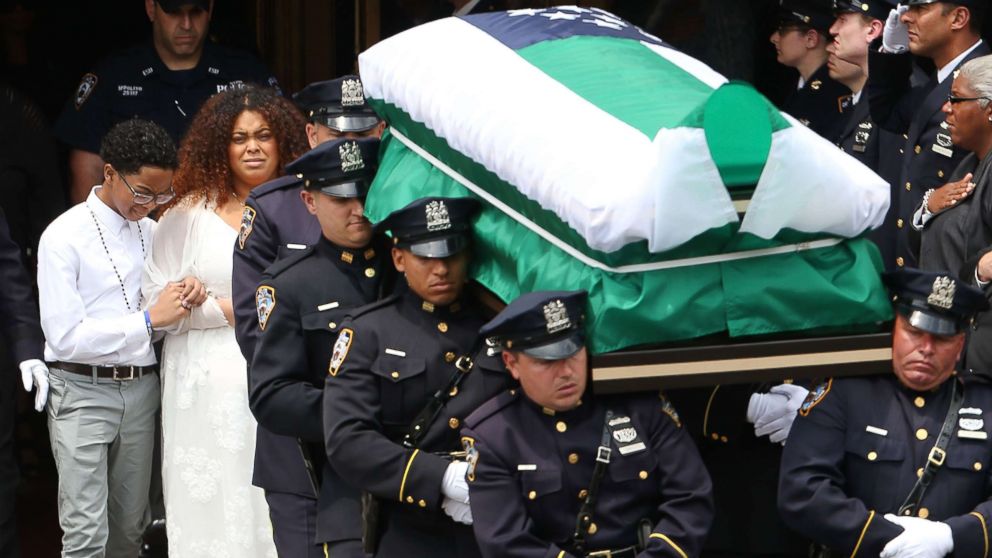 Rev. Barbara Williams-Harris, a chaplain with the NYPD, said at the service it's important to lift up her family, the family of blood and the family of blue.
De Blasio said at the service, "We're here to lay a hero to rest, but we have to remember the many ways she was a hero. In her service to this city, and her love for her family and all she did for everyone she came across in life."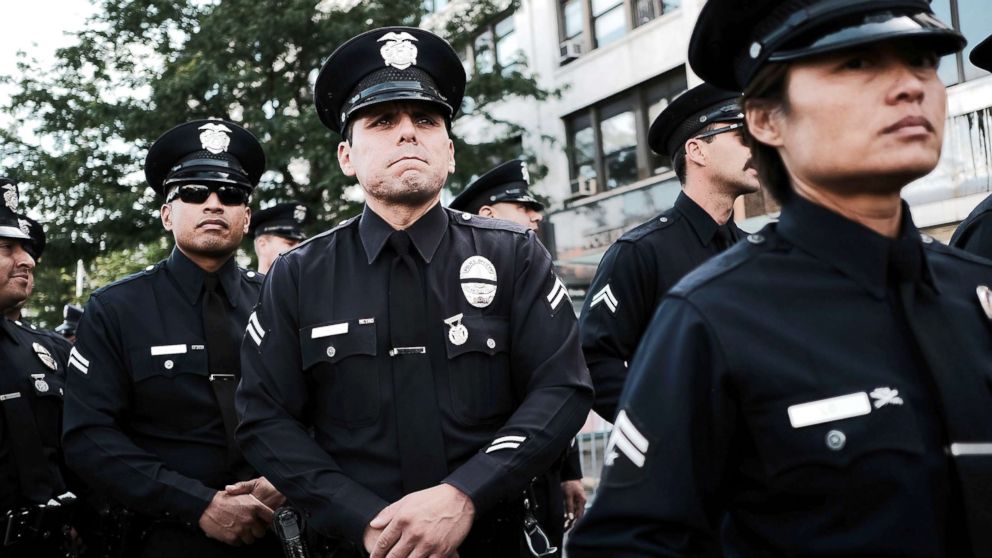 Familia died hours after July 4. The mayor said, "She died the night her nation was born. And she died a patriot, defending all of us."
"Back in 1776 it was farmers and craftsmen [who] put on a uniform to fight for freedom," the mayor said. "Centuries later, in that same spirit, [it] was Miosotis Familia who put on a uniform."
She "died for all of us," he said.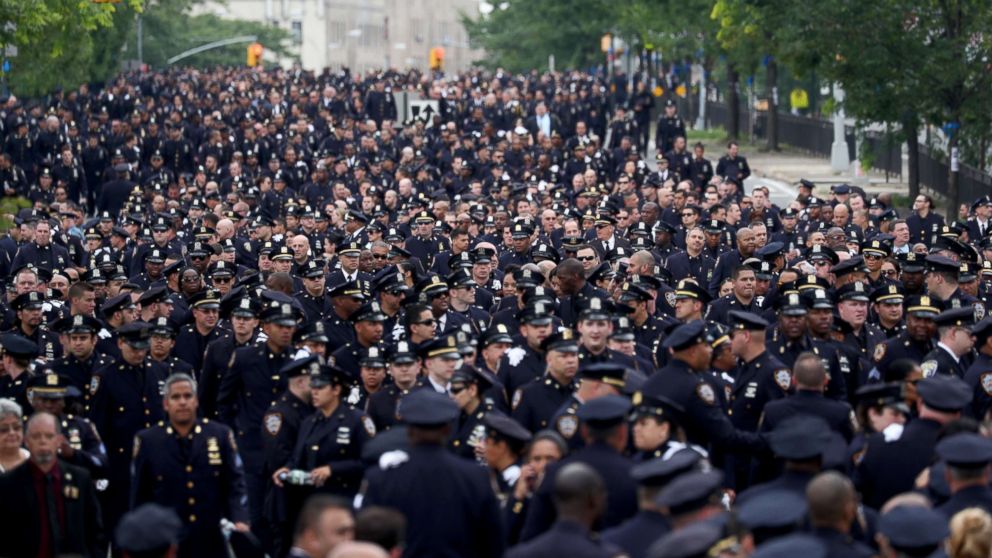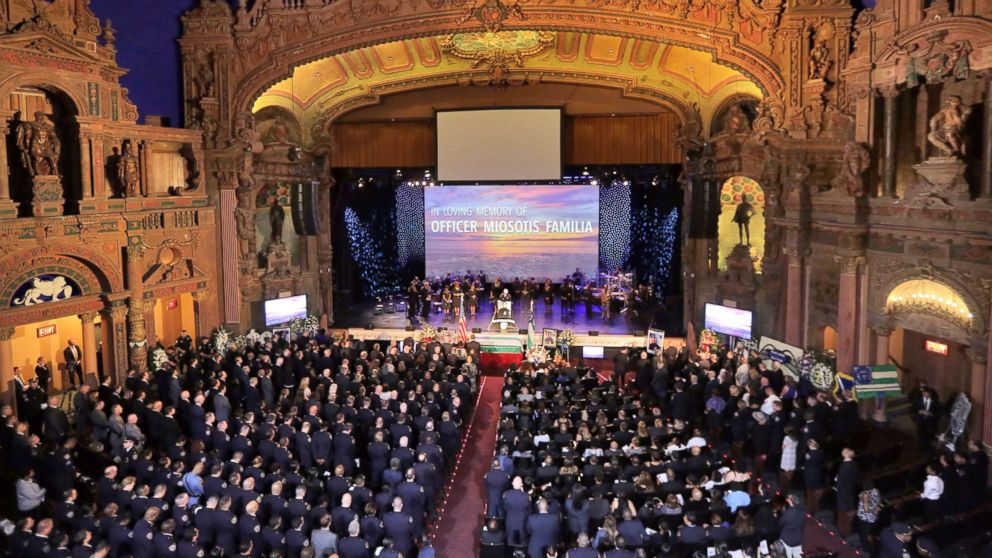 NYPD Commissioner James O'Neill's voice quivered as he delivered an impassioned eulogy at the service. He addressed Familia's children directly, saying, "Nothing I can say will bring your mom back. I'm sorry for that. But I can make you this promise. Your mom didn't die in vain. Your mom's legacy will never fade from the importance of memory."
"Hate has consequences," O'Neill said, and he called Familia's death a "dishonor to civilized society."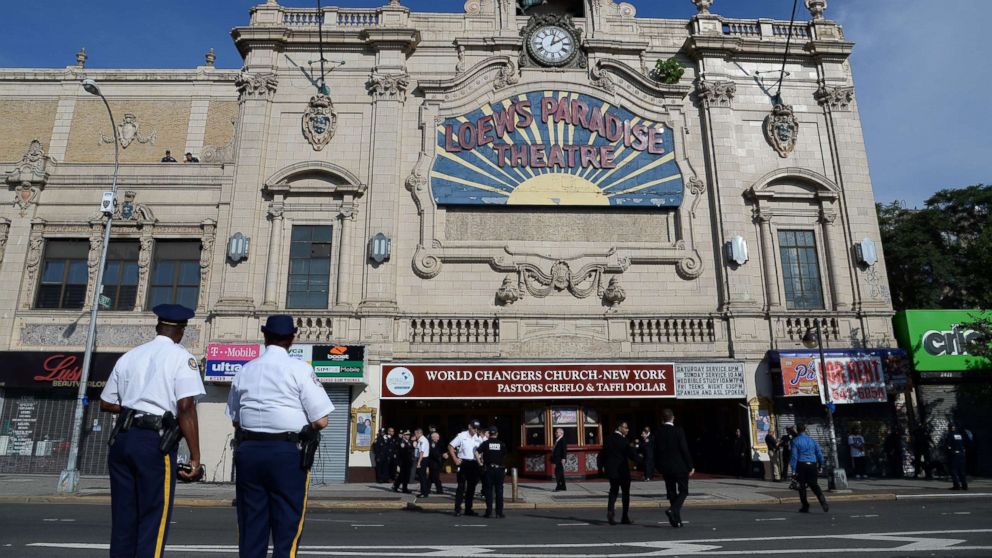 He said officers like Familia made a "selfless decision" to fight crime and protect strangers, but "not one of us ever agreed to be murdered in an act of indefensible hate."
O'Neill also took aim at protesters and the media for criticism of police officers. "Where are the demonstrations for the single mom who cared for her elderly mother and three children?" he asked to a thunderous, extended ovation from the assembled police officers at the church and on the boulevard outside. "There is anger and sorrow, but why is there no outrage?"