Slain Trader Joe's employee was hit by police bullet during suspect's crime-spree: 'I am truly sorry,' says police chief
"I believe it's what they needed to do," the police chief said.
A Trader Joe's employee killed during a crime-spree in Los Angeles last weekend was struck by a police bullet -- not the suspect's bullet -- Los Angeles Police Department Chief Michel Moore said at a news conference Tuesday.
Moore said the officers are "devastated" that Trader Joe's employee Melyda Corado, 27, died from their efforts to stop the gunman.
"I believe my officers' actions were taken to defend themselves and in direct response to the deadly threat," Moore said. "I believe it's what they needed to do in order to defend the people of Los Angeles."
The chief said the officers will forever in their minds debate their actions.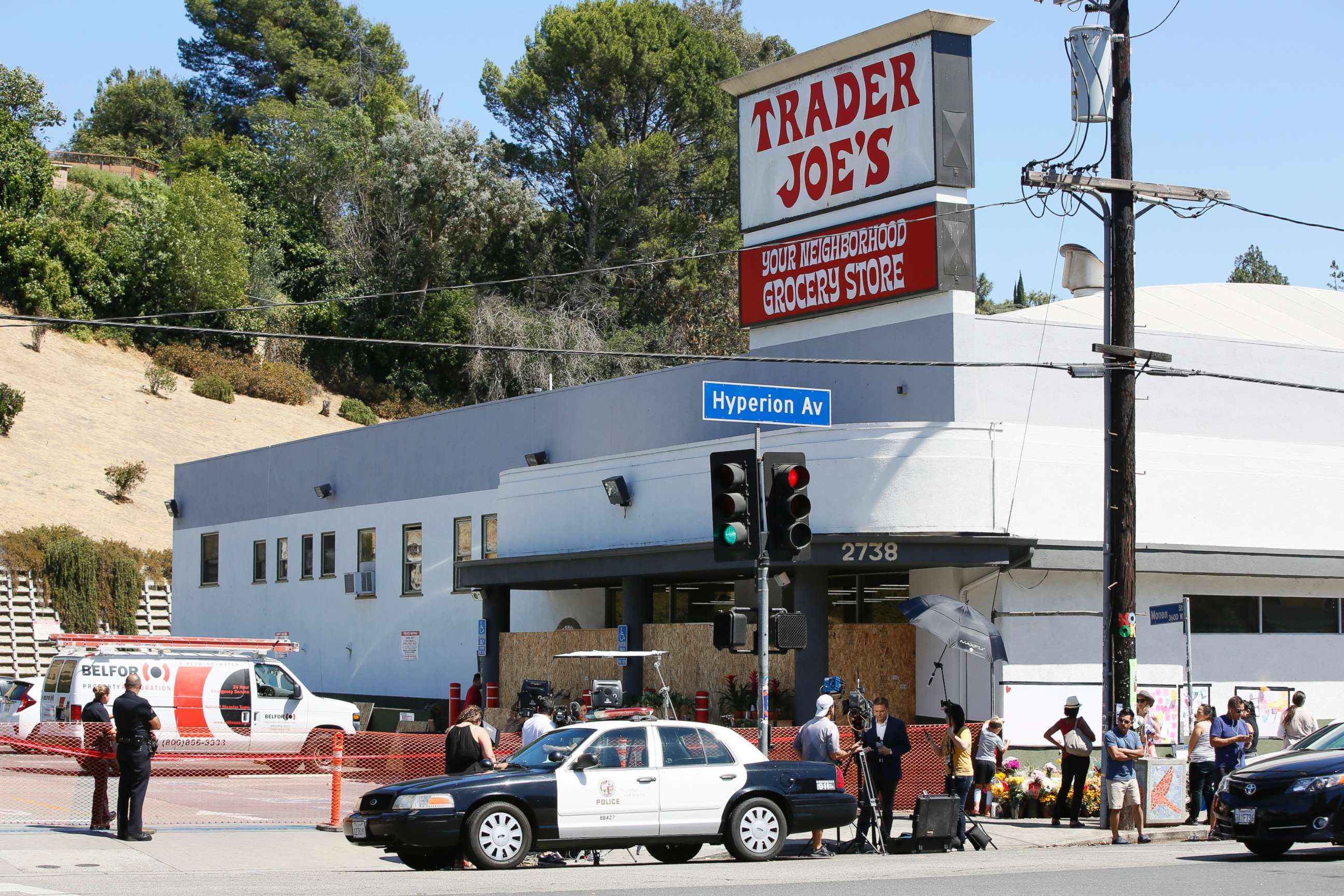 "I am truly sorry," Moore said. "As a father, as an individual, it is unimaginable, the pain of the Corado family, and everyone that knew her. And we share that pain today."
Moore called it a "heartbreaking reminder" of the split-second decisions officers make every day.
"I believe it's what they needed to do in order to defend the people of Los Angeles," he said of the officers.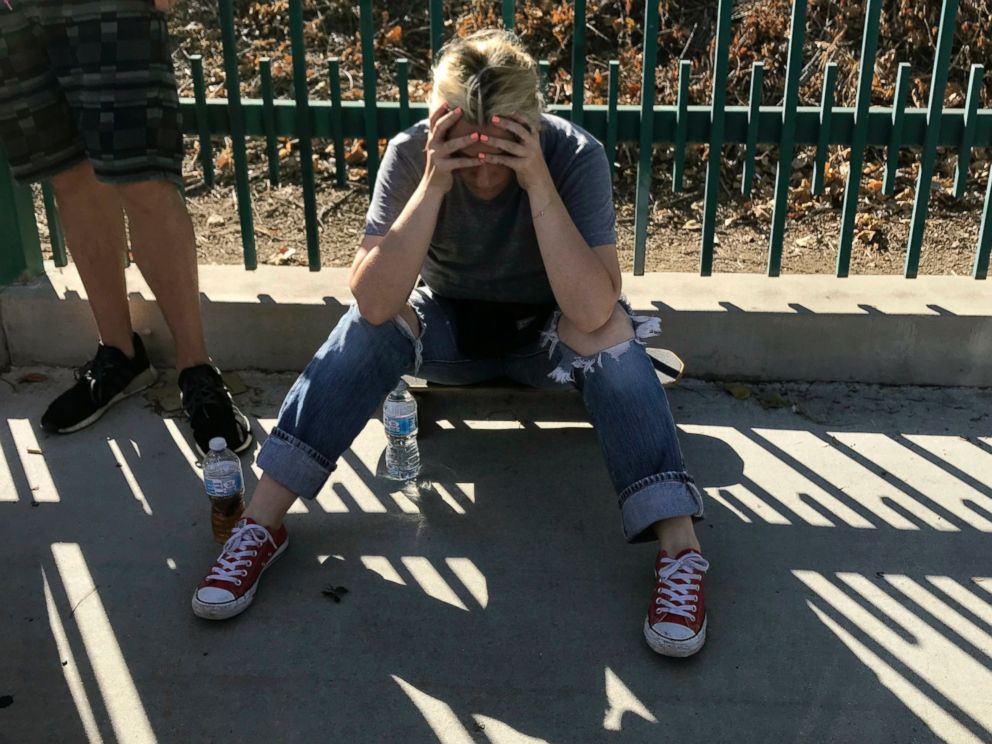 The suspect, 28-year-old Gene Atkins, first shot his grandmother and a teenage girl on Saturday before kidnapping the teenage girl, police said.
Atkins then led police on a 15-minute car chase as he fired his gun through the back window at the pursuing officers - who did not return fire at that time, authorities said.
Atkins then crashed into a light-pole outside a Trader Joe's in Los Angeles' Silver Lake neighborhood, stormed the store and continued to fire at officers, police said.
That's when police returned fire and Corado was fatally shot, according to Moore.
Corado, who heard the car crash, had been fleeing the store as Atkins was going inside, Moore said.
She was hit by one round that went from her left arm and into her body, Moore said.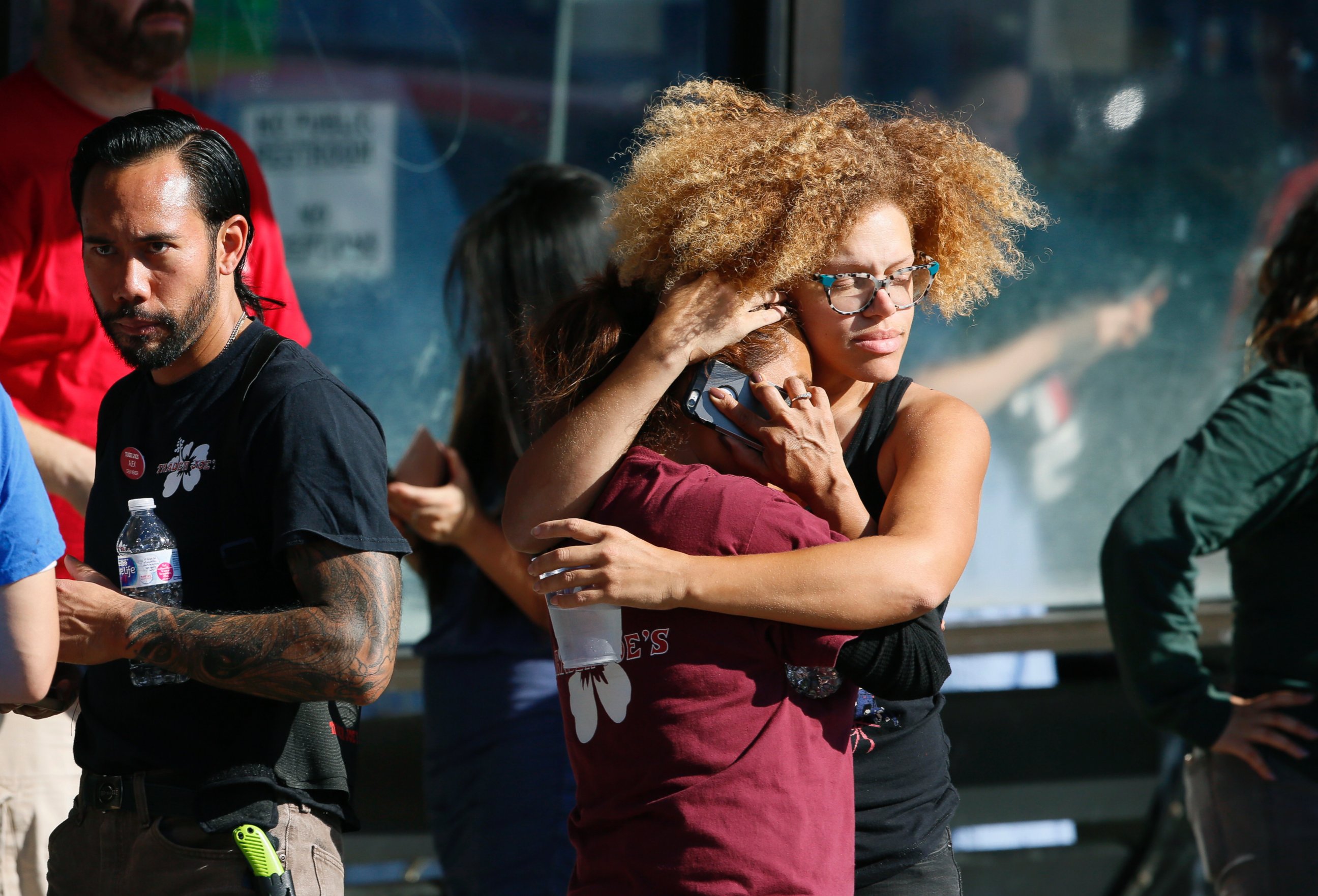 Atkins, meanwhile, held a standoff inside the Trader Joe's for three hours until he surrendered to authorities, police said. During that time several employees and customers were able to escape and Atkins released others at various points during the ordeal, police said.
The teenage girl was rescued from the car and was taken to a hospital with a gunshot wound to her head, police said.
The grandmother was also hospitalized.
The LAPD on Tuesday also released dramatic body camera and dash camera video from the deadly encounter, showing officers in pursuit while the suspect was firing at them through his back window.
The two officers involved were not named on Tuesday. They have been with the department for two years and six years.
Thirty-one counts were filed against Atkins, including murder, premeditated attempted murder and kidnapping.
Atkins, who was shot in the arm during the shootout, appeared in court on Tuesday for an initial appearance. Atkins' bail was set at $18.775 million and his next court appearance is scheduled for August 14.
It was not immediately clear whether or not Atkins had retained an attorney.
"We remain heartbroken over the tragic death of Melyda Corado and the trauma our Crew Members and customers have suffered," Trader Joe's said in a statement.
"Mely was a valued and beloved Crew Member. Our sole focus remains on supporting her family and those involved in Saturday's horrible ordeal."