— -- A small plane made an emergency landing on a Southern California freeway Sunday night after reporting engine trouble on the way into an airport, officials said.
The plane, a Beech G33, was headed to John Wayne Airport in Santa Ana when the pilot reported engine trouble, the Federal Aviation Administration said. The experienced pilot then made a safe landing on the northbound 55 freeway, the Costa Mesa Fire Department said.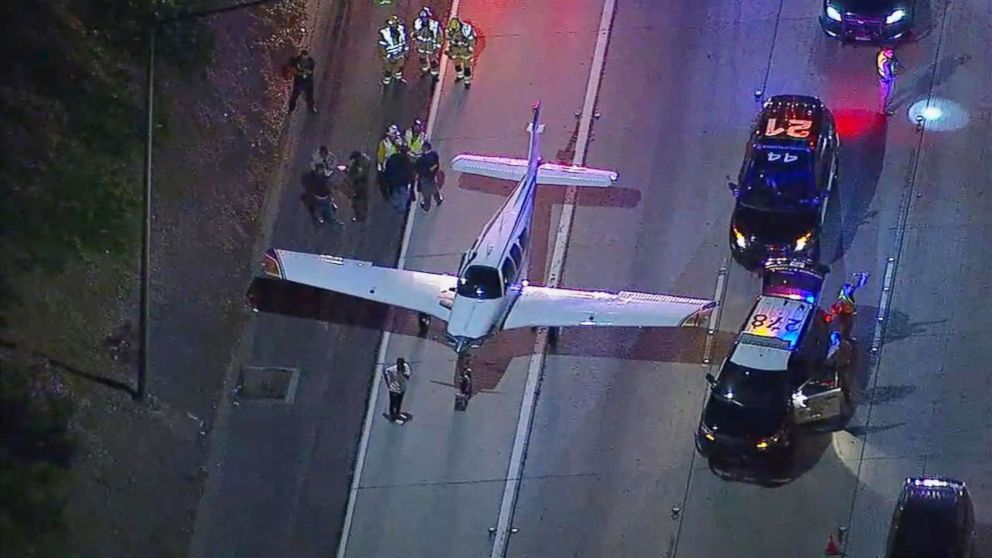 No injuries were reported, the fire department said.
According to ABC station KABC-TV in Los Angeles, pilot Israel Slod said the plane was over the ocean when the engine lost power.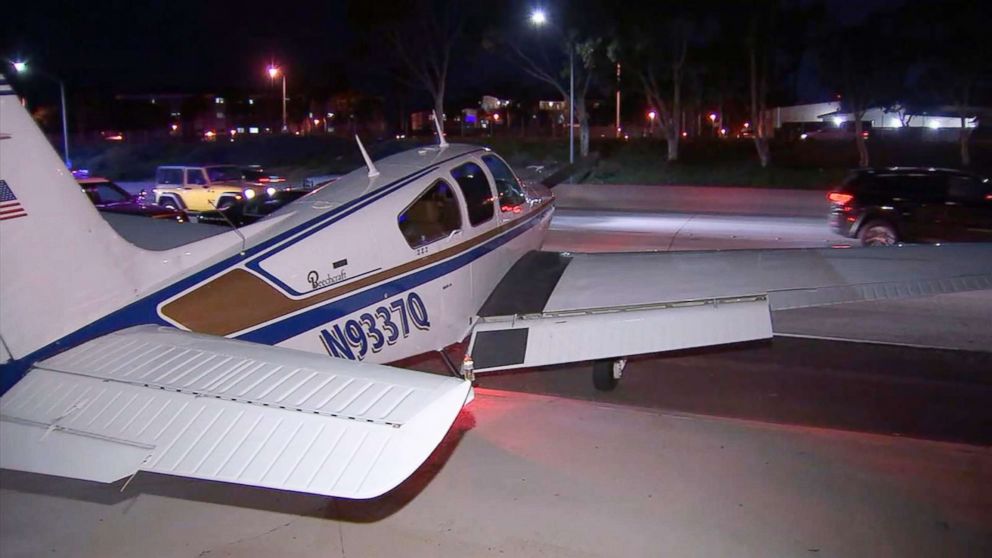 "The choice was between landing at John Wayne or landing on the beach," Slod said. "We tried to make it to John Wayne, and we couldn't make it. So, I saw an opening on the highway and I went for it right away."
"Typically on a Sunday night you have a lot of traffic coming from the beach, going back home," said Florentino Olivera of the California Highway Patrol, according to KABC. "It was very fortunate that he didn't hit any vehicles or cause any injuries."
The FAA said it will investigate.