An Arctic front bringing frigid cold temperatures, snow and ice is sweeping across much of the country.
Interested in
Weather?
Add Weather as an interest to stay up to date on the latest Weather news, video, and analysis from ABC News.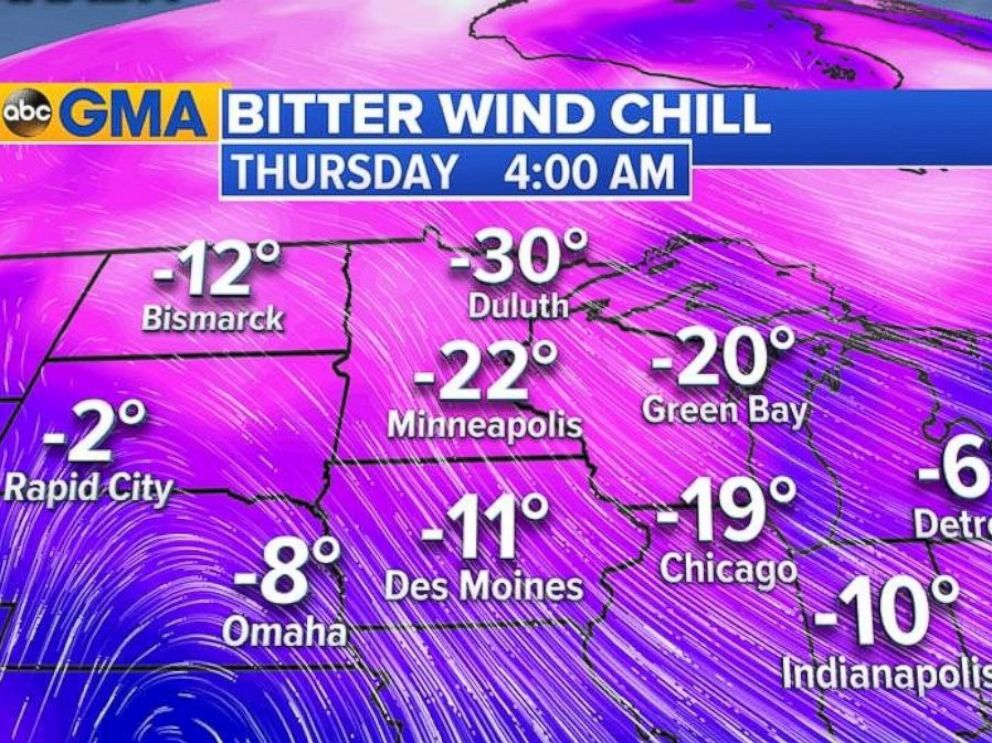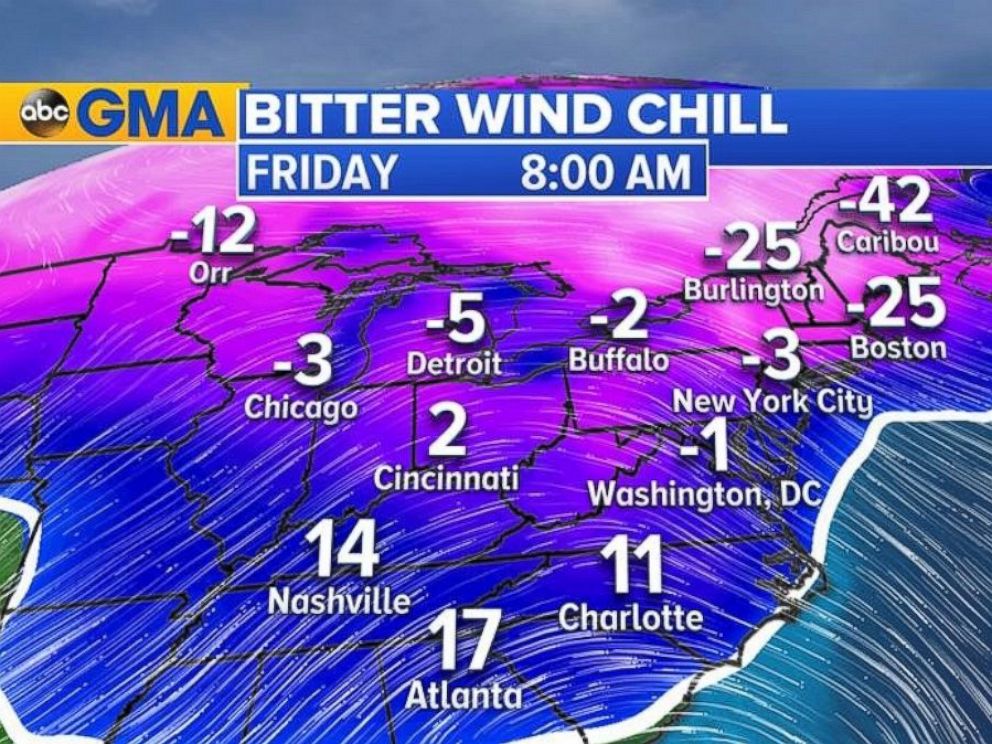 Thirty U.S. states, from California to Maine, were under winter weather alerts this morning, and temperatures are expected to drop throughout the day and hit the teens in some northeastern cities by Friday morning. The wind chill, or "feels like" temperature, will make it feel 20 to 30 degrees colder, according to forecasters.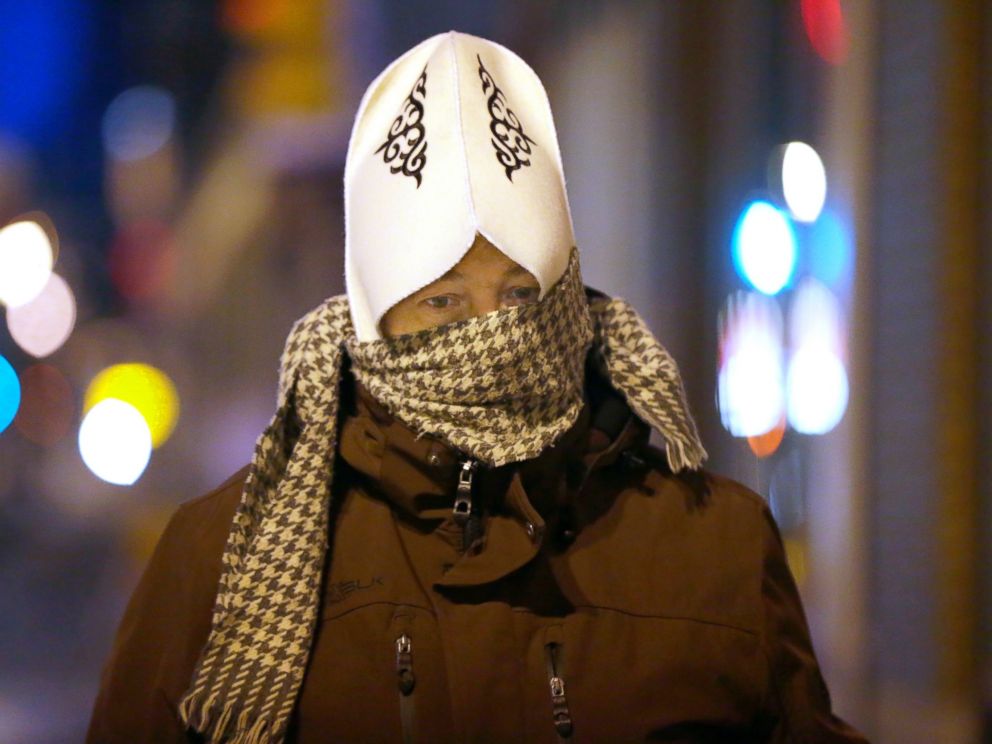 ABC News meteorologists are also monitoring a winter storm coming from the west that is expected to bring rain, snow or ice to much of the country. The storm pummeled Portland, Oregon, today with snow and ice and triggered two avalanches near the Hoodo ski resort.
"The snow is over in Portland, but icy conditions could cause a messy morning commute," said ABC News senior meteorologist Max Golembo.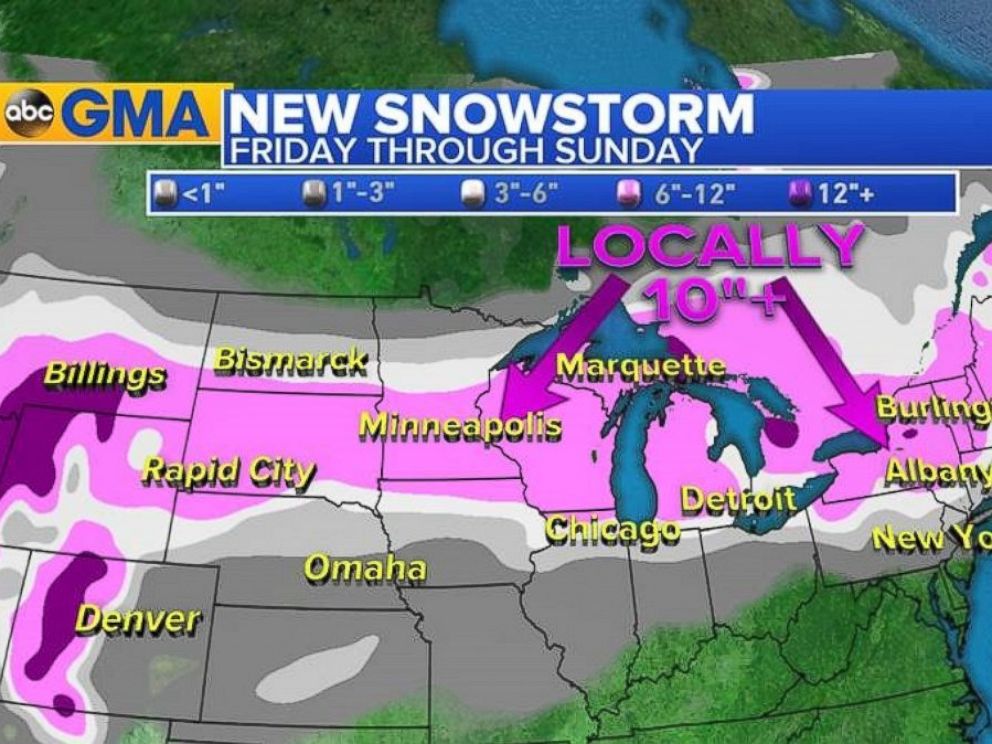 The storm is expected to hit Minnesota by early afternoon Friday and to settle in the Northeast on Friday night through Saturday. It could dump up to 10 inches of snow in areas from Minneapolis to Detroit and parts of the Northeast.
"Even places like New York City and Boston could see 1 to 3 inches of snow Friday night," Golembo said.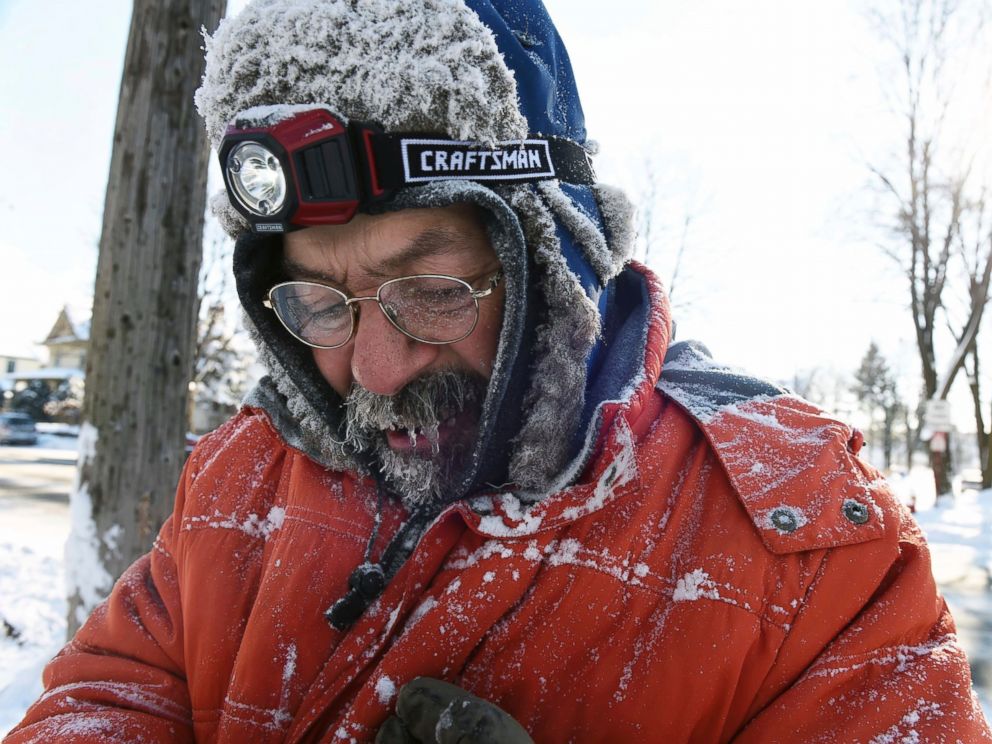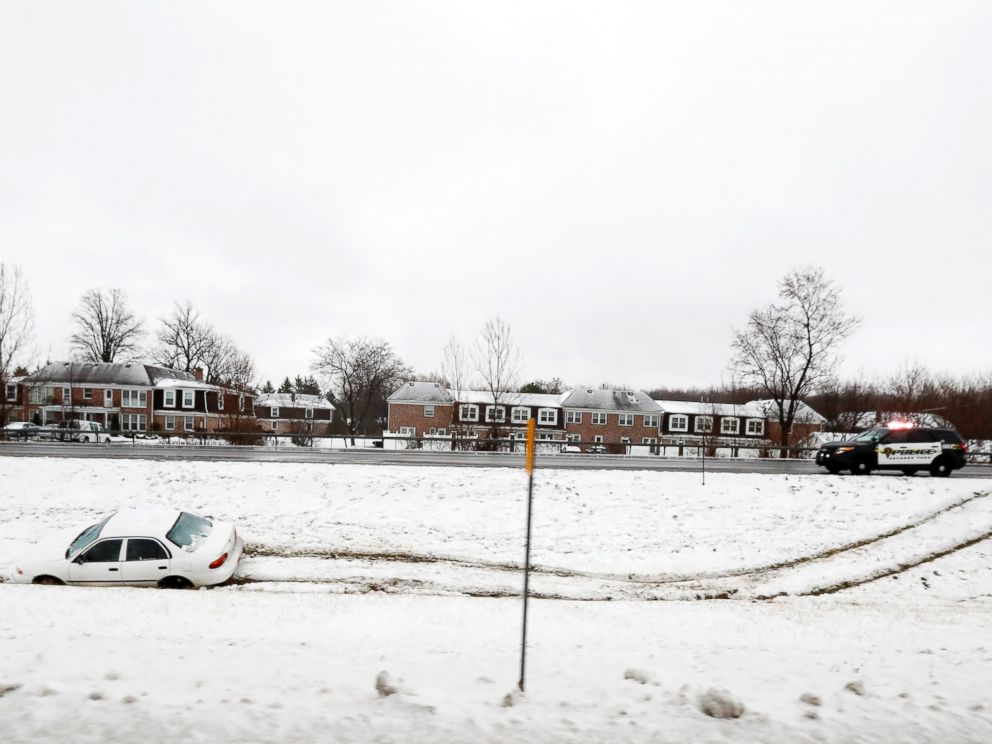 Today, parts of northern and central California are under flood warnings with heavy rain expected this afternoon through Friday morning.
"San Francisco will get heavy rain this afternoon and evening," Golembo said. "Los Angeles will get the heavy rain tonight into Friday morning."