The last survivor of the Parkland mass shooting has been released from the hospital, a family attorney told ABC News.
Anthony Borges, 15, a soccer player at Marjory Stoneman Douglas High School, was shot four times in the back and legs during the Valentine's Day shooting at the school, his father said in February. He was released from the hospital on March 30.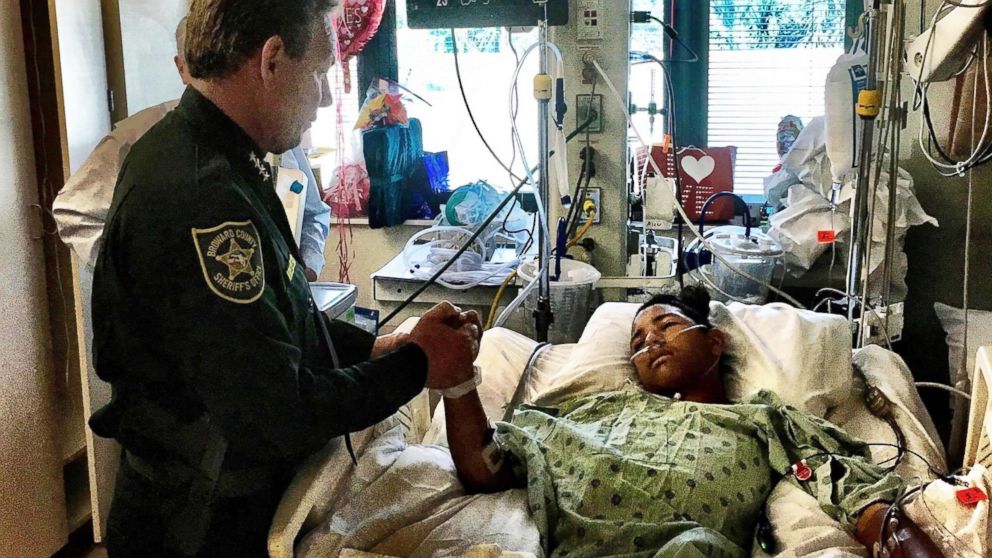 According to Anthony's best friend, Carlos Rodriguez, Anthony placed his body in between alleged mass killer Nikolas Cruz and fellow students.
Anthony was the last of 20 students who fled into a room and was trying to lock the door that day when he was shot, Carlos told "Good Morning America" in February. Anthony held his ground in the doorway, putting his body in between the bullets and his classmates, who all survived uninjured, Carlos said.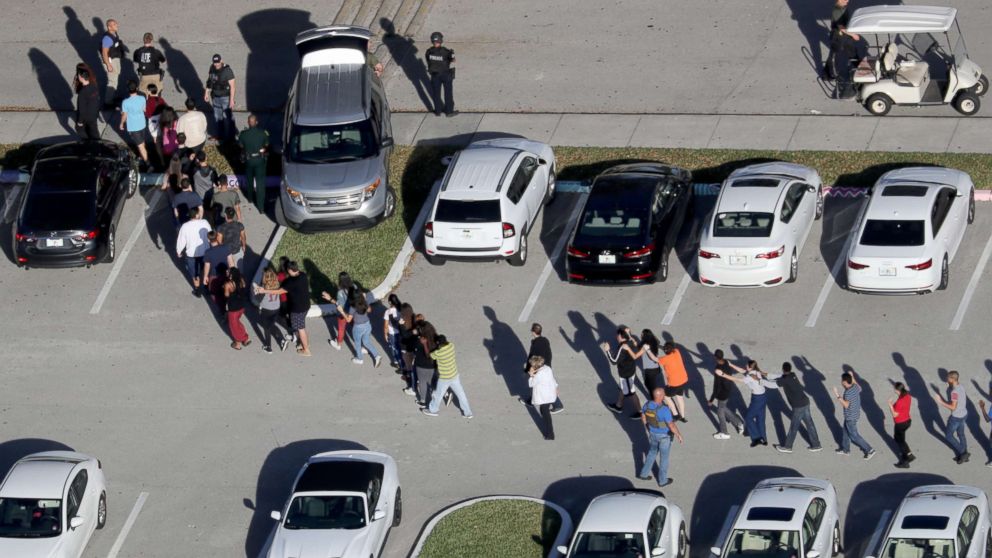 "None of us knew what to do. So, he took the initiative to just save his other classmates," Carlos told "GMA."
"He's my hero," added Anthony's father, Royer Borges.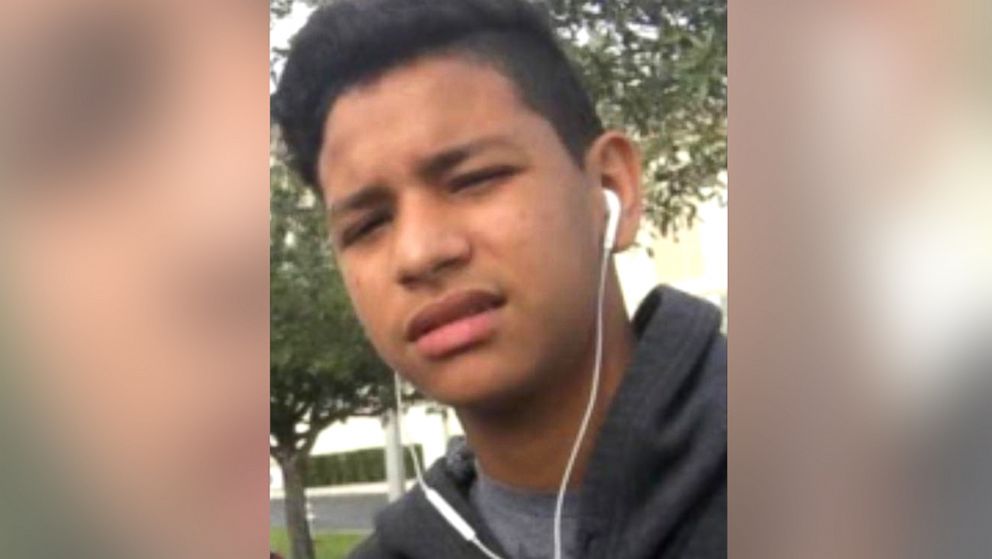 Seventeen students and staff were killed in the massacre.
ABC News' Sabina Ghebremedhin, Victor Oquendo and Bill Hutchinson contributed to this report.