If you spent your weekend following the developments in the Ebola outbreak, here are five stories you may have overlooked.
1. US 'Appalled' by Israel's 'Disgraceful' UN School Shelling in Gaza
The State Department said today that the U.S. was "appalled" by Israel's "disgraceful" shelling of a United Nations school in Gaza that was sheltering 3,000 displaced people.
The UN also condemned the attack, with Secretary General Ban Ki-moon calling it "a moral outrage and a criminal act."
About 1,400 Palestinians have been killed in Gaza nearly a month into Israel's forceful assault on Hamas, The Associated Press reports.
2. 400,000 People in Toledo Without Water
A massive algal bloom in Lake Erie has contaminated Toledo's water supply, leaving 400,000 people without drinking water.
Ohio Gov. John Kasich declared a state of emergency Saturday and announced that state agencies would be mobilized to bring water and supplies to the affected areas.
The water contamination in Ohio's fourth largest city has prompted city officials in Chicago to test their own water supply.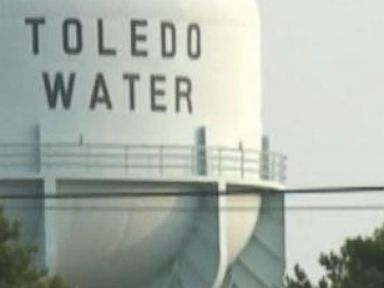 Don't Drink the Water Says Ohio's 4th-Largest City
Toledo Water Contaminated by Toxins
3. Michael Strahan Inducted Into NFL Hall of Fame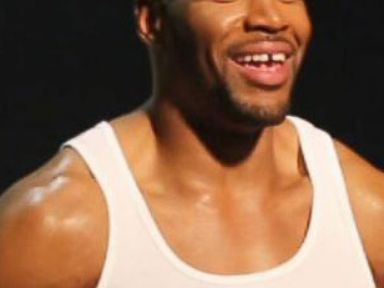 Michael Strahan may be loved for his on-camera career, but before he won over fans with his gap-toothed grin in "Good Morning America" and "LIVE with Kelly and Michael," he was a force on the football field.
Strahan, a former New York Giant, was recognized for his 15-year football career, in which he set records and won a Super Bowl championship.
On Saturday, Strahan was inducted into the National Football Hall of Fame.
He was one of seven members to be inducted into the 2014 class.
4.Actress Cheryl Hines Marries Robert F. Kennedy Jr.
"Suburgatory" actress Cheryl Hines married Robert F. Kennedy Jr. Saturday in a ceremony at the Kennedy family compound in Cape Cod, Mass.
The couple have been together since 2011.
Hines, 48, was married once before to Paul Young from 2002 to 2010. They have one daughter Catherine Rose.
Kennedy, 60, was married twice before and has six children.
5. 'American Idol' Contestant Michael Johns Dies
Michael Johns, the "American Idol" contestant who won the hearts of fans when he appeared on the show in 2008 and was controversially voted off, died Friday, according to the Hollywood Reporter.
The singer was 35.
His family told The Associated Press it appreciated the support streaming in from around the world but said the loss of "a wonderful husband, son, brother, uncle, and friend" was devastating.