The Story Behind Florida Obituary Saying Man Died Due to 'Uppercut From Batman'
Stephen Merrill died from an "uppercut from Batman," his obituary reads.
February 20, 2015, 4:56 PM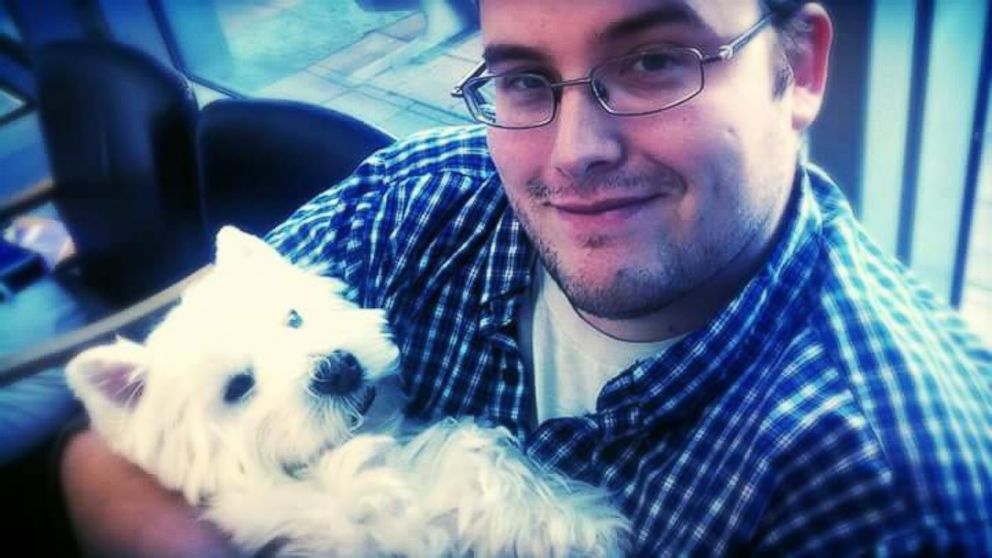 — -- Only the good die young. That phrase rings true for a Florida family that lost Stephen Merrill, 31, who loved superhero comics so much that they wrote in his obituary on Sunday that he passed away due to an "uppercut from Batman."
Merrill, a father of a 7-year-old boy, died unexpectedly at home in Winter Haven, Florida, on Feb. 12, and the family didn't know the cause of death when they wanted to submit an obituary before his funeral, his sister Kimberly Merrill told ABC News today. Their dad suggested they just make up something "exotic," she said.
"One of Stephen's friends Brandon Moxam suggested to say he died from Batman's uppercut because he was a huge Batman fan," his sister said. "Everyone laughed, and we knew that was what Stephen would've wanted us to say."
The Ledger, based in Lakeland, Florida, was resistant to publishing the obituary at first, but after Stephen's close friend Andrew Albreacht told the manager of the obituaries department it would mean the world to them to honor Stephen in this way, the newspaper finally agreed, his sister said.
The funeral on Tuesday was just as unconventional as Stephen's obituary, his fiancee Stephanie Vella told ABC News.
"It was more of a celebration of his life rather than a funeral," Vella said. "A bunch of us wore superhero t-shirts or bright colors, we told funny stories about Stephen and of course, we played some music from some of his favorite superhero movies like 'Star Spangled Man' from 'Captain America' and the 'Evolution of Batman.'"
There was even a "Captain America" shield flower arrangement made from roses and carnations, Vella said.
"Stephen was the family's superhero," Vella said. "He was the glue that held the family together. He had so many legitimate reasons to not be positive, but he always remained so positive. He was so kind and caring."
Merrill was diagnosed with testicular cancer near the end of June 2013, and has gone in and out of remission and the hospital for the past two years, Vella said, adding he was just about to start aggressive chemotherapy before his death. But despite all this, he remained a ray of light to the family, she said.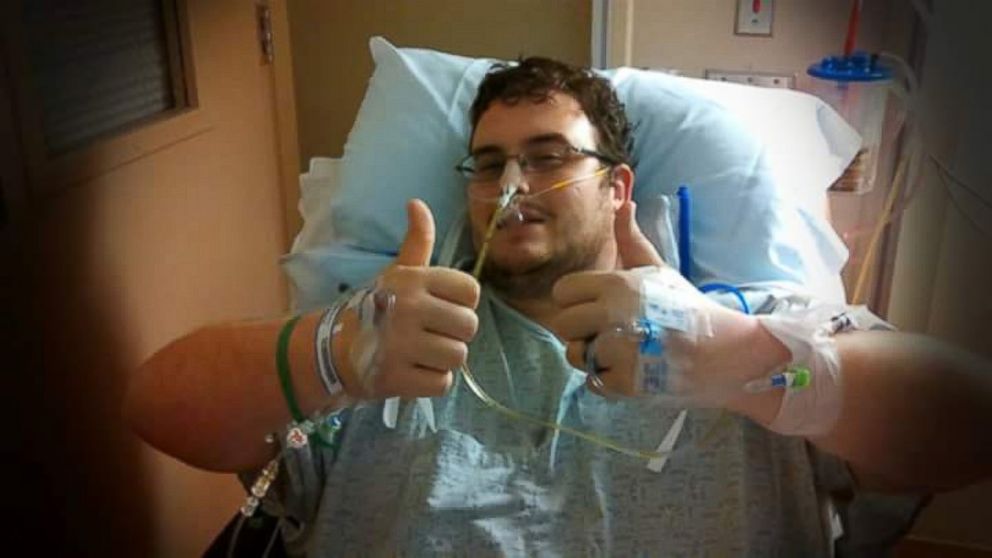 "He was a big kid," she added. "There was nothing he liked better than playing 'Lego Batman' with our son Noah on the Xbox. Noah is also a huge fan of superheroes and Legos, and he always loved telling people his daddy worked at Legoland."
Vella said every day is a struggle for her.
"I want to tell him, 'Babe, I know you're looking down on all of us right now, and before you passed you questioned if you had done enough with your life and what your legacy would be,'" Vella said. "But this is your legacy. Look at how many lives you've touched, people you've made laugh and the mark you've left on this world."
Vella said she is having a "Batman" tattoo designed for her to pay tribute to Stephen.
The family has since found out the cause of death, but the family has asked ABC News not to disclose it.