String of DC explosions believed to be isolated incident, possibly vandals: Sources
There are no current threats to the city, a police official said Monday.
The search for a suspect in a series of small but damaging explosions in Washington, D.C., continued on Monday.
The explosions, all of which occurred early Sunday, seem to be isolated to three incidents in the northeast part of the district and are likely the work of a local vandal or vandals, multiple sources tell ABC News.
The Bureau of Alcohol, Tobacco, Firearms and Explosives' local office responded to the explosions over the weekend and announced a $20,000 reward "for information leading to the arrest and conviction of those involved."
A suspect believed to be connected to the explosive incidents was captured in surveillance camera footage, according to the city's Metropolitan Police Department (MPD).
"In each of these offenses, it appears the suspect targeted commercial establishments and it does not appear the suspect was targeting any members of the public," the MPD said in a statement. "The establishments were closed at the time of the offenses. There were no reported injuries as a result of these offenses."
The suspected is believed to have detonated one explosive near a bank and ATM and another near a shoe store, according to the MPD.
Within 15 minutes, the suspect also threw a "Molotov cocktail style object" at a nearby grocery store, police said.
There are no current threats to the city, a police official said Monday afternoon. As part of July 4th holiday safety preparation, D.C. police are boosting staffing levels and coordinating with federal officials.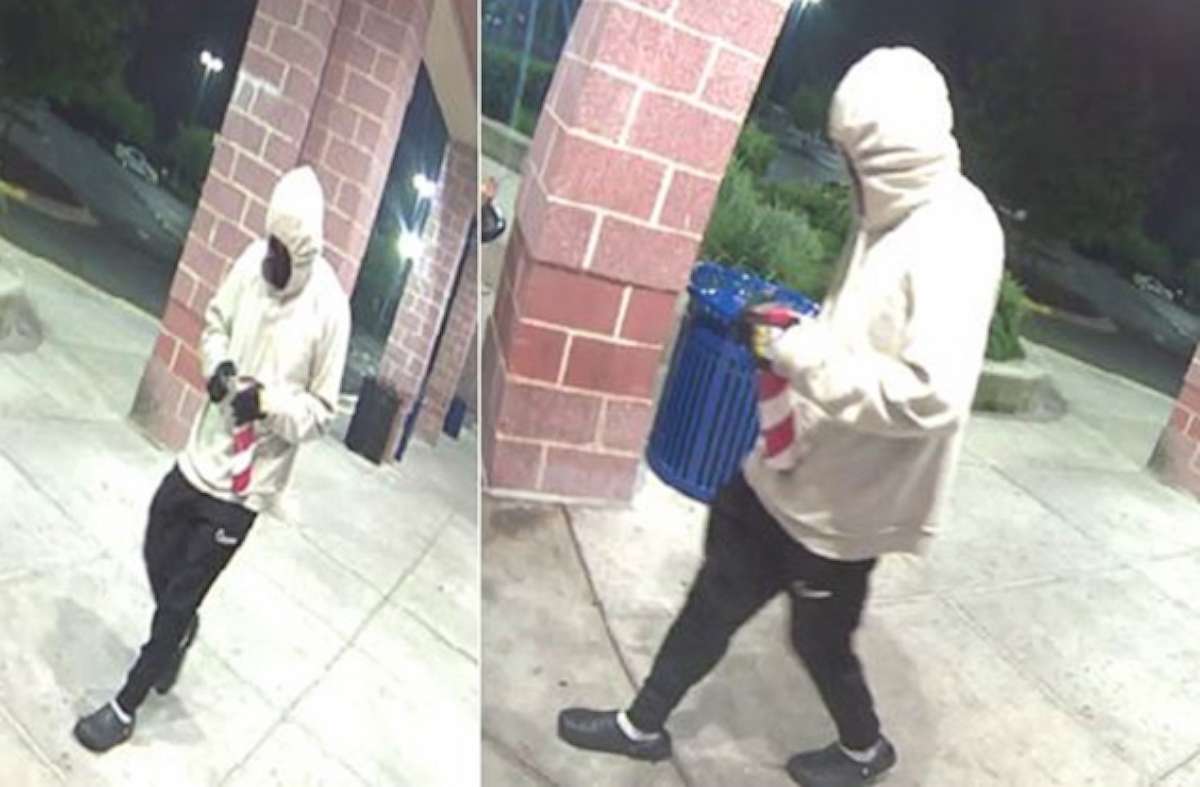 Interim D.C. Police Chief Ashan Benedict warned visitors and residents on Friday against shooting guns into the air and asked the public not to touch or handle commercial-grade fireworks.
"It opens yourself up to punitive damages, including federal prosecution when it comes to guns," Benedict said. "For some reason, people like to shoot guns on the Fourth of July and also on New Year's Eve. And it just boggles my mind because what goes up must come down."
Police will rely in part on the public to report shootings over the holiday given the challenges of using gunshot detection technology during fireworks.