A swerving pickup truck struck and killed a student waiting to board a Wisconsin school bus Friday morning, authorities said.
The incident occurred shortly before 7:30 a.m. local time on a state highway in the town of Excelsior, located about 46 miles northwest of Madison.
The pickup truck driver failed to slow down while approaching a School District of Reedsburg bus that was stopped in front of a residence, according to the Sauk County Sheriff's Office. To avoid slamming into the bus, the driver swerved to the right, the sheriff's office said.
"The truck sideswiped the rear right side of the school bus and continued across a driveway striking the student," Sauk County Sheriff Chip Meister said in a statement.
The pickup truck came to a rest in a ditch, the sheriff said.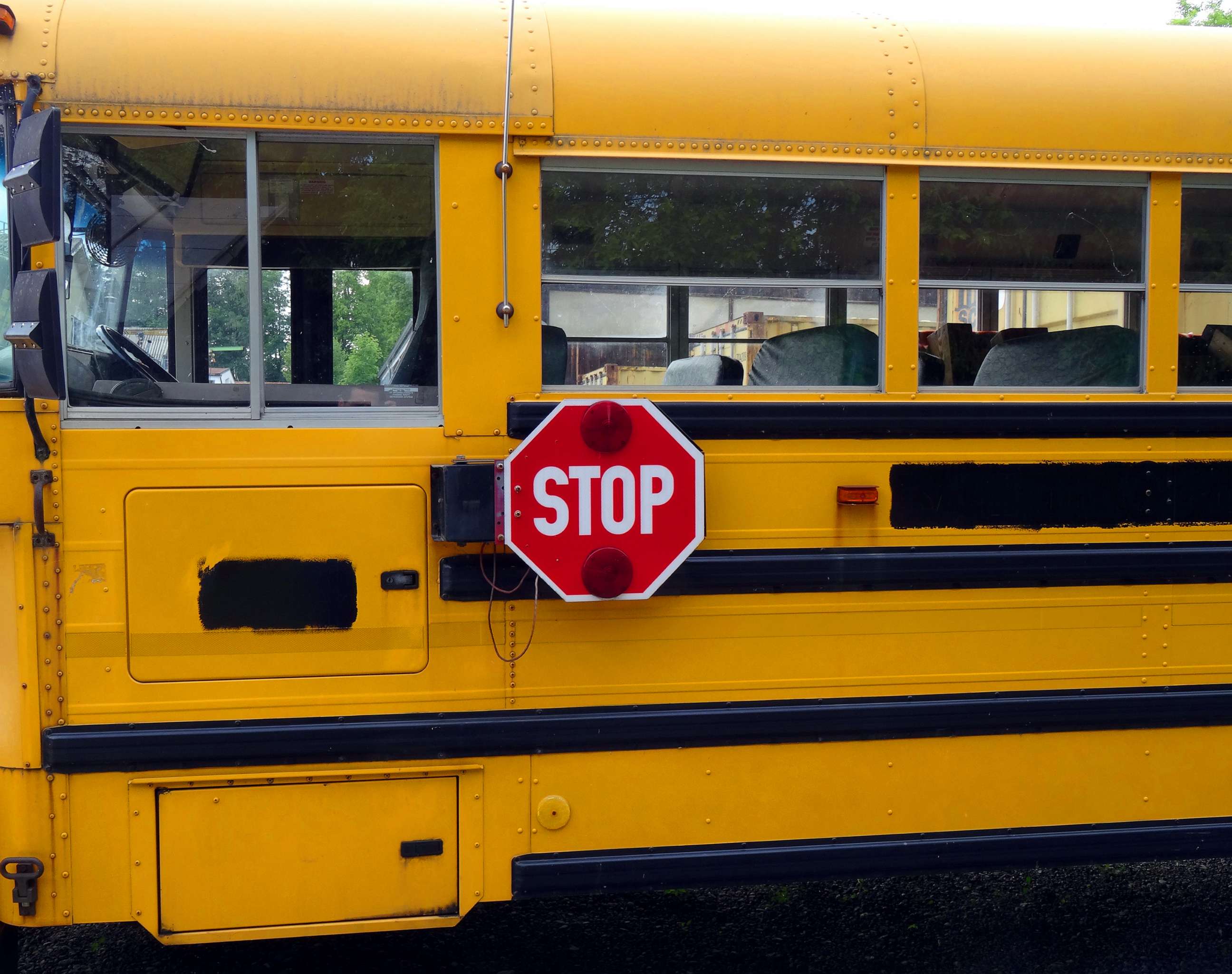 The student was pronounced dead at the scene. None of the students aboard the bus were hurt, while the driver sustained "minor injuries," the sheriff said.
The students were taken to Webb Middle School to reunite with their families.
The district superintendent told parents in a letter that the student attended the middle school, according to ABC Madison affiliate WKOW.
The names of those involved are being withheld pending family notification, the sheriff's office said.
The Sauk County Sheriff's Office is investigating the incident.