— -- The New England Patriots will play the Philadelphia Eagles for the NFL title Sunday in Super Bowl LII.
Sunday also will be the Super Bowl of gambling: According to the American Gaming Association, an estimated $4.76 billion dollars will be wagered on this year's game -- about 97% of it illegally. That's more than the GDP of Barbados.
Many people are familiar with simple football betting terms such as "the spread" and "over-under," but the Super Bowl brings out the creativity in casinos and sports books that offer legal betting. There are more than 900 proposition, or "prop," bets available for this year's game. Prop bets typically are wagers on something that happens during the game that doesn't affect its outcome. So if you're inclined to take a chance on some bets only marginally related to the game, you can find some pretty odd odds.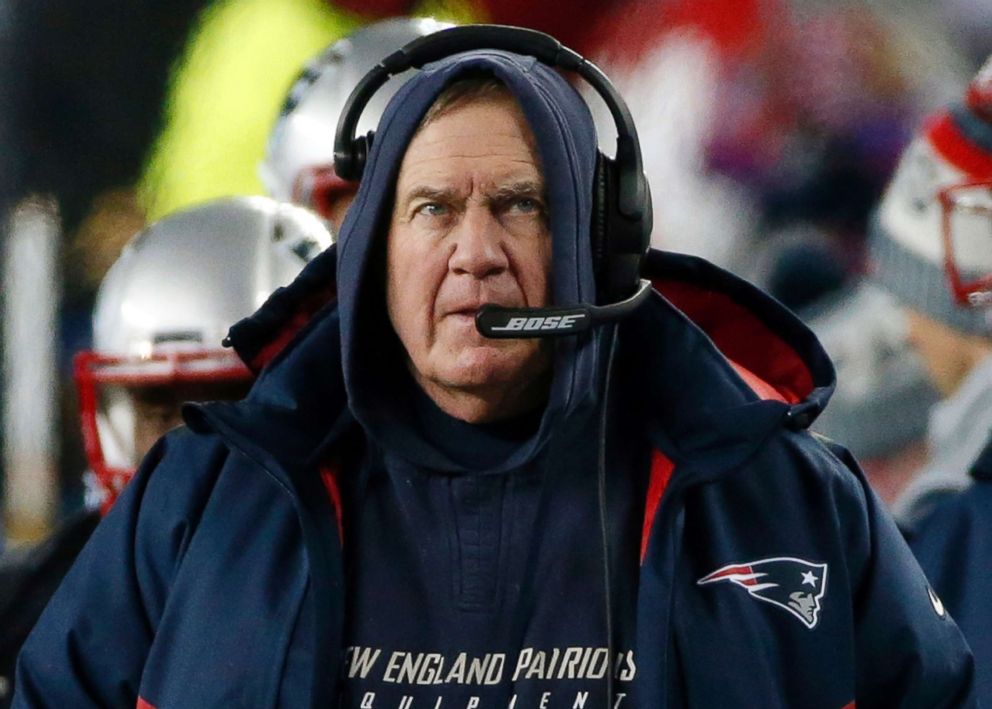 There are lots of bets to be made on colors: What color shirt will Patriots coach Bill Belichick be wearing? Blue is the favorite so far, but odds on Belichick's wearing a white shirt are +1000, meaning if you bet $100 that he'll wear a white shirt and he does, you'd collect $1,100. What color will Pink's hair be when she sings the National Anthem? White or blonde are the current favorites. What color liquid will be poured on the winning coach at the end of the game? Purple is the long shot at +1000.
Speaking of Pink, a huge Eagles fan, bettors can wager on how long it will take her to sing the anthem, or whether she will be wearing an Eagles shirt or hat. Or whether she will be airborne. Really.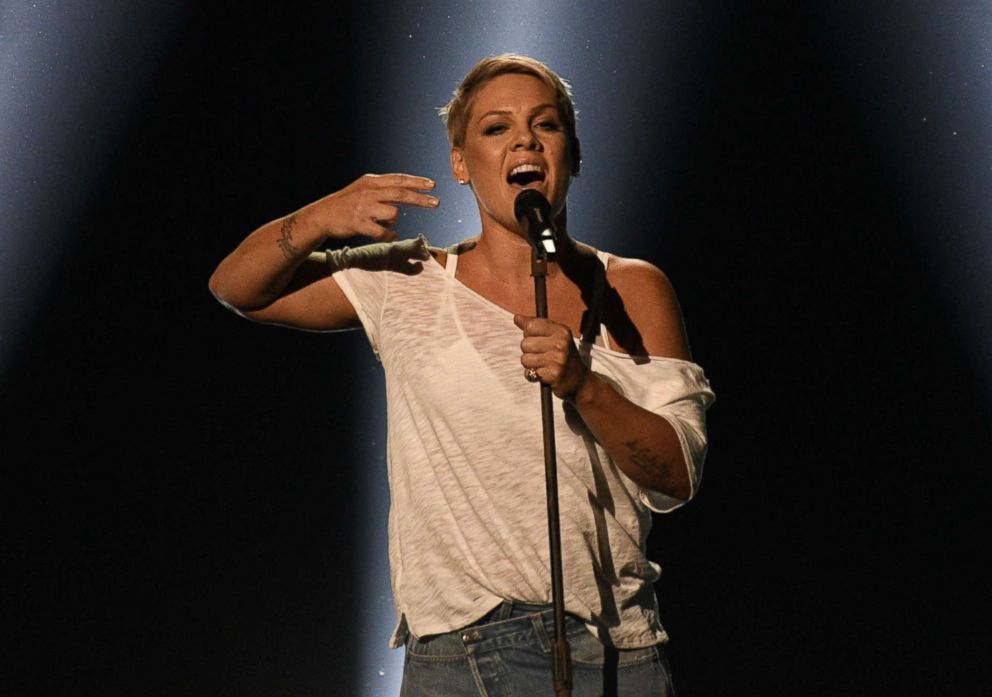 Justin Timberlake is the headliner for this year's halftime show. Janet Jackson won't be with him, but you can bet on how many times she's mentioned during the game broadcast, with the over-under at 1.5. You also can wager on how many times the phrase "wardrobe malfunction" will be said. Will Timberlake be wearing a hat when he starts? Will he cover a Prince song? Will any members of NSYNC perform with him? It's all open for wagering.
Big-time sports fans also can make "cross-sport propositions." Fans can bet on whether the U.S. Winter Olympic team wins more medals in South Korea than the total points scored by the winning team in the Super Bowl, or which number will be higher: points scored by the Patriots in the Super Bowl or points and assists combined by the Boston Celtics' Kyrie Irving in his NBA game on Sunday afternoon vs. Portland.
Like the game itself, there will be a lot of attention paid to -- and money bet on -- 40-year-old Patriots quarterback Tom Brady. How many times will his age be mentioned during the broadcast? How many times will his supermodel wife Gisele Bundchen be shown on TV during the game? Will Brady's uniform be stolen again? Yes, you can actually bet on that.
And, just for fun, how many times will the temperature outside the stadium be mentioned during the game? The forecast high for Minneapolis on Sunday is 11 degrees.
How many tweets will President Trump tweet on Super Bowl Sunday? The betting line is 5. And how many times will the famous "Rocky" statue at the Philadelphia Museum of Art be shown on the broadcast? Bettors can choose over or under 1 time.
Because there's potentially a lot of money at stake, precision is key for a lot of these prop bets. For the temperature bet, the announcers can't just say, "It's cold outside." They have to say the actual temperature. For a bet about whether or not former Eagles quarterback Donovan McNabb's vomiting incident in Super Bowl XXXIX will be mentioned, the announcers must refer to vomiting or a similar word and say, "McNabb." And for a bettor to collect on a bet where Tom Brady's jersey is actually stolen, the theft must be reported by ESPN within 48 hours after the Super Bowl ends.
As of Tuesday night, the consensus Las Vegas line on the actual game was New England by 4.5 points.