The shooting that killed former NFL player Joe McKnight in Louisiana on Thursday is considered a road rage incident, not a hate crime, the Jefferson Parish Sheriff's Office said.
Ronald Gasser, who allegedly admitted to fatally shooting McKnight, is cooperating with the ongoing investigation, the Jefferson Parish Sheriff's Office said this afternoon. Authorities released Gasser, 54, after questioning him overnight. There was no reason to continue holding Gasser, the sheriff's office said.
The shooting happened Thursday afternoon near an intersection in Terrytown, which is about 5 miles south of New Orleans across the Mississippi River. When police arrived, they found 28-year-old McKnight suffering from multiple gunshot wounds; he died at the scene, the sheriff's office said. The sheriff's office said McKnight was not armed and there was no gun near his body.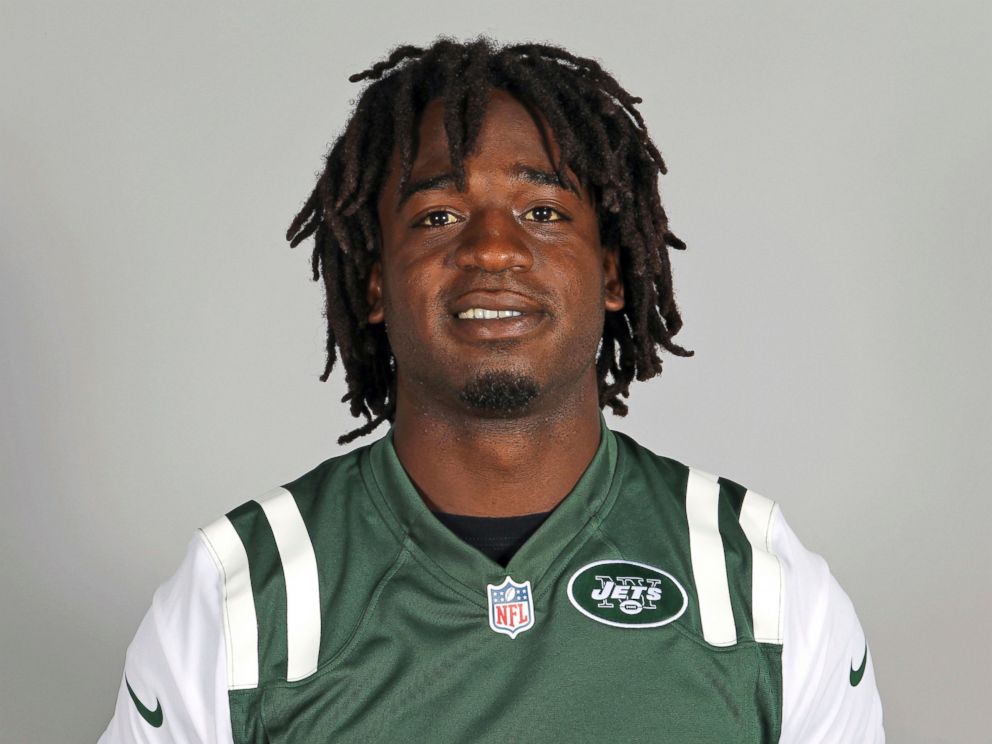 Gasser stayed at the scene after the shooting, and was then taken into custody, the sheriff's office said. He "relinquished his weapon to our officers," Jefferson Parish Sheriff Newell Normand said Thursday.
"We are interviewing a number of witnesses as well as Mr. Gasser," Normand said.
The NAACP in New Orleans today claimed the football player, who is black, was lynched. Gasser is white.
The NAACP called on Kenneth Polite, U.S. Attorney for the Eastern District of Louisiana, to get involved, and urged witnesses to the shooting to come forward to the local FBI Civil Rights Division.
"We are demanding answers," NAACP New Orleans President Morris Reed said today.
Normand said at a news conference this afternoon that "this isn't about race."
Normand revealed more details about the shooting, which he described as a road rage incident. Gasser was inside his car when he fired three shots at McKnight; three casings were located in Gasser's vehicle, he said.
"We have no witness account of an apology being made by Mr. McKnight to Mr. Gasser," Normand added.
Normand stressed today that the investigation is ongoing and said "external influences will not motivate this office .. as to how we are going to conduct this investigation."
A grand jury or the district attorney will decide whether or not charges should be filed against Gasser, a sheriff's office official told ABC News this morning.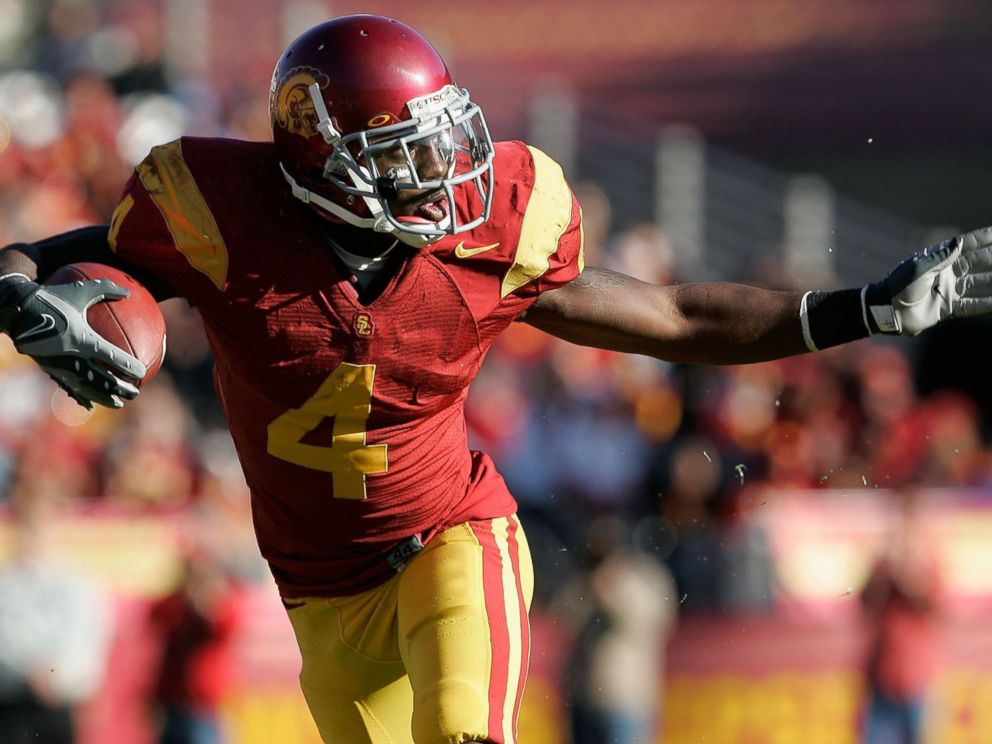 Normand said many people in his office are close to the McKnight family.
A spokesperson for the McKnight family said in a statement that "the family is distressed, distraught. This tragedy is something that changes all of our lives so dramatically. We are in the process of trying to deal with the grief and what we need go through legally. We want to give Joe his just due."
And in an interview with ABC affiliate WGNO, McKnight's brother Jonathan McKnight said, "My brother would never lay a hand on nobody. Even when he was going through problems, he would never hurt nobody."
Asked about his reaction to his brother's death, McKnight told WGNO, "I didn't believe it ... Joe ... was getting everything together. It just happened out of nowhere. That's why it hurts so bad for us."
He added, "My family was never brought up in the streets, we was always doing the right thing. My family put us on the right path. It's going to be hard for a long time, just not seeing his face. We never lived that kind of life."
McKnight went to high school in Louisiana before he headed west for college in 2006, where he became a football star at the University of Southern California.
After USC, McKnight played for the New York Jets and the Kansas City Chiefs.
Our thoughts and prayers are with Joe McKnight and his family.

This is a heartbreaking loss.

— Kansas City Chiefs (@Chiefs) December 1, 2016
This season, he played in the Canadian Football League, according to The Associated Press.
McKnight's death marks the second time an NFL player was shot and killed in a motorist incident in New Orleans this year. In April, former New Orleans Saints defensive end Will Smith was fatally shot while driving in New Orleans's Lower Garden District.
ABC News' Shahriar Rahmanzadeh, Jason Volack and Will Gretsky contributed to this report.