The 17-year-old who allegedly opened fire at Santa Fe High School in Texas this morning, killing 10 and wounding 10 others, allegedly wrote in journals that he wanted to carry out the shooting and then commit suicide, the governor said.
Instead, the suspect, identified as Dimitrios Pagourtzis, gave himself up to authorities, Gov. Greg Abbott said. Pagourtzis told the magistrate judge in an interview that he acted alone.
As authorities investigate what Abbott called "one of the most heinous attacks that we've ever seen in the history of Texas schools," Pagourtzis is now in custody, charged with capital murder.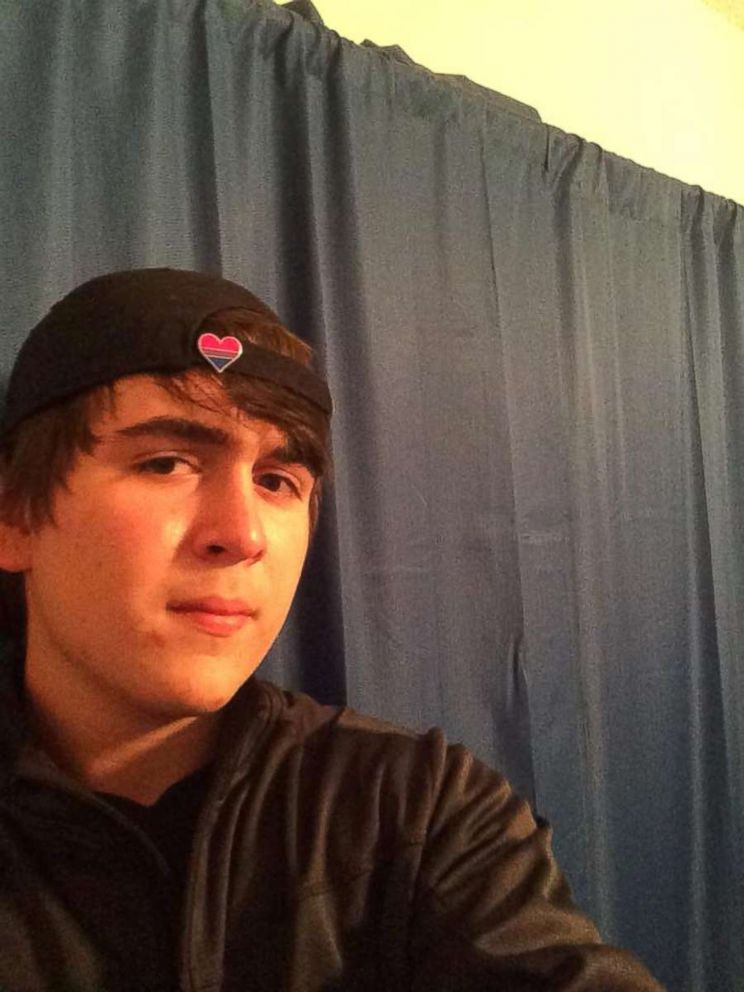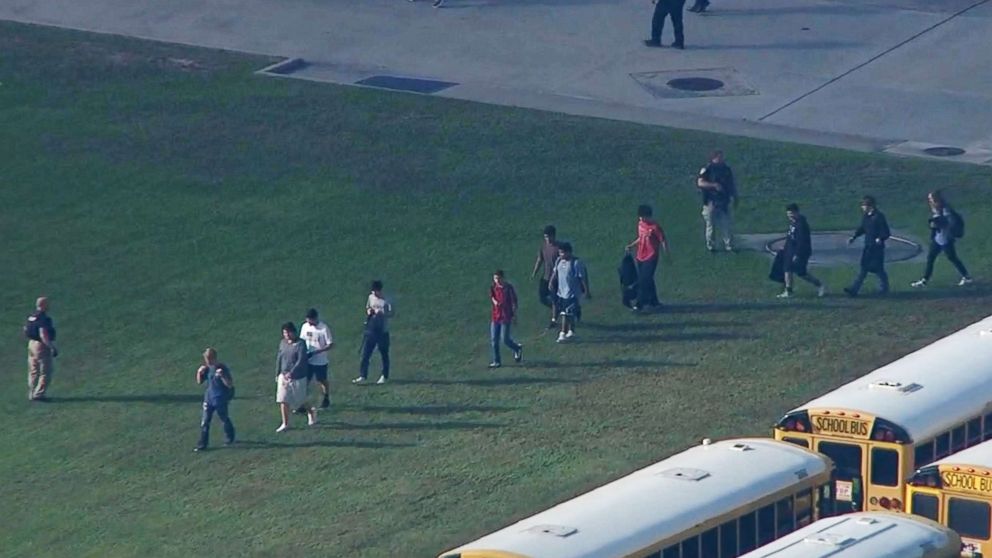 Two weapons were used in the massacre -- a shotgun and a .38-caliber revolver -- both of which appear to be legally owned by the suspect's father, the governor said.
Explosive devices were also found at the school, and devices including a Molotov cocktail were found in a car and a home, authorities said. The magistrate judge said the explosives found were not functional, including a CO2 canister wrapped in duct tape and a pressure cooker with an alarm clock, but no way to detonate.
There were no warning signs and he doesn't have a criminal history, officials said.
Pagourtzis' attorneys Nicholas Poehl and Robert Barfield met with him Friday evening. Poehl said they have work to do before they're able to "speak intelligently" on the suspect's mental state, saying, "To say he is doing well, surely wouldn't be accurate, but there's a long way to go."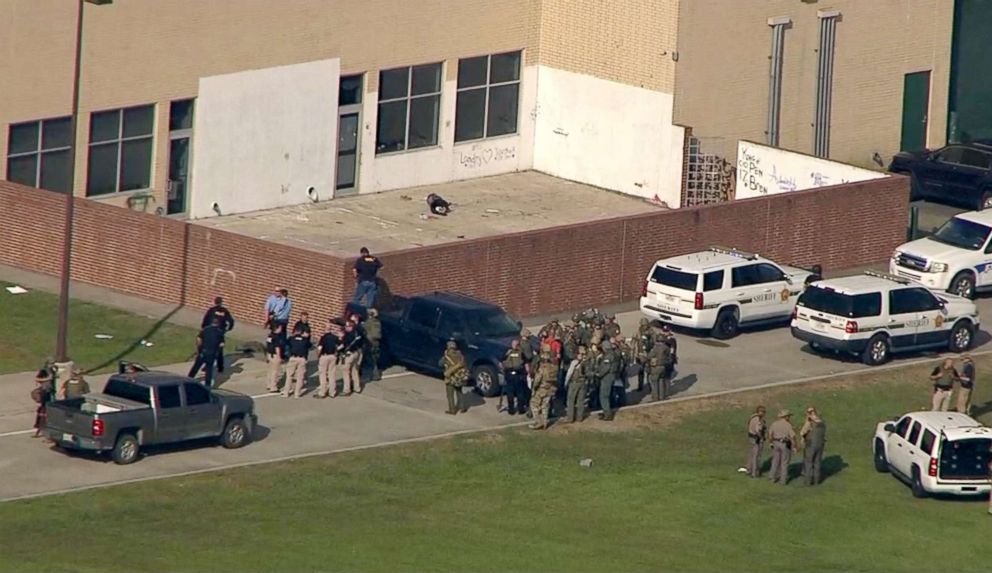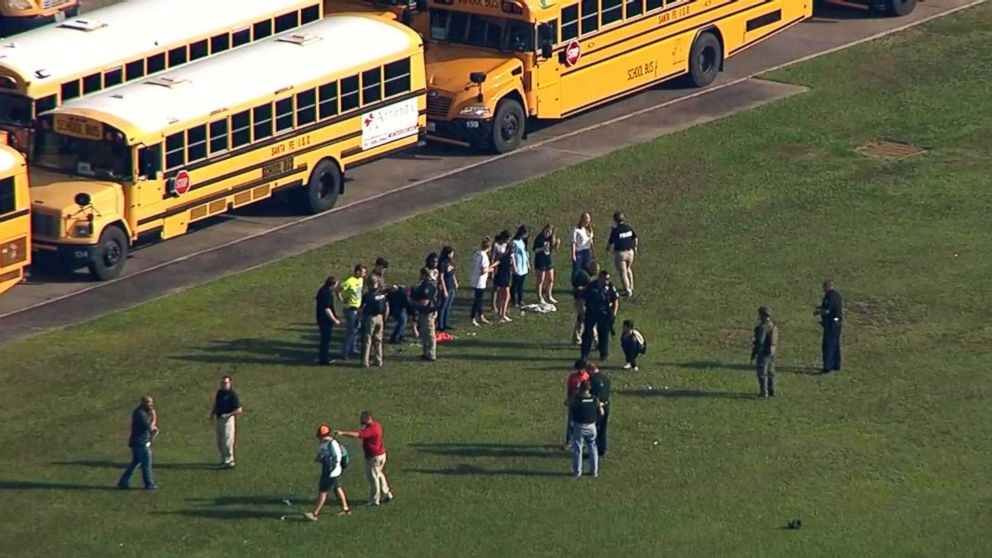 Pagourtzis' Facebook page listed a possible interest in the United States Marines Corps, "starting in 2019." However, the Pentagon does not have a record of anyone with the last name Pagourtzis in the Marine Corps.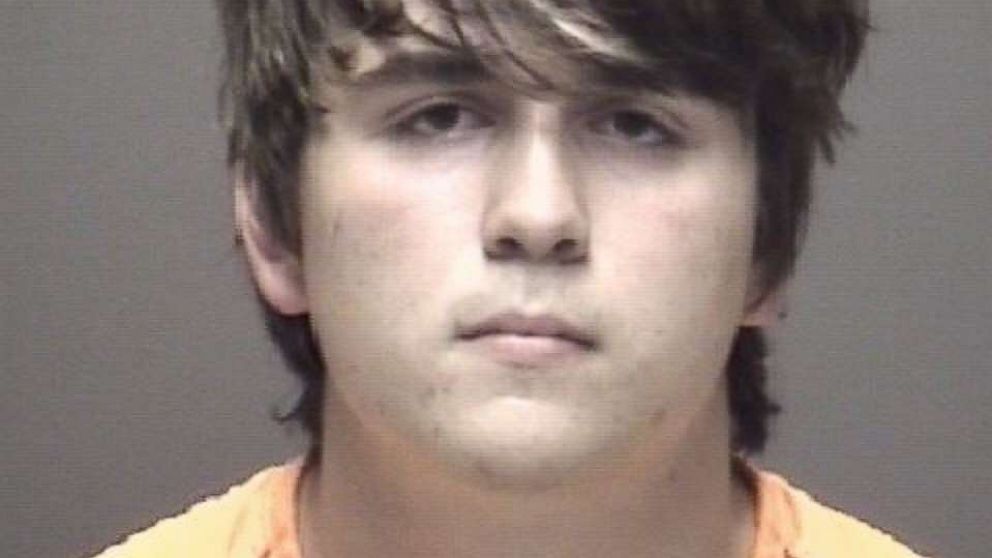 On Facebook, Pagourtzis lists himself as an atheist under religious views and wrote "I hate politics" under political views. On April 30, he posted a photo of a T-shirt that says, "Born to Kill."
Bryton Sumbles, a former football player for the school, told ABC News that he reported Pagourtzis to teachers in the past because he thought it was odd that he would wear trench coats in 97-degree weather, and he thought it would be easy to hide a gun under the coat. Nothing seemed to come from the report, Sumbles said.
Another former football player, Zefe Nunez, said he remembers Pagourtzis as being incredibly quiet and that he wouldn't talk to anyone. Nunez was in the first classroom that Pagourtzis allegedly fired on, and he flipped a desk to shelter himself and a classmate as glass shattered around him.
Nunez said he ran away while Pagourtzis was allegedly reloading, adding that he was wearing the same black trench coat he would always wear.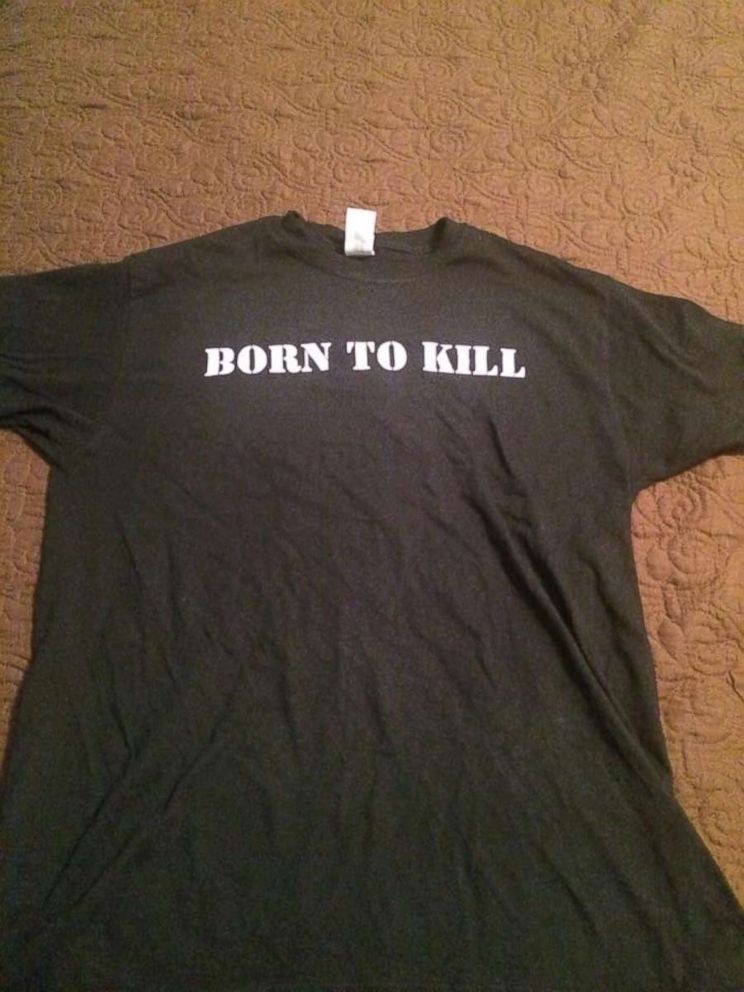 Pagourtzis appeared to have been on an honor roll five years ago, according to a local paper.
Pagourtzis may have been a member of his school's football team -- the Santa Fe Indians Freshman Football website lists a "Dimitrios Pagourtzis" with a graduation year of 2019.