Two Guatemalan nationals charged in what authorities alleged to be a thwarted plot to commit a mass shooting at a Fourth of July event in Virginia's capital city were ordered Monday to remain in jail without bond.
The suspects, Rolman Balacarcel, 38, and Julio Alvarado-Dubon, 52, appeared at separate hearings in Richmond, Virginia.
Balacarcel was arraigned via a video feed Monday in Richmond Circuit Court on a charge of illegally possessing a firearm as a non-U.S. citizen, according to The Associated Press. He did not enter a plea.
In a separate hearing, Richmond Circuit Judge Claire Cardwell revoked the $15,000 bond a judge granted Alvarado-Dubon last week. Prosecutors requested Monday's bond hearing after filing a motion appealing the bond granted to Alvarado-Dubon, who is also charged with illegally possessing a firearm by a non-U.S. citizen.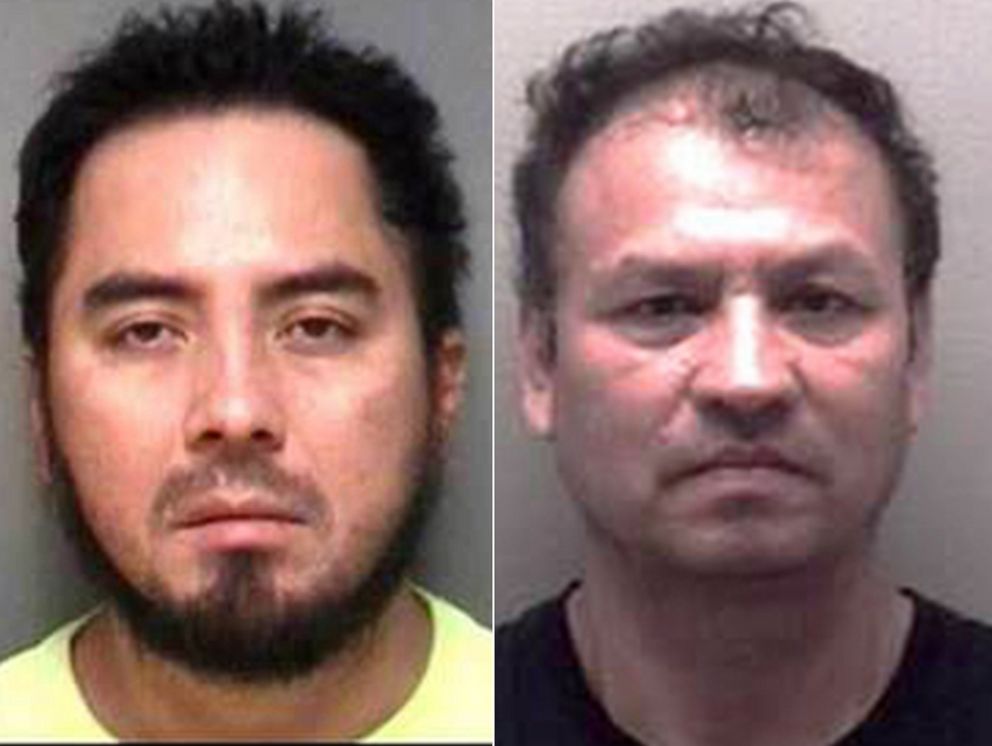 Richmond Police Chief Gerald Smith said at a news conference last week that more charges against the men are expected to be filed.
Authorities allege the two were plotting a mass shooting at a Fourth of July celebration at the Dogwood Dell Amphitheater in Richmond.
Prosecutors have yet to comment on a possible motive. No further details have been released about the alleged plot.
Balacarcel and Alvarado-Dubon were arrested after Richmond police launched an investigation based on a tip it received from a citizen, Smith said.
According to the court records obtained by ABC affiliate station WRIC in Richmond, authorities received the tip on July 1 that Balacarcel was "going to do a mass shooting on July 4th" and that he had high power rifles.
Based on the tip, police began an investigation along with Homeland Security that led them to a Richmond apartment Balacarcel and Alvarado-Dubon shared. Smith said last week that while at the apartment on July 1, officers "saw evidence in plain view" that corroborated the tipster's statement.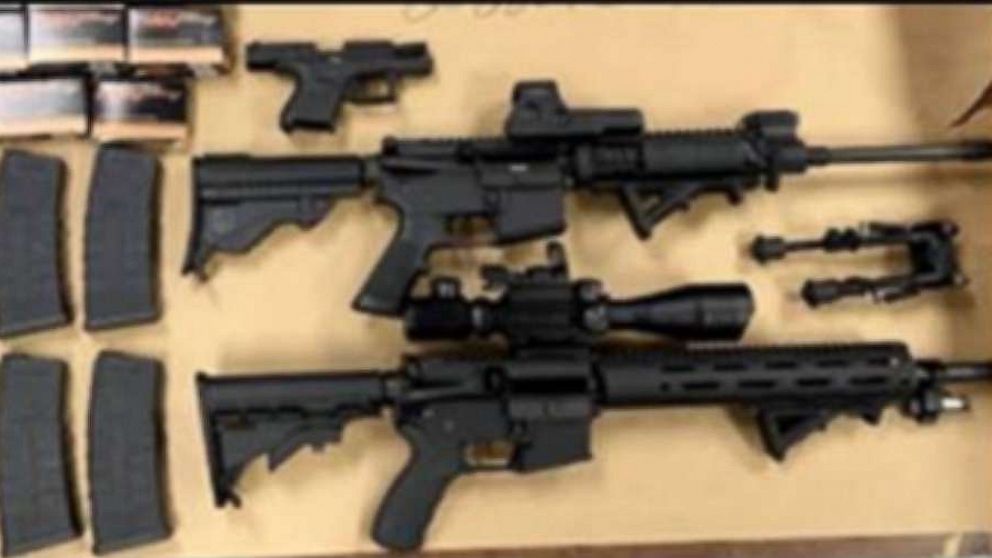 Alvarado-Dubon was arrested at the apartment and police tracked down and arrested Balacarcel on July 5 in Charlottesville, Virginia, authorities said.
Police seized two high-powered AR-15-style rifles, a handgun and 223 rounds of ammunition from the apartment, Smith said.
The alleged foiled plot and the arrests of the men were announced by Smith two days after a 21-year-old man allegedly shot and killed seven people and wounded dozens more at a Fourth of July parade in the Chicago suburb of Highland Park.
Alvarado-Dubon's attorney declined to comment to reporters following Monday's hearing.
Balacarcel's lawyer, Samuel Simpson V, told The Associated Press Monday that he would be "very surprised" if Balacarcel and Alvarado-Dubon were planning a mass shooting.
"It's my understanding that these guys are from Guatemala and they're just here to work," Simpson said.