— -- The man accused of killing four people in six weeks in Tampa, Florida, will be held without bond until his next court hearing, a judge ruled today
Howell Donaldson III, 24, a Tampa native, made his first court appearance alongside one of his public defenders this morning via video link from Hillsborough County Jail, where he's being held. He was clad in an anti-suicide vest, with his wrists and ankles chained together.
In a Hillsborough County courtroom, Judge Margaret Taylor granted a motion filed earlier this morning by the state attorney requesting that Donaldson be held without bond until his pretrial hearing, scheduled for Tuesday at 10 a.m. ET.
Taylor will determine at next week's hearing whether Donaldson should continue being held without bond.
"So between now and that time, you'll be held without bond," she explained to Donaldson during his brief appearance via video link.
He did not enter a plea.
Donaldson, also known as Trai, has been charged with four counts of first-degree murder in connection to the recent slayings in Tampa's Seminole Heights neighborhood.
The first three victims were killed within 11 days in October. Benjamin Mitchell, 22, was killed Oct. 9, and the body of 32-year-old Monica Hoffa was found Oct. 13, half a mile from where Mitchell was killed. Anthony Naiboa, a 20-year-old man authorities described as having mild autism, was killed Oct. 19 after taking the wrong bus home from work, according to police.
The fourth victim, 60-year-old Robert Felton, was fatally shot from behind in the early hours of Nov. 14.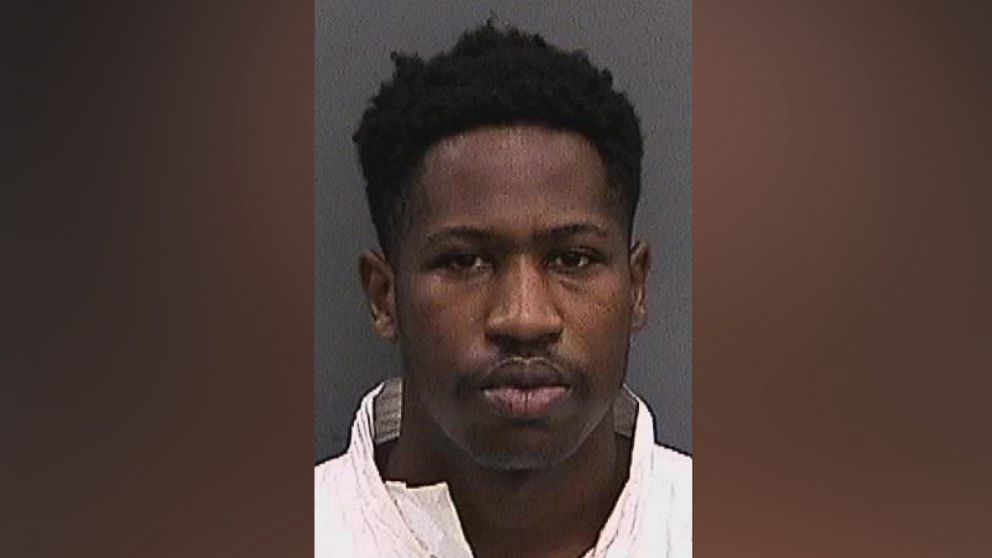 The Tampa Police Department received more than 5,000 tips related to the killings, which left the neighborhood on edge. But it was one tip at a McDonald's that led police to the alleged serial killer.
A person identified as "Witness 3" approached a police officer at a McDonald's restaurant in Tampa's Ybor City neighborhood Tuesday afternoon to say that an employee, Donaldson, gave the individual a "McDonald's food bag" and said he planned to leave the state, according to a criminal report affidavit filed early Wednesday.
Inside the bag was a .40-caliber Glock firearm loaded with SIG brand Smith and Wesson ammunition — the same weapon used in the fatal shootings in Seminole Heights. It was what investigators needed to identify the suspected shooter, Tampa Police Chief Brian Dugan told reporters at a news conference Wednesday afternoon.
Dugan said the person who turned over the weapon to authorities is a female manager at the McDonald's, where Donaldson is a former employee. The police chief said he believes Donaldson gave his co-worker the bag not because he wanted to get caught but because he thought she would hold on to it for safekeeping without looking inside.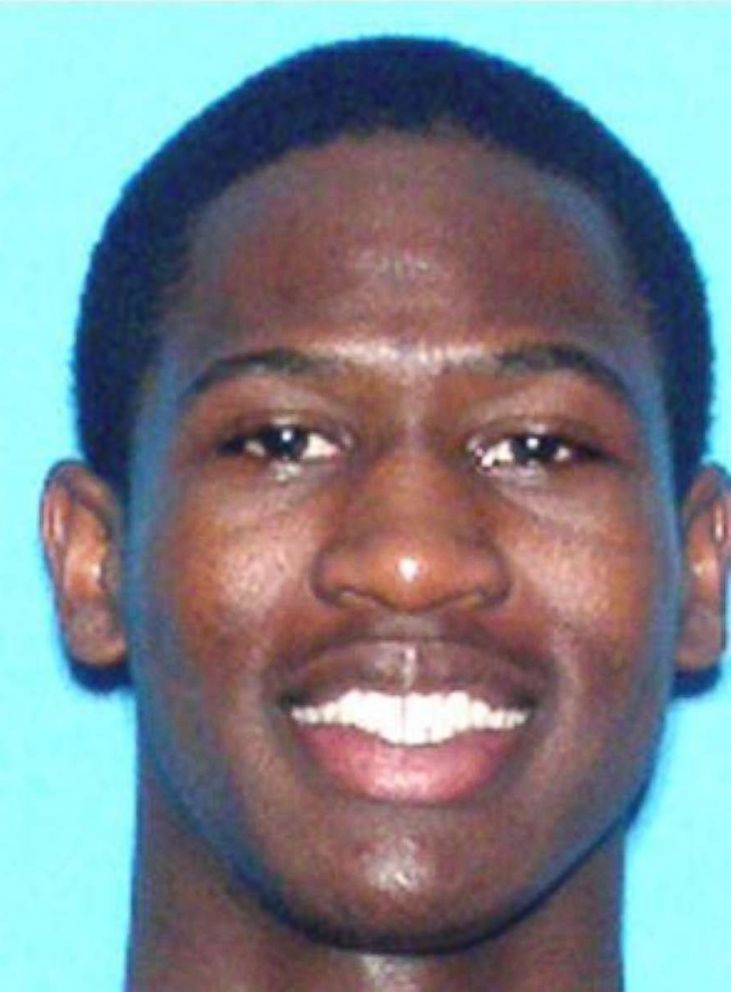 Donaldson allegedly purchased the legal firearm six days before the first killing on Oct. 9. He picked up the handgun and bought a 20-round box of SIG brand Smith and Wesson ammunition on Oct. 7, according to the affidavit.
The Florida Department of Law Enforcement and the Bureau of Alcohol, Tobacco, Firearms and Explosives later discovered cartridge casings at all four crime scenes that match the .40-caliber Glock possessed by the suspect, the affidavit states.
Moreover, call detail records showed that his cellphone was geographically associated with a cell tower near the locations of the first three slayings within minutes of their taking place, according to the affidavit.
Donaldson was detained at the McDonald's in Ybor City on Tuesday afternoon.
Investigators are still unsure of a motive behind the four killings and do not yet know of a connection between Donaldson and the neighborhood where the killings took place. Police do not believe there are any other suspects in the case.
ABC News' Mark Crudele, Aaron Katersky and Rex Sakamoto contributed to this report.