Heartbroken family and friends of a gifted 17-year-old musician killed by a serial bomber who terrorized central Texas for 19 days say he never got the chance to hear he was accepted into one of the most prestigious music programs in the nation.
Draylen Mason was killed when a package left on his doorstep exploded as he opened it. On Friday afternoon, Mason's music teachers in Austin College Prep School were notified that the 17-year-old, who played the stand-up bass, was accepted into the Oberlin Conservatory of Music program.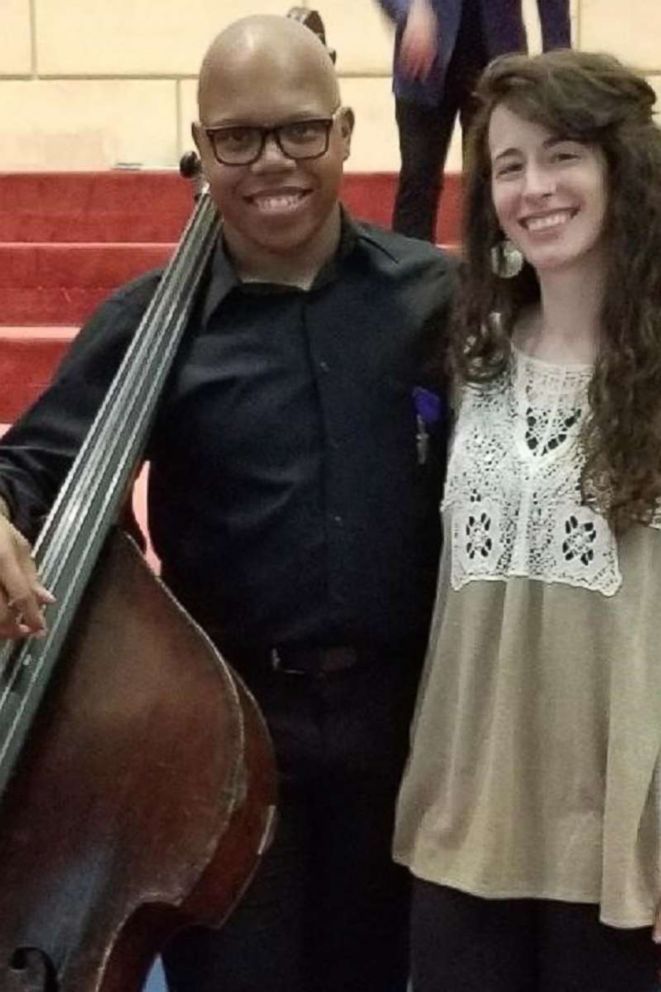 Michael Manderen, the admissions director for the music conservatory at Oberlin College in Ohio, told the Associated Press that Mason was one of just 130 students picked from a pool of 1,500 applicants to attend the school next fall.
Manderen said the decision to accept him to the program was made prior to his death, but notices weren't sent out until Friday.
"Our hearts go out to the family and community," Manderen said.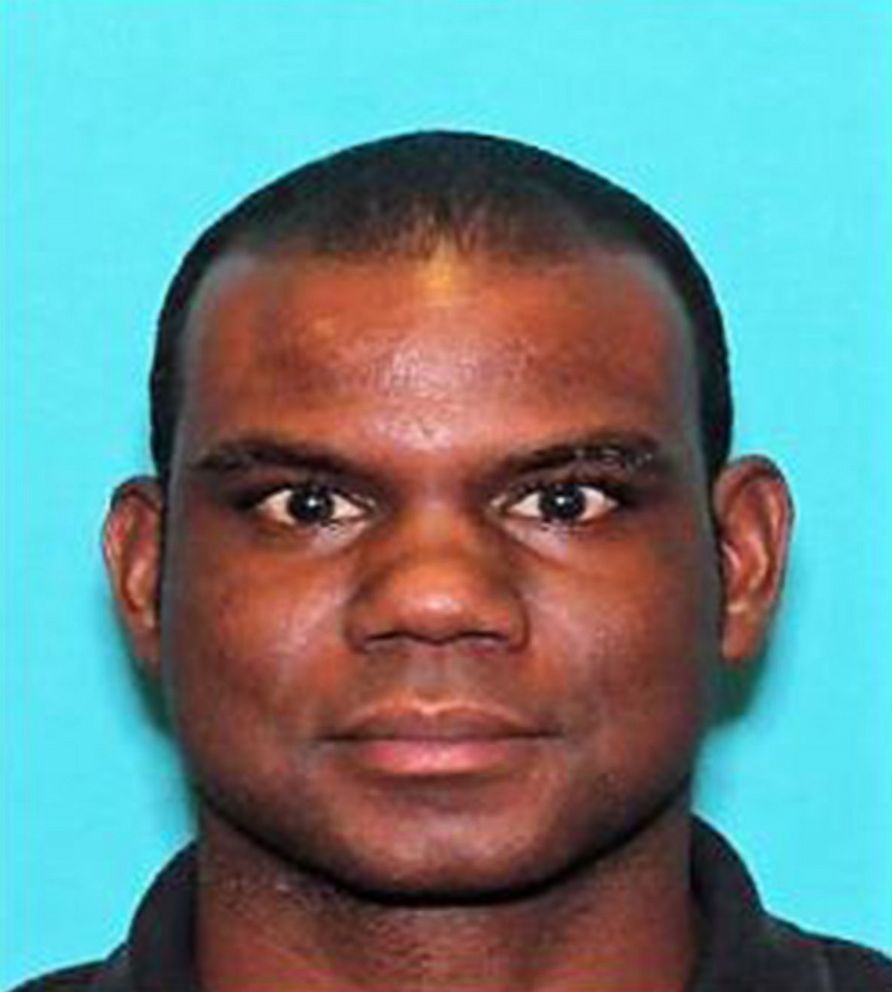 Mason and Anthony Stephan House were killed by bombs, allegedly set by Mark Anthony Conditt, 23, in separate incidents, police said. Mason's mother, Shamika Wilson, was severely injured on March 12 when the teenager opened a package left on their front porch.
Another package explosion occurred that same day, seriously injuring 75-year-old Esperanza Herrera.
"Draylen was preparing for his morning workout with his mother, Shamika Wilson, when they both became victims. His grandmother, Sandra Jones, watched as he took his last breath," loved ones wrote on a YouCaring.com memorial fund page established for Mason's family, which as of this morning had raised more than $130,000 in donations.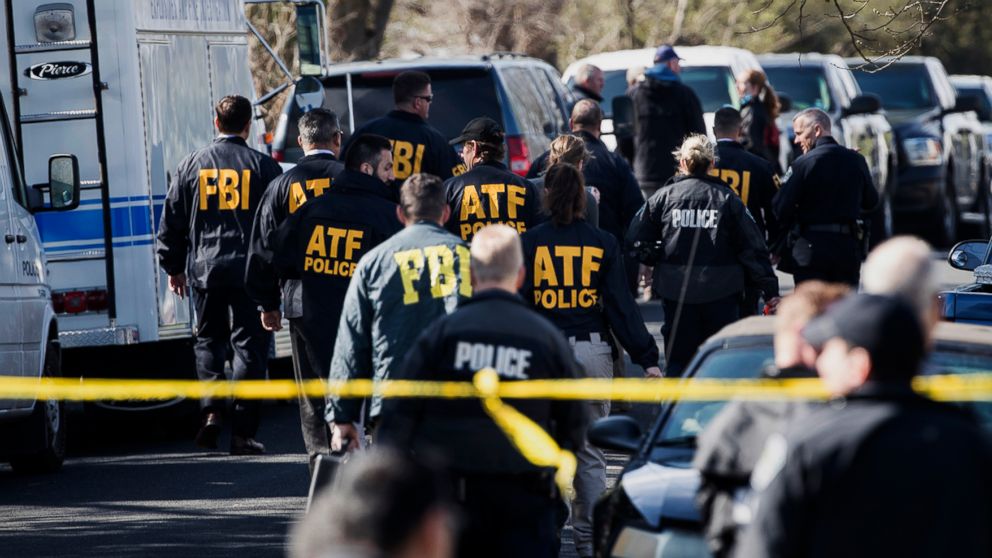 Mason had also been accepted into the Butler School of Music at the University of Texas-Austin, said Doug Dempster, dean of the school's College of Fine Arts.
He was a member of the Austin Youth Orchestra and the Austin Soundwaves music program, a group that provides high-quality music education to artistically underserved children in Austin.
"He was a remarkably and precociously talented bass player whose talents developed enough through the program for him to audition into top music schools," Dempster said in a statement.
Besides being a gifted musician, Mason was also a black belt in karate and had planned to study medicine in college with the goal of becoming a neurosurgeon, his family said.
The alleged serial bomber, Conditt, was killed early Wednesday when a bomb detonated in his vehicle in a suburb of Austin as SWAT officers were moving in to arrest him, police said.
In a 25-minute video confession left on his cell phone, Conditt said he built seven package bombs, including the one that killed him, police officials said.
The bombing rampage started on March 2 when House, 39, was killed when he picked up a package bomb left his Austin home.
Two men, ages 22 and 23, were severely injured in a March 18 explosion in a residential Austin neighborhood when one of them stepped on a tripwire tethered to a bomb planted next to a road, police said.
A fourth bomb exploded on Tuesday at a FedEx sorting facility in the San Antonio suburb of Schertz, injuring one worker. Investigators located an unexploded package bomb at another FedEx facility in Austin.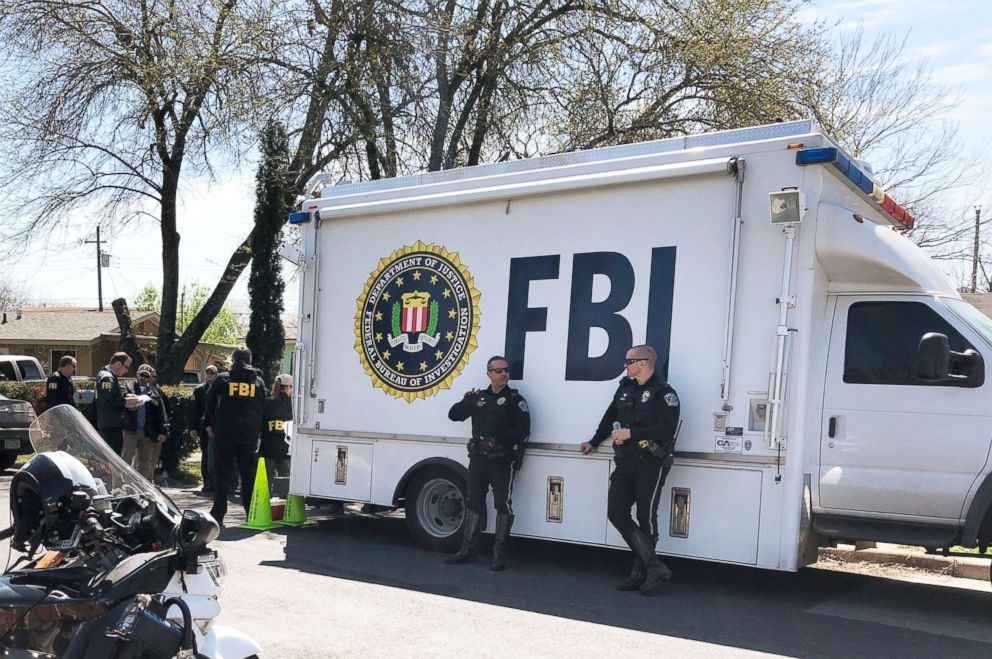 In his cell phone message, Conditt did not say why he targeted the homes of Mason and House, or give a motive for his bombing spree, police said.
"It is the outcry of a very challenged young man talking about challenges in his life that led him to this point," Austin Police Chief Brian Manley said at a news conference following Conditt's death. "I know everybody is interested in a motive and understanding why. And we're never going to be able to put a (rationale) behind these acts."