A 19-year-old Louisiana teen spent 10 hours in the open sea after a rip current dragged him out into the ocean off the Georgia coast.
Blake Spataro said he was sitting in the ocean off the coast of St. Simon's Island Tuesday when a rip tide dragged him out to sea.
"It blew me by surprise," Spataro told ABC News.
There was no lifeguard nearby and Spataro said he began screaming in the hope someone would hear him but to no avail and he was washed out to sea beyond the sight of land.
"Utterly shocked," Spataro said he tried to paddle back to his family on the shore without success.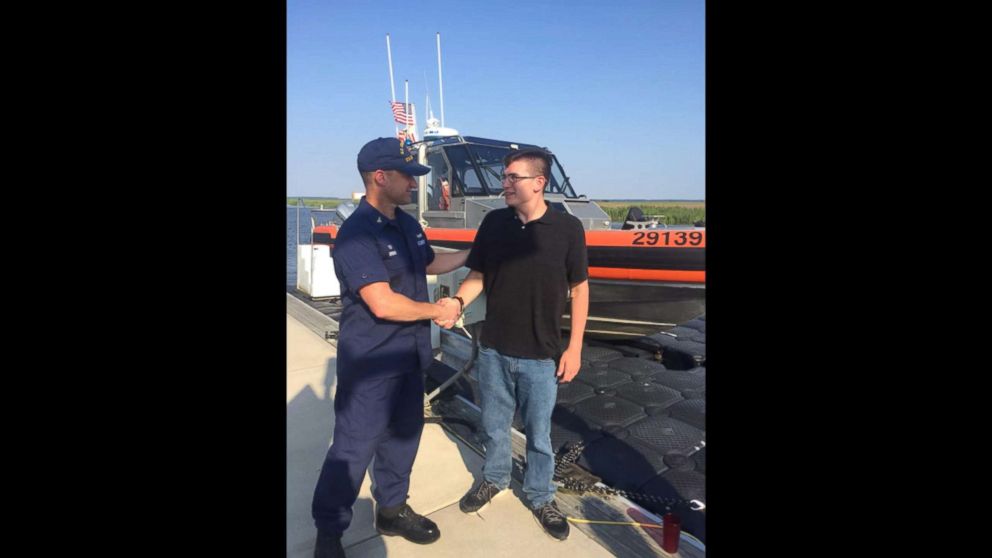 Spataro told ABC News he had no idea he had been out there for 10 hours. He said in order to conserve energy, he would shut his eyes and rest for 20 minutes or so. He laid on his back and floated.
For Spataro, there was only one other being in his company – God.
"I was talking to God the entire night," he said. "I was sincerely worried that I was not going to make it and I just needed some comfort before passing."
He prayed for life boats or other people that would find him. He said when he heard the helicopters and saw the boats in the distance search for him, he had renewed hope.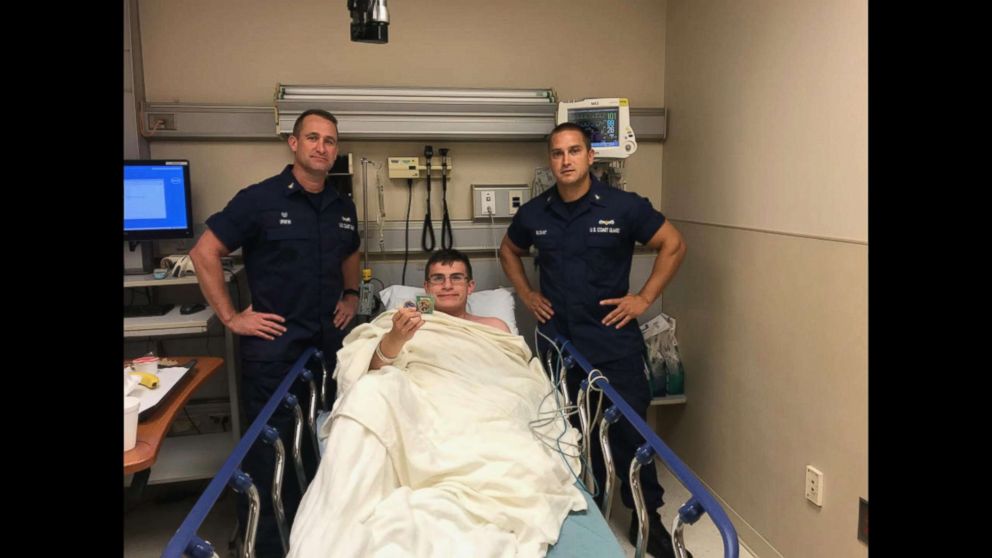 The teen told ABC he began to ride with the currents until he saw the shore; he knew he was in reach, and that he was going to live.
Spataro ended up at a golf course on Wednesday morning, ABC-affiliate WSOC reported.
WSOC reported workers at the golf course got him food, water and called for an ambulance.
"I've been in the Coast Guard for 18 years and I have never seen anything like this," said Justin Irwin, senior chief with the U.S. Coast Guard in Brunswick told WSOC
"Worst vacation ever," Spataro told WSOC, "but also my most exciting ever."
ABC News' Victor Oquendo, Scott Withers and Alex Faul contributed to this report.