A teenage boy and his stepfather found a missing 19-year-old woman while hunting in rural Idaho.
Ryle Gordon, 15, and his stepfather Chris Trumbich, were on a hunting trip near Hayden Lake in the northern part of the state when they spotted a "help" sign scratched into the middle of a mud road in Hayden, Idaho, at around 4:45 p.m on Saturday.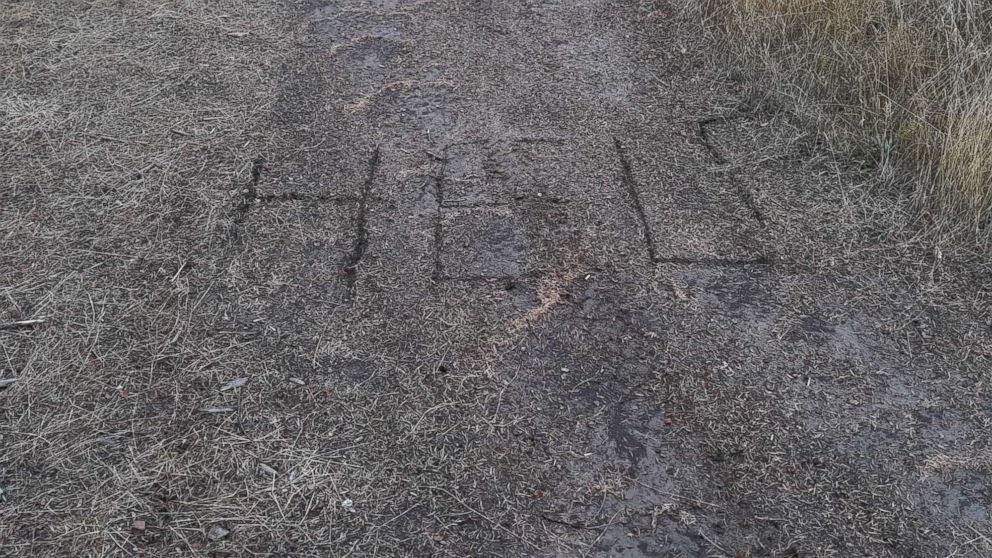 "My stepfather and I were surprised and in shock when we saw the 'Help' sign in the road," Gordon told ABC News.
Gordon remembered seeing a Facebook post about two and a half days earlier from the Kootenai County Sheriff's Office about a missing teenage girl named Katie Olge who had multiple medical alerts, and the cognitive ability of a 10 to 12-year-old. Gordon immediately suspected that the "Help" sign might have been made by Ogle.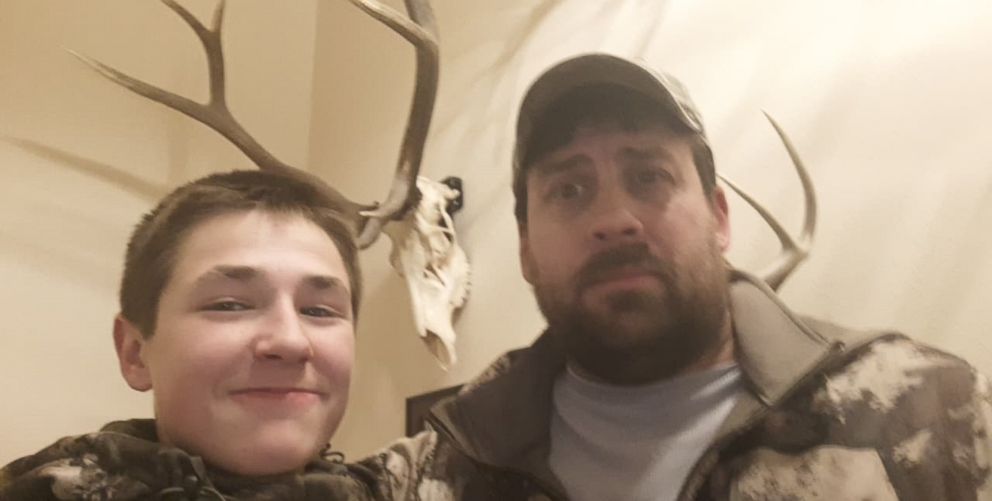 "She could have been dead," said Gordon.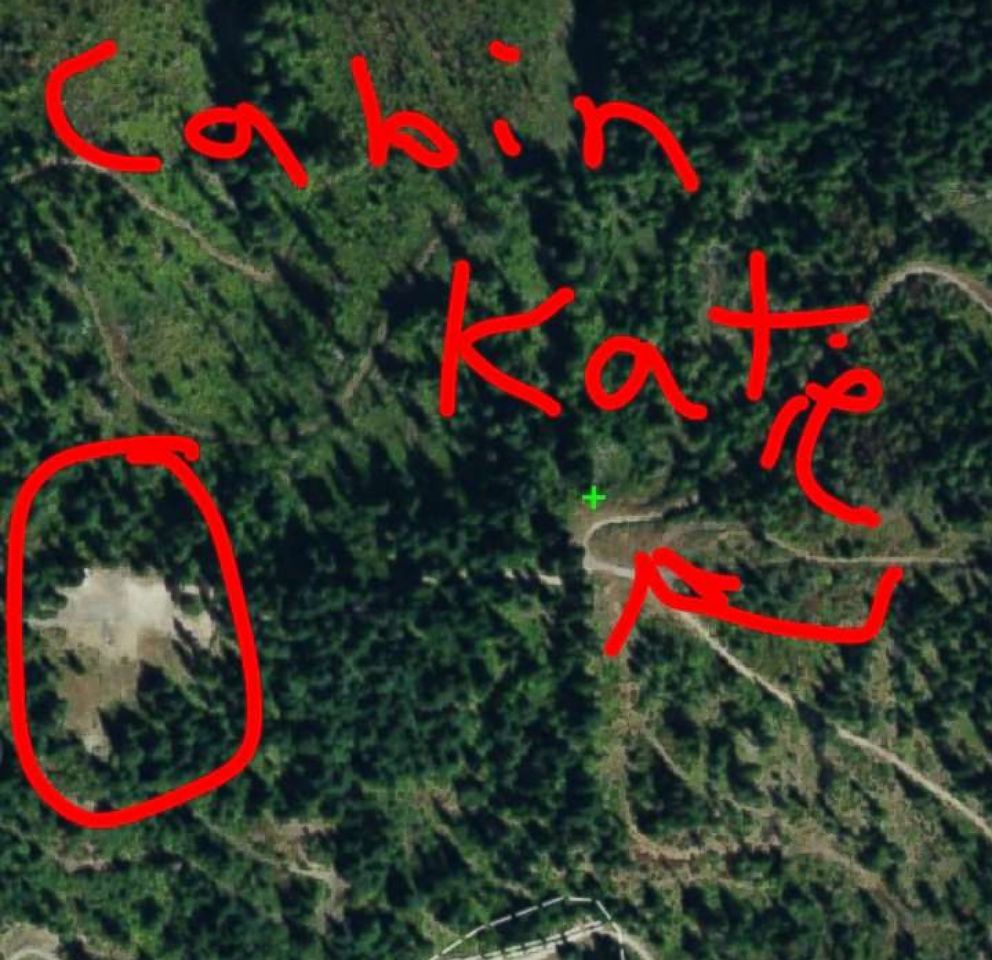 As soon as they spotted the "Help" sign, Gordon and Trumbich went to gather a search team and guided them to the area.
When one of the searchers yelled "hello," Ogle yelled "hello" back.
Gordon said Ogle was about 20 yards from the "Help" sign.
Ogle was reported missing on Nov. 1, and was last seen near the area where she wrote her "Help" sign on East Ohio Match Road. Members of the Kootenai County Sheriff's Office searched for her, but did not find her immediately.
"She appears to be in relatively good condition and is being cared for by medical personnel on scene," the Kootenai County Sheriff's Office police said in a statement.
Ogle was later transported to the Kootenai Health facility as a precautionary measure.
Gordon said he was "surprised, and so very grateful that we found Katie."