— -- The first wife of Devin Kelley, the Air Force veteran police say carried out a mass shooting at a rural Texas church last week, told "Inside Edition" that he abused her during their relationship.
"He would choke me, punch me, kick me," Kelley's first wife, Tessa Brennaman said.
In an interview with "Inside Edition" that aired Monday, Brennaman said the two met working together at a burger restaurant. After they married, they moved from Texas to New Mexico.
She said Kelley was funny and charming at first. In the beginning," he was really nice, he was funny. He would pay for my food if we went somewhere. He would zinc the car, make fun of songs, stuff like that," but he eventually became abusive," Brennaman said.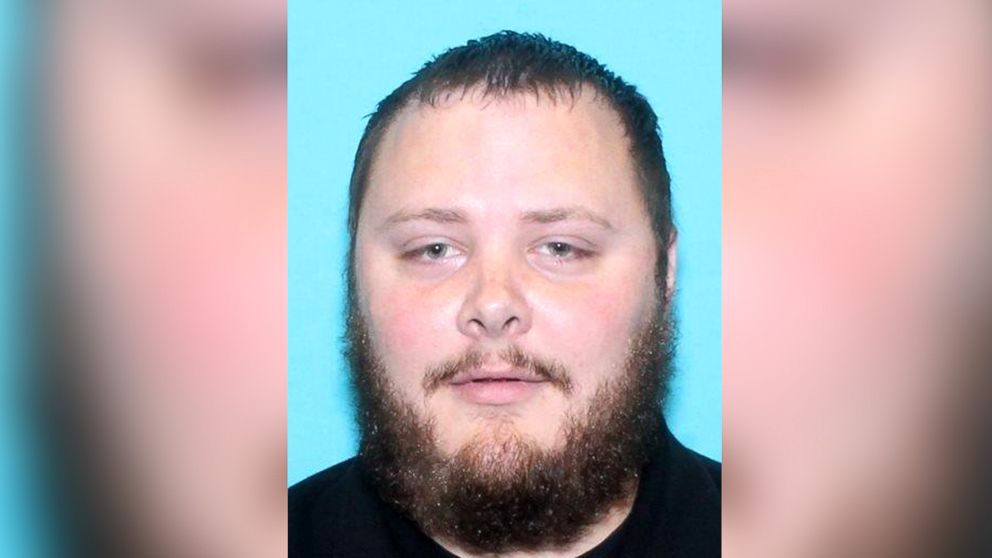 "He would choke me, punch me, kick me. There would be times where I would be on the floor curled up and having to protect my organs because he would be violently kicking me on my side," she said. "Like I was less of a person, is how it made me feel."
According to "Inside Edition," Brennaman said Kelley once pulled a gun and held it to her head while they were driving on an empty road.
"He had a gun in his holster right here, and he took that gun out, and he put it to my temple, and he told me, 'do you want to die?'" she said.
Brennaman said Kelley threatened to kill her and her family if she came forward and spoke about his abuse.
She said he told her, "I could just bury you somewhere here in the desert and nobody would ever find you."
Texas church shooting
Community members gather for a vigil across the street from the First Baptist Church in Sutherland Springs where a gunman killed 26, according to police, who have included an unborn child in the death count, Nov. 5, 2017.
Courtney Sacco/Caller-Times via USA Today Network
Brennaman also said Kelley sexually assaulted her and forced her to do things against her will. "The most I can say is that, you know, he did do it against my will, and I told him not to and he would do it anyway," she said. "I was so angry."
She also said Kelley admitted to abusing her baby son and fracturing his skull.
Kelley, who served in the Air Force from 2010 until 2014, was court-martialed in 2012 on charges of assault and aggravated assault on his spouse and a child, according to the Air Force.
Kelley pleaded guilty to charges that the abuses included hitting his then-wife with his hands and choking her, as well as striking and hitting his stepson "with a force likely to produce death or grievous bodily harm," according to documents.
He was found guilty by a mixed jury of officers and enlisted personnel and served a military confinement at the Naval Consolidated Brig, Miramar in California.
Brennaman filed for divorce in 2012.
Kelley left the Air Force in 2014 after receiving a bad conduct discharge, which is the second-lowest level of dismissal in the armed services.
Brennaman told "Inside Edition" she didn't believe her former husband would carry out a mass shooting, however.
"I never suspected he would be killing random people," she said. "I just was crying so hard, I couldn't even breathe. I felt, like so disgusted."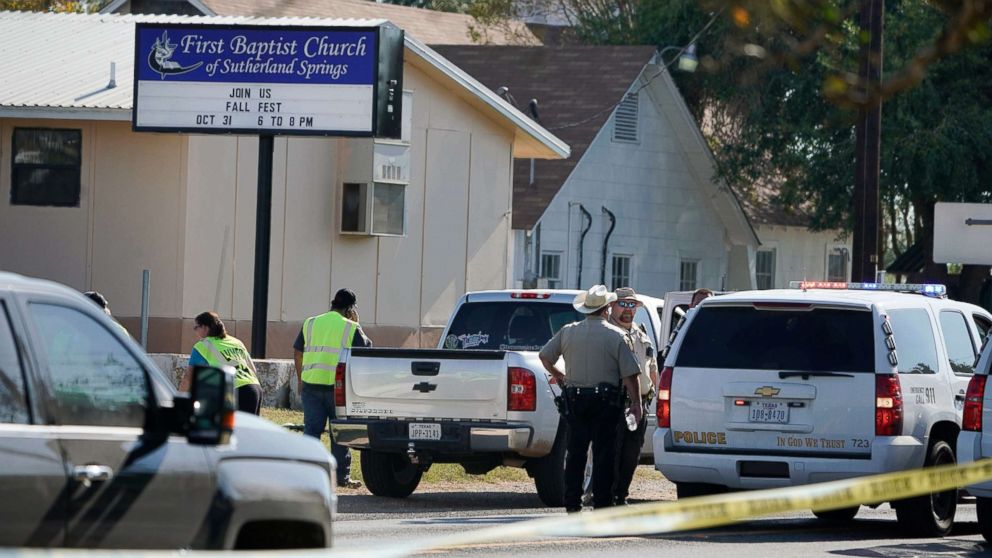 On Nov. 5, after Kelley opened fire at the First Baptist Church in Sutherland Springs, Texas, 26 were left dead, according to the police count that included an unborn child. Another 20 people were injured, according to authorities. Kelley died after the attack in what is believed to be a self-inflicted shooting. The attack has been called the worst mass shooting in Texas history.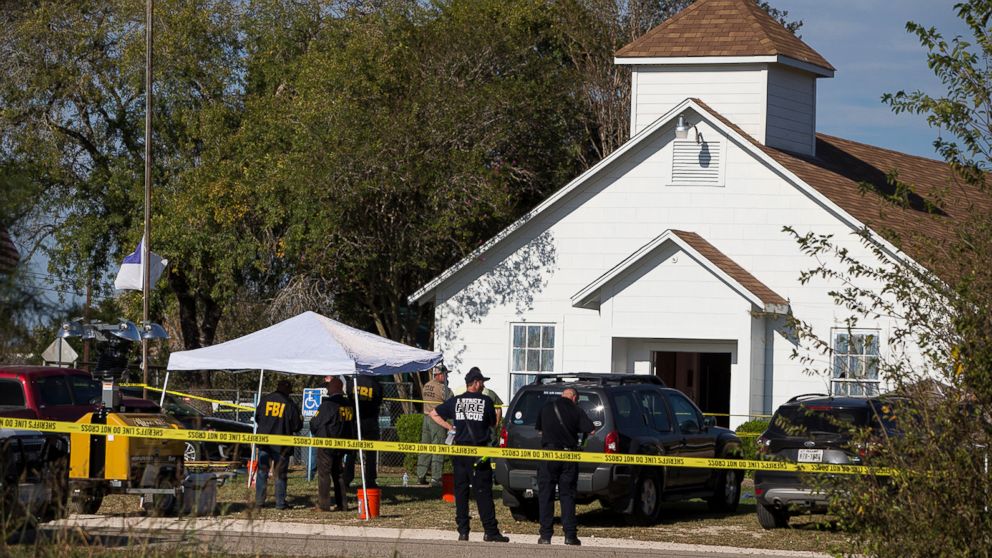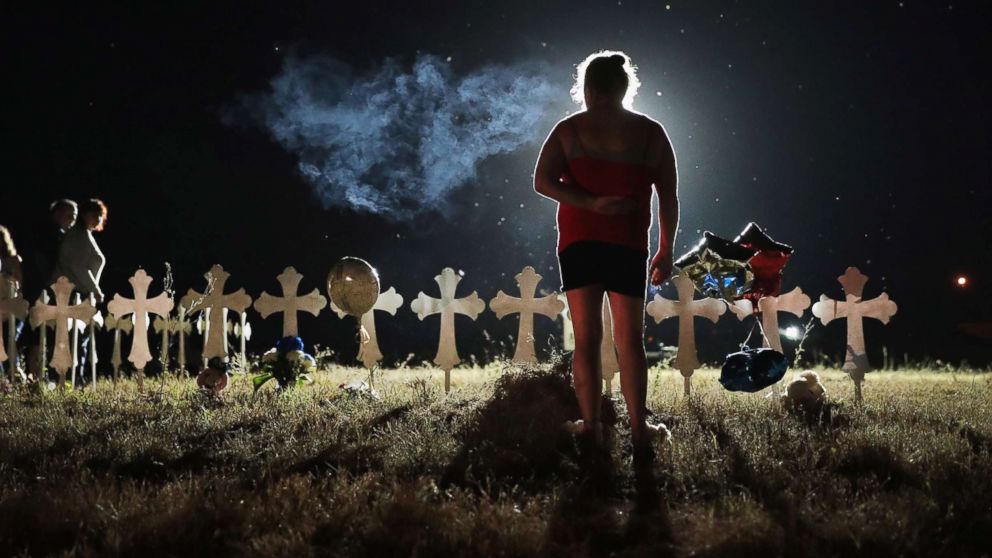 ABC News' Meghan Keneally contributed to this report.