— -- The Air Force failed to submit information about Texas church shooting suspect Devin Kelley's convictions to the FBI, the Air Force said today.
The failure was a result of what one law enforcement source described to ABC News as an administrative error. Had the conviction information been entered into the NCIC, the National Instant Criminal Background Check System should have prevented the sale of the firearms Kelley purchased, law enforcement sources said.
Kelley, the gunman accused of carrying out Sunday's deadly church shooting in Sutherland Springs, Texas, that killed 26, was convicted by a military court in 2012 on charges of assault and aggravated assault on his then-wife and a child, which should have prevented him from purchasing firearms, an Air Force official said today.
Now the Air Force has launched a review into how Kelley's criminal records were handled and why he was able to purchase a gun after being convicted on the domestic violence-related charges.
The Pentagon has also announced that the Department of Defense's Inspector General will review the handling of Kelley's records and will also review relevant policies and procedures to ensure records from other military cases have been reported correctly.
"Initial information indicates that Kelley's domestic violence offense was not entered into the National Criminal Information Center database by the Holloman Air Force Base Office of Special Investigation," a statement from the Air Force reads.
Kelley was in the U.S. Air Force from January 2010 to May 2014, serving mainly at Holloman Air Force Base in New Mexico, military records show.
In 2012, he pleaded guilty to two charges of assault and battery on his then-wife and aggravated assault on his infant stepson. Five other charges that included multiple incidents in which he allegedly aimed either a loaded or unloaded firearm at his wife were withdrawn as part of the plea deal.
A mixed jury of officers and enlisted personnel sentenced him to a year's confinement and a reduction in two ranks from an airman first-class (A1C) to airman basic. He also received a bad conduct discharge.
Kelley began serving his military confinement Nov. 7, 2012, at the Naval Consolidated Brig, Miramar near San Diego. He was discharged from military service and confinement in May 2014.
Prior to his conviction, Kelley had served at Holloman AFB in New Mexico as a traffic maintenance apprentice before he became a prisoner.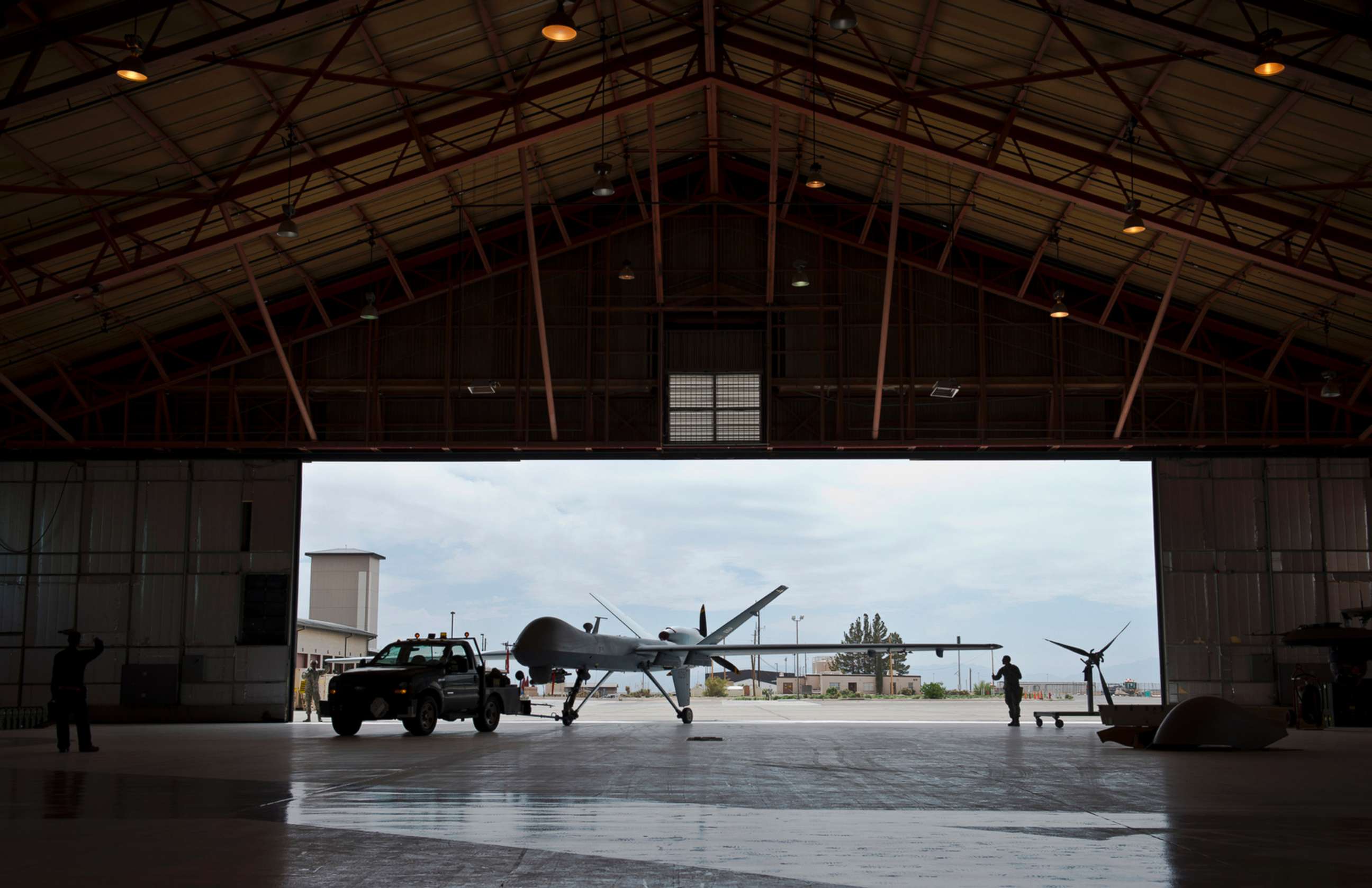 As part of his conviction, Kelley received a bad conduct discharge but not a dishonorable discharge that automatically prevents a former military service member from purchasing a firearm.
But regardless of the kind of discharge he received, the Air Force official said, Kelley's conviction on charges that equated to domestic violence should have prevented him from purchasing a firearm.
That is because the military services are in compliance with the Lautenberg Amendment passed in 1996. Among other things, that amendment to the 1968 Gun Control Act prevents civilians or military personnel convicted of a domestic violence charge from purchasing firearms.
Kelley's conviction on the assault charges against his then-wife and a child count as domestic violence charges.
The Air Force complies with the Lautenberg Amendment through Air Force Instruction (AFI) 51201.