— -- A mass shooting at a rural Texas church Sunday left 26 dead, according to police, who have included an unborn child in the death count.
Multiple generations of one Texas family were among the deceased. In one morning, Joe and Claryce Holcombe lost children, grandchildren and great-grandchildren in the shooting at the First Baptist Church in Sutherland Springs.
Twenty other parishioners were injured, 10 critically, authorities said.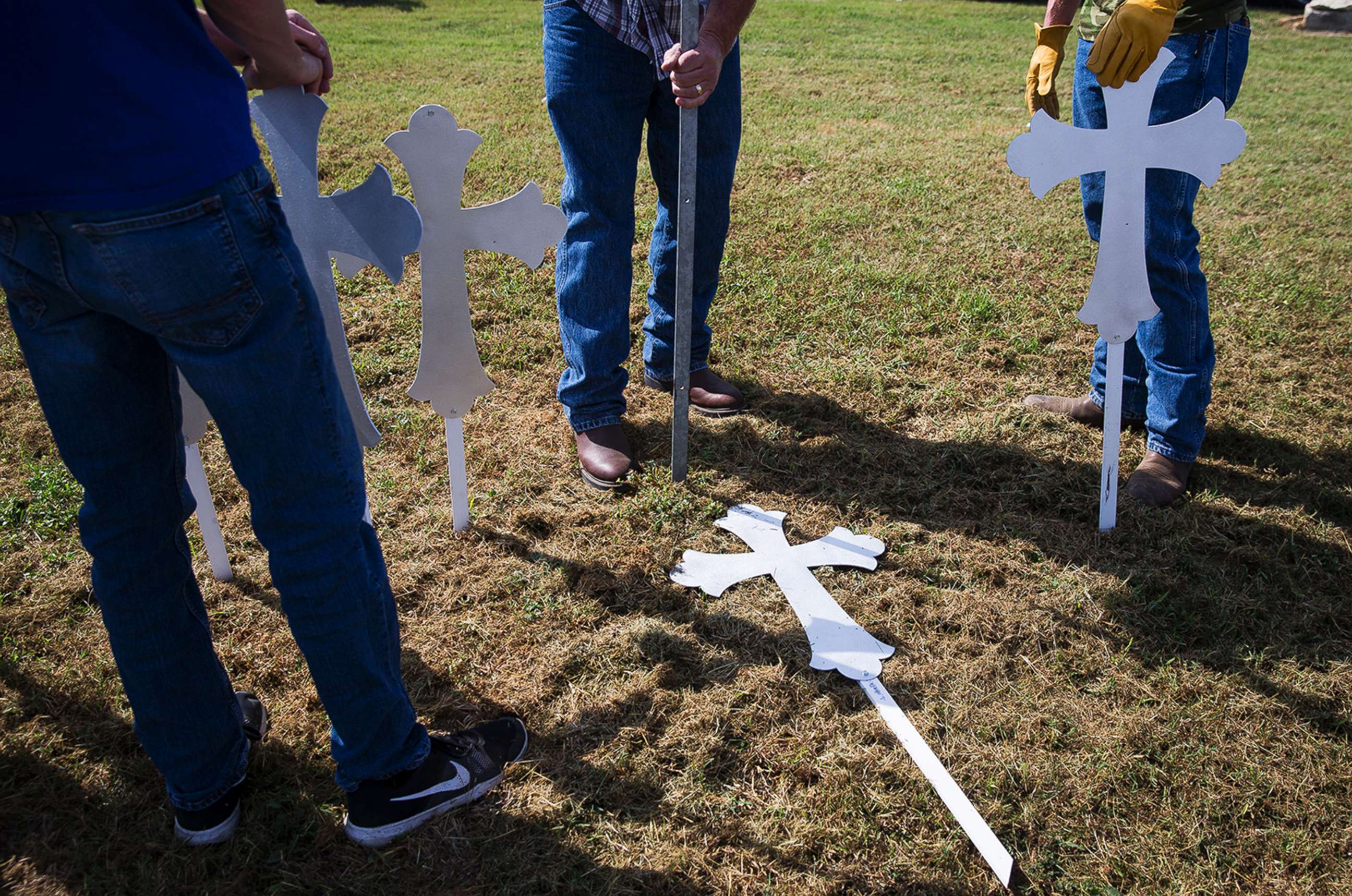 Here are the identities of the victims according to the Texas Department of Public Safety:
Eight Holcombe family members, and one pregnant family member's unborn child, were among the dead.
John Bryan Holcombe, 60, an associate pastor for the church, was killed in the gunfire, as well as his wife, Karla Plain Holcombe, 58, Bryan Holcombe's parents, Joe and Claryce Holcombe, told ABC News.
The Washington Post reported that Bryan and Karla Holcombe were high school sweethearts. Bryan Holcombe was walking up to the pulpit when the shooting began, according to The Post.
Karla Holcombe had the "gift of hospitality," Claryce Holcombe told The Post, saying that Karla had planned to host Thanksgiving.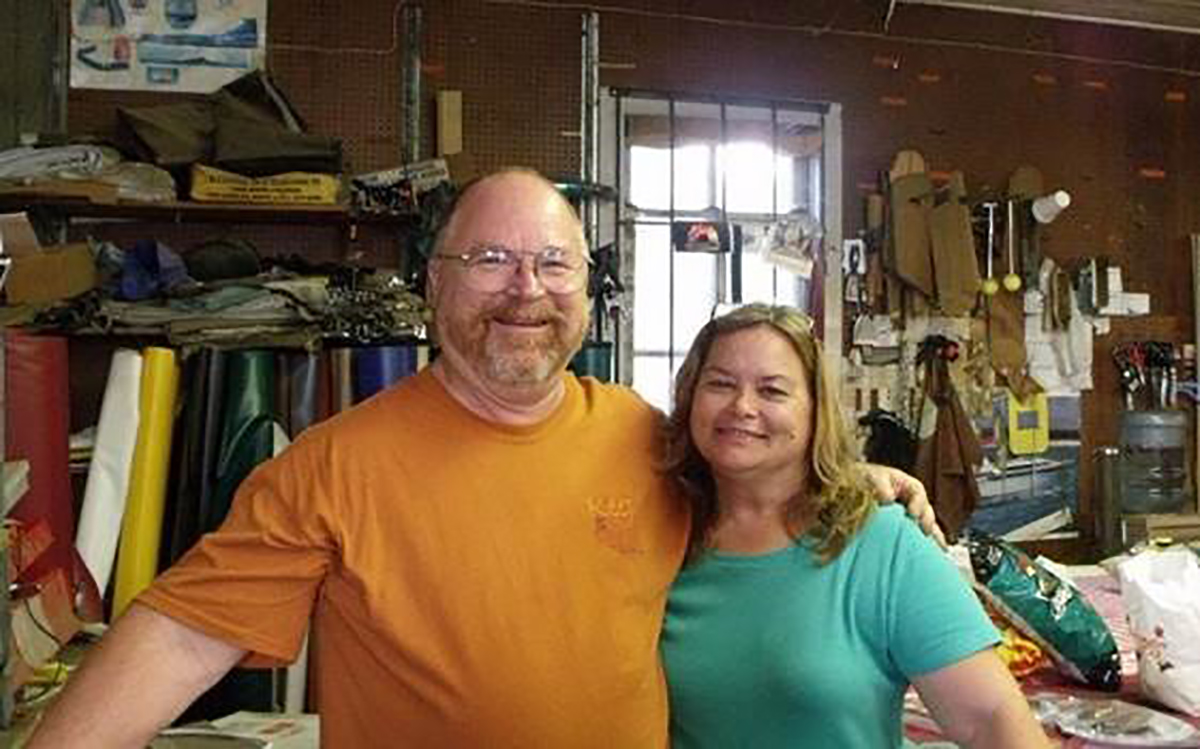 Bryan Holcombe was walking up to the pulpit when the shooting began, the Washington Post reported.
Bryan and Karla Holcombe's son, Marc Daniel Holcombe, 36, also was killed.
Marc Daniel Holcombe's 1-year-old daughter, Noah Holcombe, was also killed.
Marc Daniel Holcombe, who went by Danny, was a clone of his father, a colleague told The New York Times. Marc Daniel Holcombe and his wife had tried for a long time to have a child, Jennifer Kincaid said.
Crystal Holcombe, 36, the wife of John Holcombe, who is the son of Bryan and Karla Holcombe, also died. Crystal Holcombe -- a mother of five -- was eight months pregnant, her cousin said, according to The Associated Press. Three of her children, Emily Hill, Megan Hill and Greg Hill, died with her. The unborn child was also counted in the police's death toll, though as of Tuesday authorities had not released the names of any of the victims. Crystal Holcombe is survived by her husband and two of her children.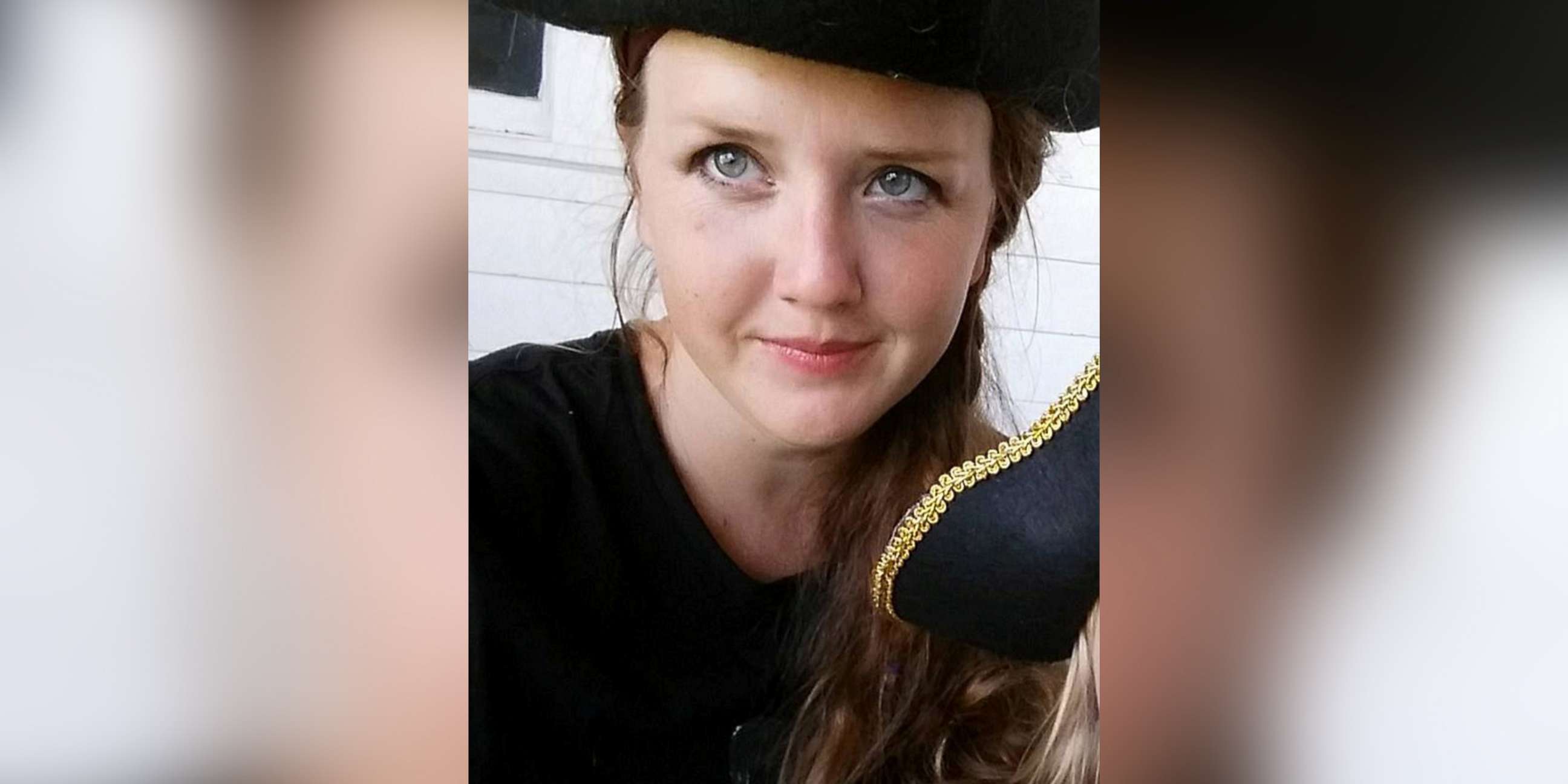 Crystal Holcombe home-schooled her children and was very involved in the church, the Washington Post reported.Rojean Staggs, who said she had rented an apartment to Crystal Holcombe, told the Washington Post, "Crystal was a breath of fresh air. She loved children. ... She had a full house and just seemed to take to it beautifully."
Staggs said Crystal Holcombe's first husband died from cancer. She had been married to John Holcombe for just a few years, The Post reported.
The Holcombes all lived near one another, The New York Times reported.
"It's of course going to be difficult," Joe Holcombe told The Post, adding, "They're in heaven. ... And they're a lot better off than we are."
Robert Michael Corrigan, 51, and his wife Shani Louise Corrigan, 51, were among those killed, his sister, Sharon, told ABC News.
According to The Detroit Free Press, the high school sweethearts, who were originally from Michigan, raised three sons together.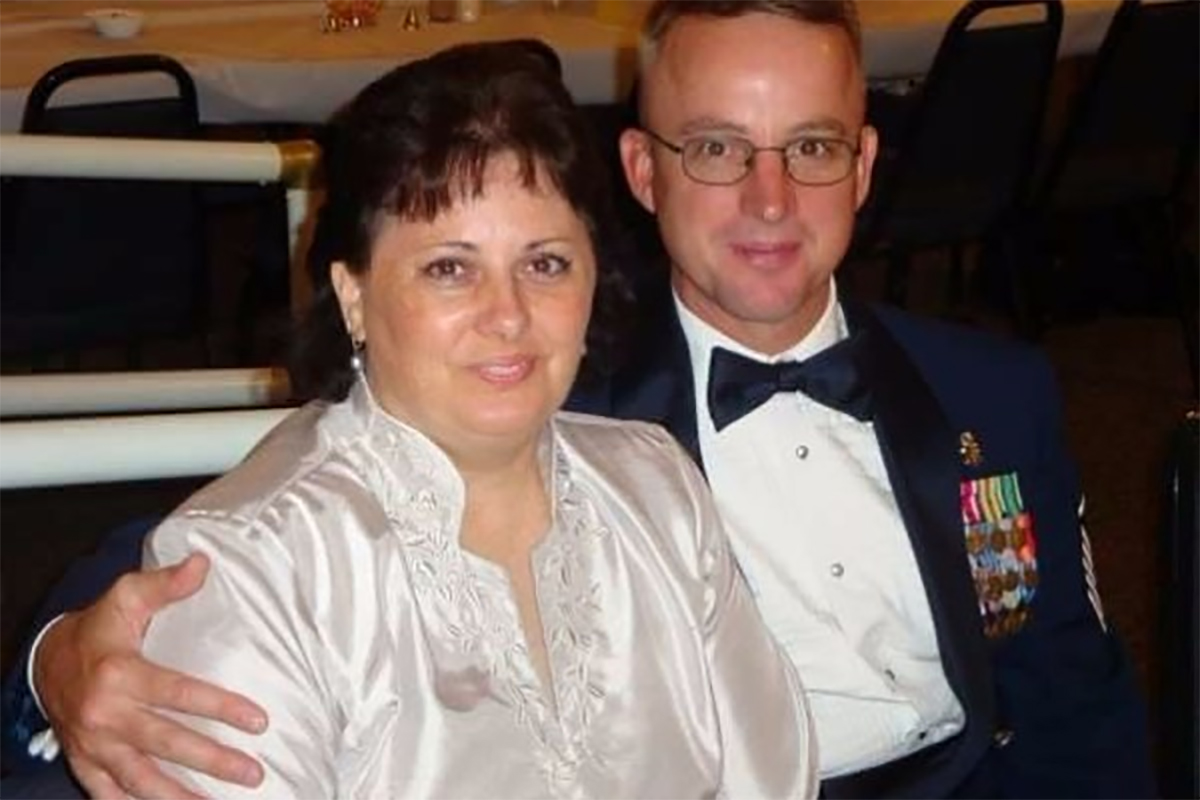 The newspaper said the couple's 25-year-old son died from suicide last November and his memorial service was held at the church where his parents were killed.
Mike Coon, who grew up with Robert Corrigan and graduated with Robert and Shani, told the newspaper, "They were trying to deal with the loss of a child ... Now this?" Coon said he "can't imagine" how the other two children are coping.
He called the Corrigans "very wonderful people" who would "give to anyone," the newspaper said.
Joann Lookingbill Ward, 30, and her two daughters, Brooke Bryanne Ward, 5, and Emily Garcia,7, are among the dead, Joann Ward's sister-in-law, Leslie, told ABC News.
Joann Ward is survived by her husband, Chris, and 5-year-old son Ryland, who was shot several times and hospitalized, family said.
Chris Ward's brother, Michael Ward, told The Dallas Morning News he carried his nephew, Ryland, out of the church. "They got him all cut open, from the gunshots," he told the newspaper.
Michael Ward's 9-year-old daughter, McKinley, said of her cousin, according to the newspaper, "You just got to pray that he's going to make it."
Haley Krueger, 16, died in the shooting, according to her mother.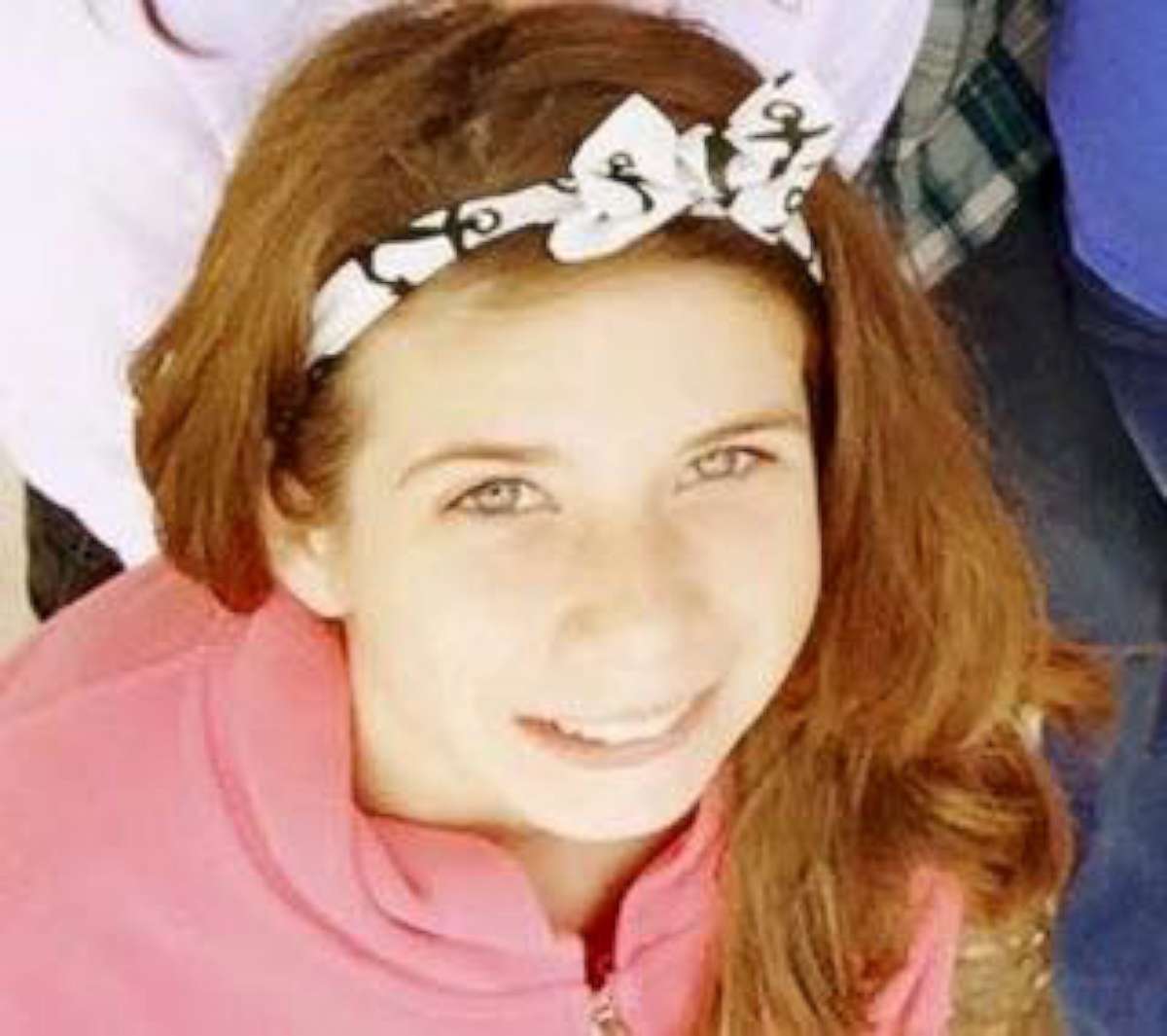 "My daughter was amazing. The perfect 16-year-old girl," Krueger's mother Charlene Uhl told ABC News. "She was entertaining everywhere she went ... she had a great future ahead of her and she was excited to begin."
"I hardly ever went anywhere without her," Uhl said.
Uhl said on her last morning with her teenage daughter, "I told her, 'I love you,' and 'I'll see you later.'"
"That's what we always said, every time she left. She wouldn't ever leave without kissing me goodbye, or at night, giving me millions of kisses," Uhl said. "That was just Haley, she was very loving. And she was always there."
Tara McNulty, 33, was killed in the shooting, according to her close friend, who posted on Facebook about her death.
"My best friend, my souls sister... I love you so much. My heart is broken," she wrote.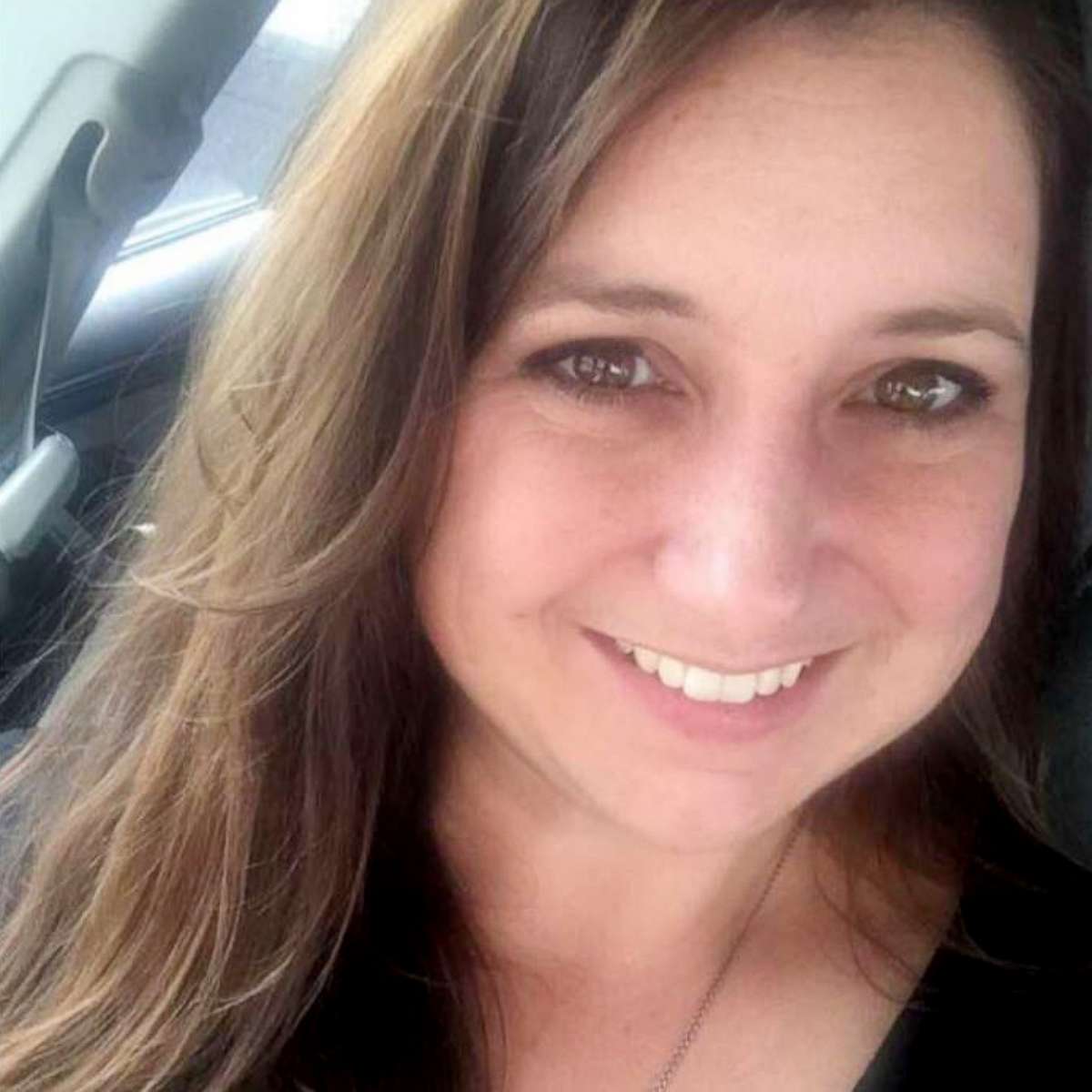 Ricardo Cardona Rodriguez, 64, and his wife, Therese Sagan Rodriguez , 66, were among the deceased, according to family.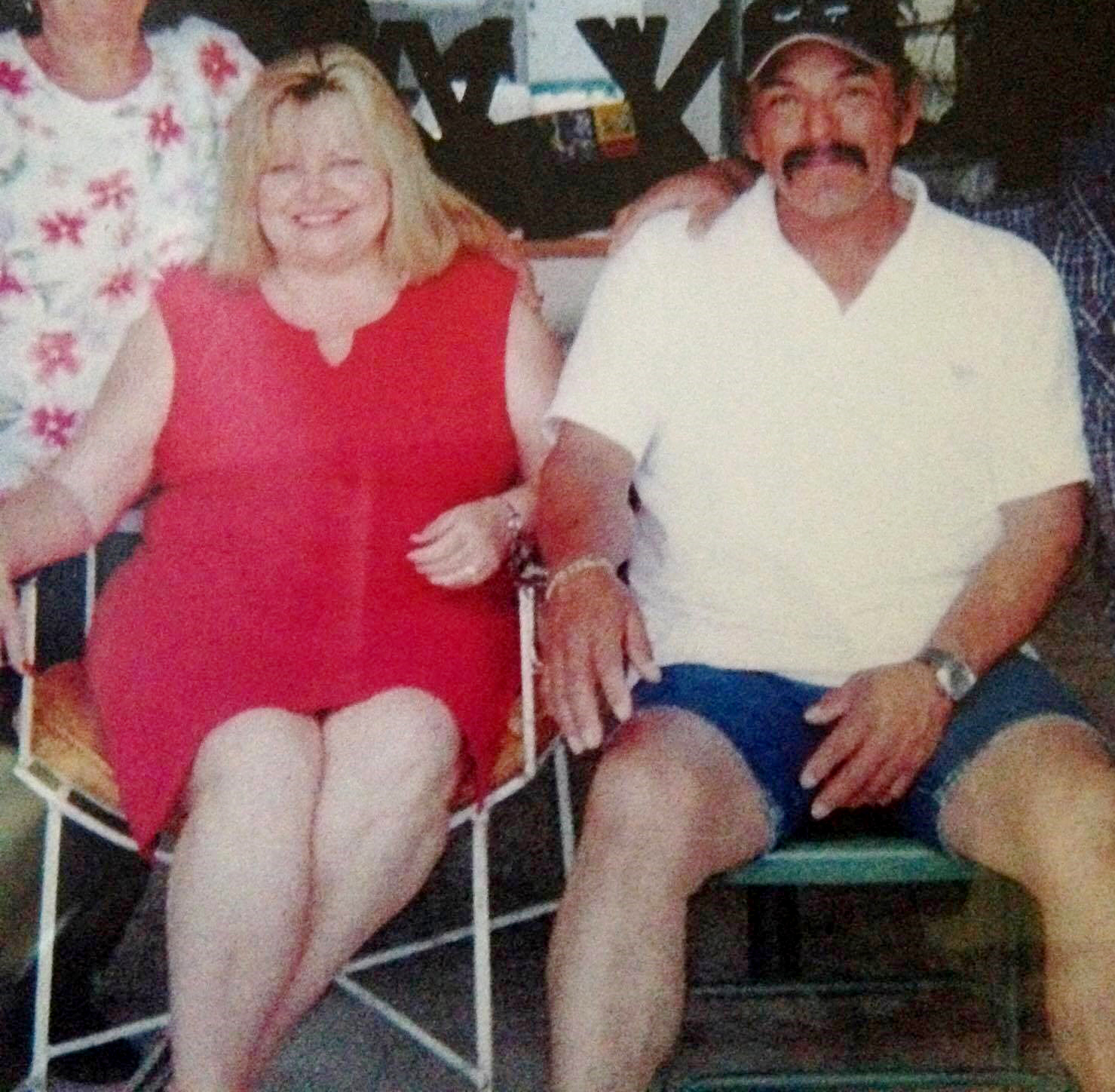 Lula Woicinski White, 71, died in the shooting, according to her sister.
Robert Scott Marshall, 56, and his wife, Karen Sue Marshall, 56, were two of the deceased, a sister of Robert Scott Marshall, who went by Scott, told ABC News. The couple had been visiting the church for the first time, the sister said.
CBS's KDKA in Pittsburgh reported that Scott Marshall's father, Robert Marshall, learned the news on his 85th birthday.
"Heck of a birthday present," he said, according to KDKA. "It's a shame that you can go pray and be shot up."
Scott Marshall was a veteran who worked on jet engines, KDKA reported. His wife, Karen, was looking forward to her retirement from the military.
Keith Allen Braden, 62, died in the shooting, his brother, Bruce Braden, told ABC News. Keith Braden's wife, Debbie, survived the shooting and is recovering from three gunshot wounds.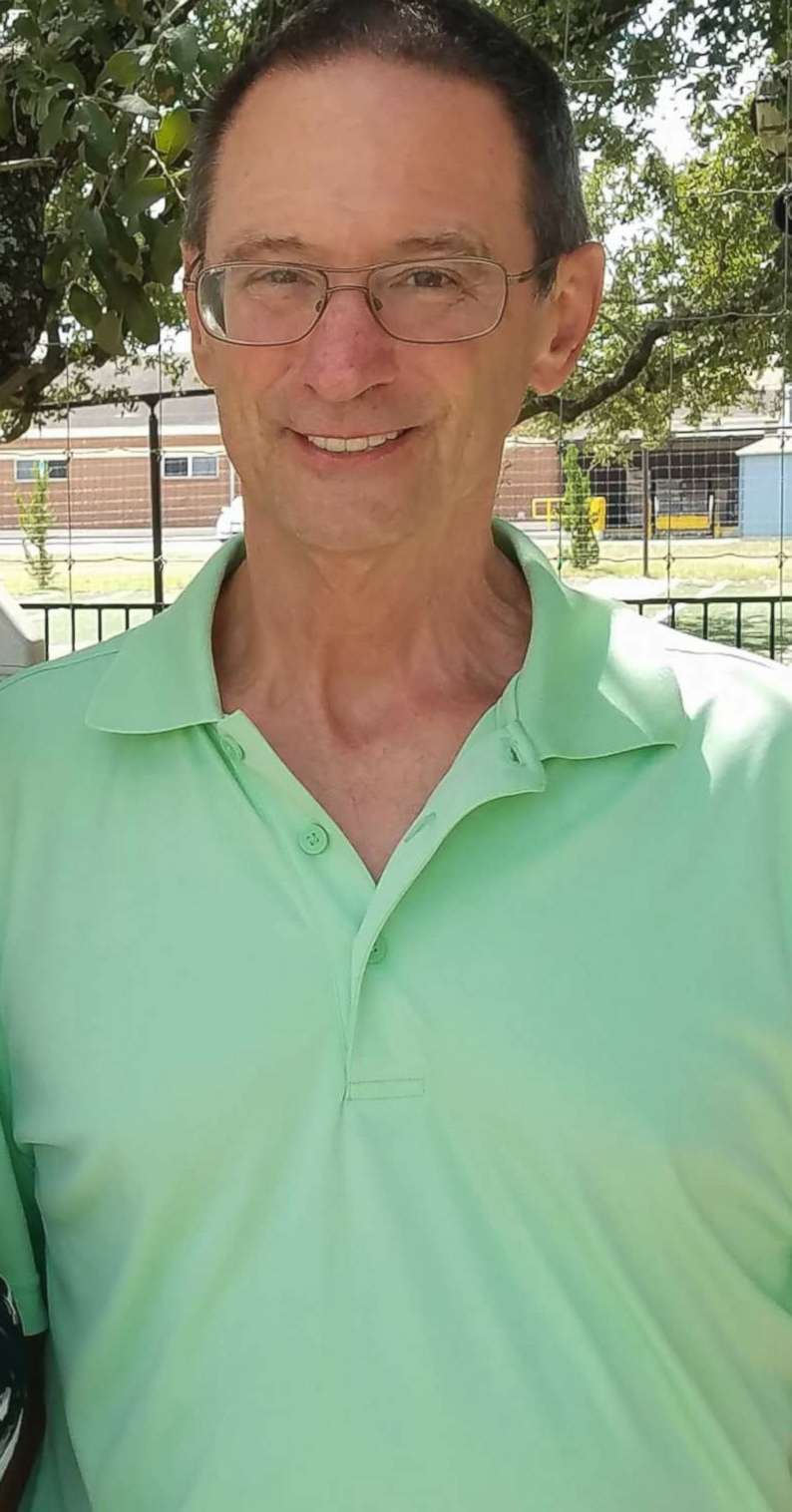 Bruce Braden told The Indianapolis Star that his brother and family were regulars at the church.
Debbie and Keith Braden raised three children who are now adults, the newspaper reported.
Peggy Lynn Warden, 56, Dennis Neil Johnson Sr., 77, and Sara Johns Johnson, 68, were also among the deceased.
Dennis John and Sara Johnson were married for more than 44 years and were members of the church for 25 years, according to a GoFundMe page to help pay for the couple's after-life expenses.
Dennis Johnson, a veteran from both the U.S. Navy Reserves and the Army National Guard, had served as a church elder, according to the crowdfunding campaign. Sara Johnson had served as a volunteer at the church nursery for more than 30 years.
The couple is survived by their six children, several grandchildren and three great-grandchildren, according to the GoFundMe page.
Annabelle Renae Pomeroy, 14, was also slain at the house of worship, according to her father, Frank Pomeroy, who is a pastor at the church.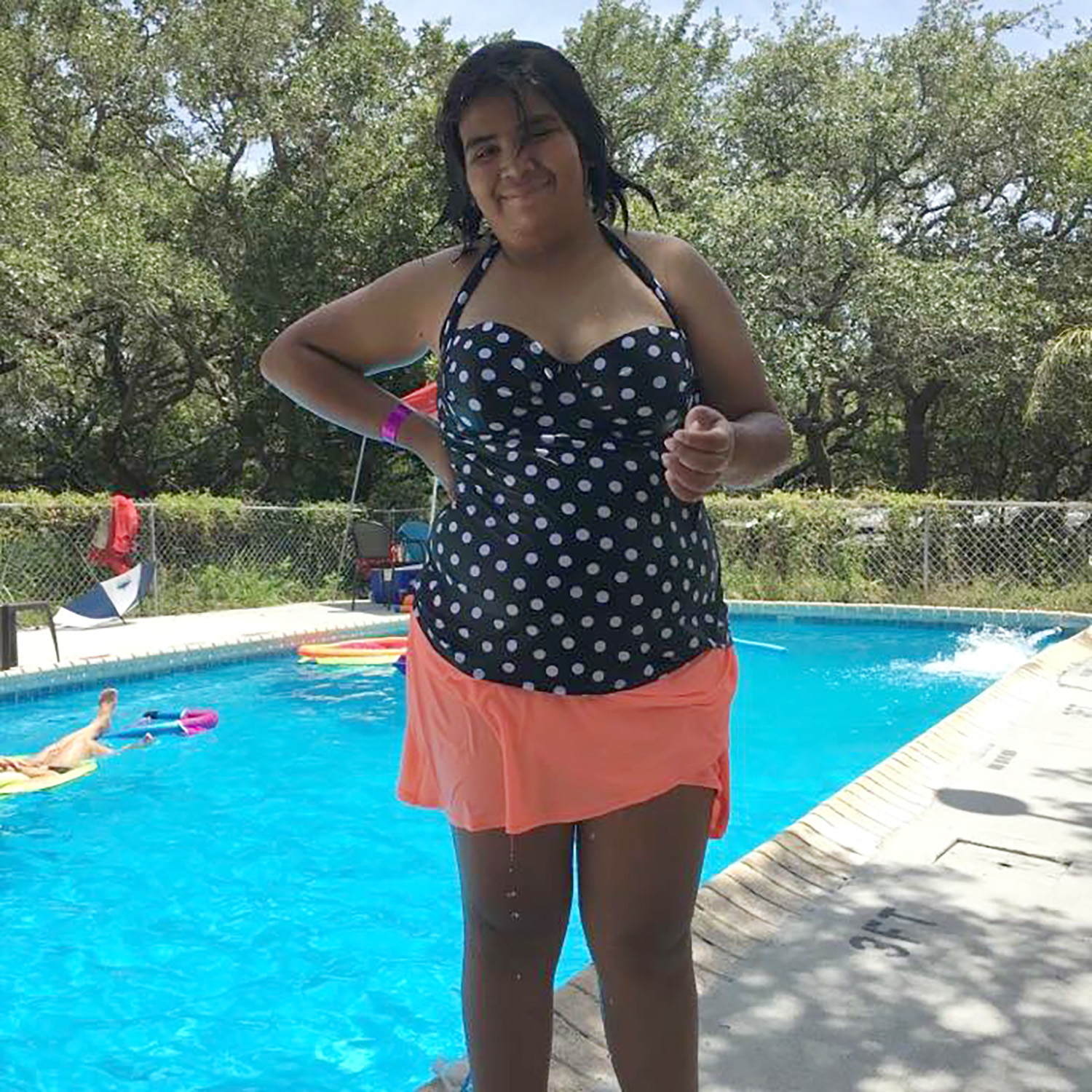 Annabelle "was one very beautiful, special child," Pomeroy told ABC News by phone.
Pomeroy said he was in Oklahoma during the shooting, a rare weekend that he wasn't at the church.
Texas church shooting
Community members gather for a vigil across the street from the First Baptist Church in Sutherland Springs where a gunman killed 26, according to police, who have included an unborn child in the death count, Nov. 5, 2017.
Courtney Sacco/Caller-Times via USA Today Network
The pastor's wife, Sherry Pomeroy, said at a news conference, "We lost more than Annabelle yesterday, and one thing that gives me a sliver of encouragement is the fact that Belle was surrounded yesterday by her church family that she loved fiercely."
The church family was very close, Sherry Pomeroy said.
"We ate together, we laughed together, we cried together, and we worshiped together. Now most of our church family is gone. Our building is probably beyond repair," she said. "As senseless as this tragedy was our sweet Belle would not have been able to deal with losing so much family yesterday. Please don't forget Sutherland Springs."
ABC News' Lisa Sivertsen, Zunaira Zaki, Fergal Gallagher, Dennis Powell and Michael DelMoro contributed to this report.