A Texas judge known for sending kids to juvenile detention released a group of juvenile defendants who appeared before him Wednesday, in an unusual move that came less than a day after losing his bid for re-election, according to local media reports. At least four of the minors faced serious charges.
Before Harris County Juvenile Court Judge Glenn Devlin released seven defendants -- accounting for nearly all of the kids who appeared in front of him the morning after Election Day -- he asked if they planned to kill anyone before he released them, the Houston Chronicle reported.
Democrats swept the benches the night before in 59 local Texas courts, according to the Chronicle. Devlin, a Republican, was among those ousted.
Harris County public defender Steven Halpert, who was in court when the string of releases occurred, told the newspaper that Devlin was "releasing everybody."
"Apparently he was saying that's what the voters wanted," Halpert said.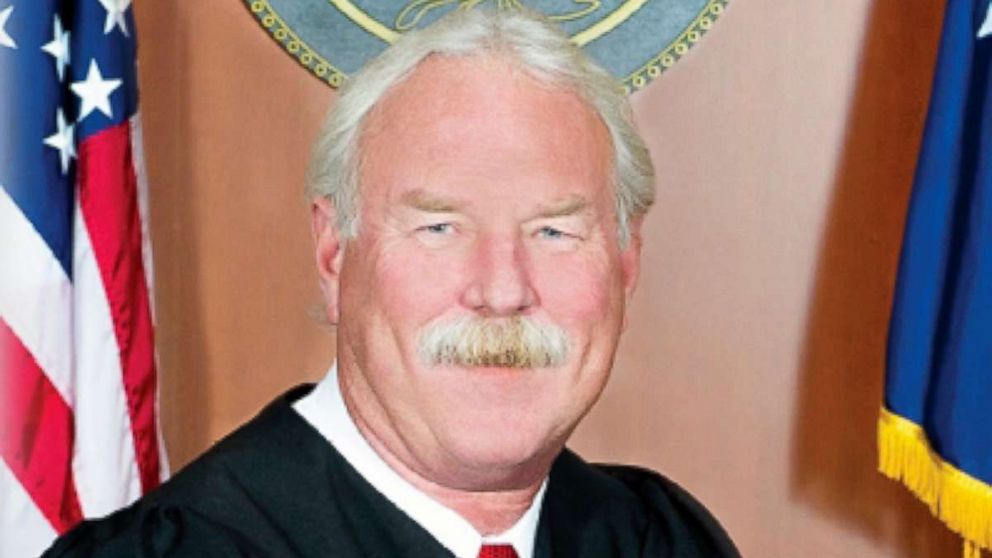 Devlin did not respond to ABC News' request for comment.
Four of the children released were facing aggravated robbery charges, the Chronicle reported.
In a response to questions about the judge's rulings, Harris County District Attorney Kim Ogg said in a statement to ABC News that Devlin's actions could "endanger the public."
"We oppose the wholesale release of violent offenders at any age," Ogg said.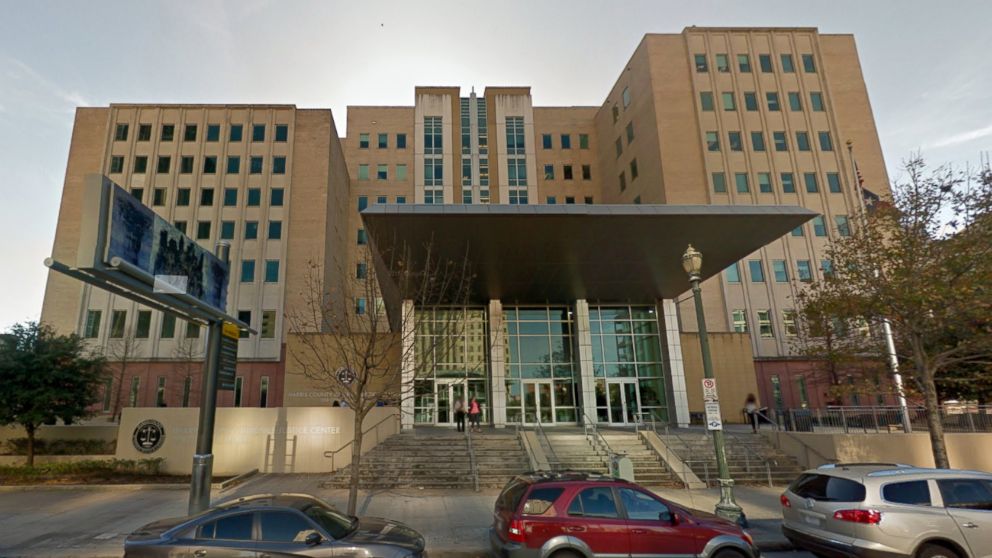 Juveniles in Texas who are waiting in local detention centers before their cases are resolved are entitled to detention hearings every 10 working days to decide whether they can remain behind bars or be safely released under supervision, according to the Chronicle.
Devlin was elected to Houston's 313th district court in 2010, according to the court's website.
He is one of two judges who contributed heavily to doubling the number of Harris County children sent to the Texas Juvenile Justice Department in recent years, due to his track record of favoring incarceration, the Chronicle reported. The number of kids sent to state juvenile centers dropped in counties elsewhere in Texas.
Devlin has released juveniles facing serious charges in the past as long as they have behaved in detention and will have adequate adult supervision upon their release, Halpert said.
"But nobody has seen this before," he added.
Only one of the juveniles Halpert saw in court was detained, he said. The rest of the cases were reset for Jan. 4, after Devlin's replacement, Democrat Natalia Oaks, takes the bench.
Harris County Chief Public Defender Alex Bunin told the newspaper that he could not wrap his "arms around what [Devlin's] actually doing," adding, "It's a huge change and the only thing that has happened is that he was not elected so I don't know what to attribute it to," Bunin said.
ABC News' Gina Sunseri contributed to this report.